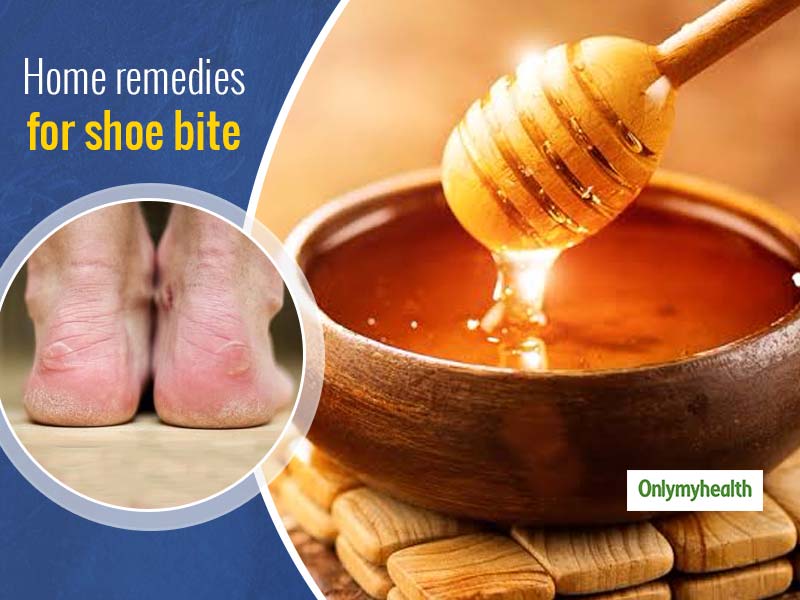 A lot of people put fashion over comfort. They focus on looking good so much that they forget about themselves. Such a thing happens when you know that a particular footwear is too tight and uncomfortable for your feet, but you wear them anyway because they look good. After a point of time, the back of your ankle's skin starts rubbing on the footwear and peels it off eventually. Your feet end up getting damaged, peeling your skin off. Well, there is no way someone can change that. But what we can is protect our feet from the danger of shoe bites. Getting those blisters can make you feel irritated, itchy and sometimes painful too. You can give it time to heal, go for home remedies for curing or taking medical treatment also works.
Home remedies have been an advantage for your skin, mind and body since a long time. The home solutions have proved to be easy, cheap and successful too. You can soften your skin, have a glow on your face, cure blisters and do a lot more through home remedies. Home cures are also beneficial to treat shoe bites. Here are 8 home remedies to cure them:
1. Coconut oil
Coconut oil is a huge benefit in providing smooth and soft skin. It help in protecting your skin from acne, dry skin, pores, sunburns, dark circles and what not. Coconut oil is even used to heal shoe bites. It contains antibacterial properties that help in curing. Applying coconut oil on your feet with a clean finger can give you relief.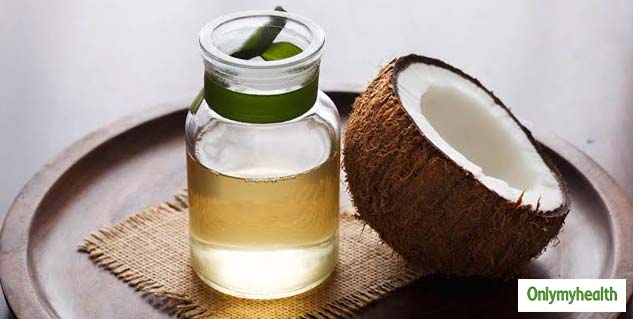 Also Read: National Nutrition Week 2020: Eating Raw Coconut Can Bring Exceptional Health Benefits
2. Aloe Vera
As we all know, aloe Vera is counted as a home remedy for numerous things. From dried skin to treating your acne. Aloe Vera gel is also advantageous in protecting cuts and blisters if shoe bites. Just like honey, aloe vera also consists of anti-inflammatory properties that help in treating damaged/peeled skin.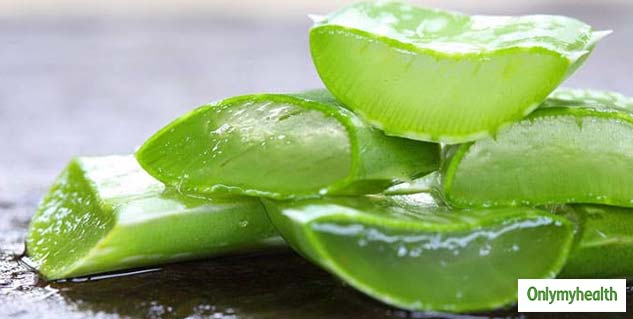 3. Honey
Honey is a solution for things like weight loss as well as chapped lips. The ingredient has anti - inflammatory elements that help in wound healing. Therefore, it can also be applied on your shoe bite wound. Honey will not only cure it but also make that part of your skin soft and moisturized. Try using natural honey only. Know the benefits of honey.
4. Neem and turmeric paste
Neem and turmeric paste is also counted as one of the home remedies to treat shoe bites. It is a natural paste that you can apply daily. Just blend neem leaves and turmeric and make a smooth paste. Apply it on the damaged part of the skin. Neem is a healing agent that is used in many medicines too. Both herbs have wound easing qualities.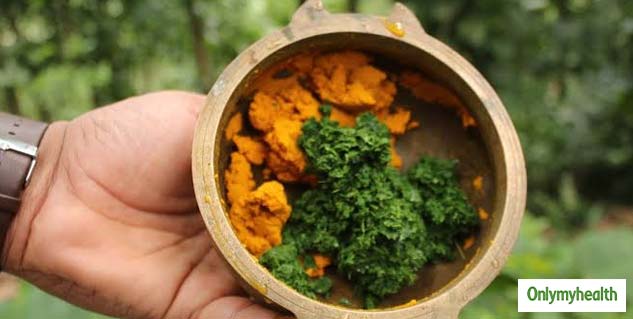 5. White toothpaste
White toothpaste is one major natural remedy to treat your shoe bite wounds. Yes exactly! The toothpaste that you use to brush your teeth can contribute in giving a cool sensation to your blisters/wound. This is an easy and accessible cure for your shoe bite. Let it dry and then wash it off once it hardens.
6. Petroleum jelly
Petroleum jelly has the ability to provide moisture to your skin. It is used on dry patches and can protect shoe bite wounds too. The marks of wounds can be healed with the help of petroleum jelly. You should surely apply it before going to bed.
Also Read: Here's How Petroleum Jelly Can Be Helpful And Useful For Overall Grooming
These were the home remedies to get rid of shoe bites. If you also have uncomfortable footwears then avoid wearing them. If already wounded, then treat them using the above mentioned home cures.
(Written by Navya Kharbanda)
Read more articles on Home Remedies