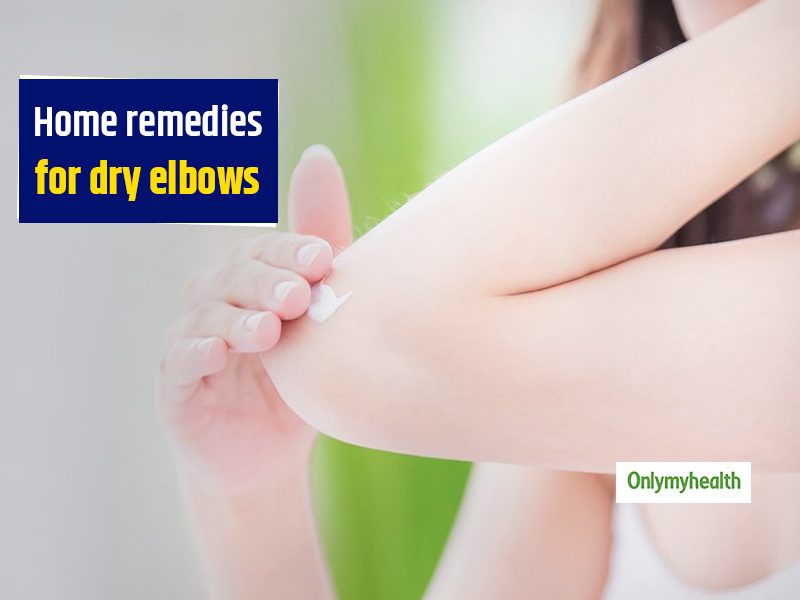 The problem of dried and rough elbows is more common in women. It is easier to work on the skin of your face or other body parts, but it is difficult to crack a solution for your elbows. However, sometimes even applying different items or taking medical treatments can prove to be unsatisfying. Here is a list of 8 home remedies for dry and rough elbows:
1. Lemon/Potato
The bleaching attributes present in both lemons and potatoes Both, lemon and potato, have bleaching properties, which makes them ideal for most beauty treatments, including this one.
How to: Firstly, cut a lemon into two and rub it on your elbows. You can do the same using a potato too. This will not only reduce the roughness but will make your elbows light coloured and moisturized.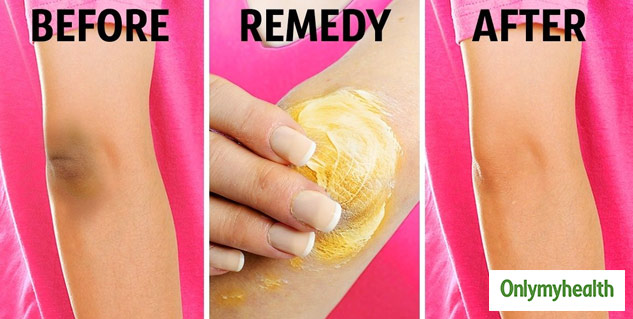 Also Read: Want To Look 10 Years Younger? Here's The Secret Remedy For Ageless Skin
2. Banana peel
A banana peel can help in decreasing dryness on your elbows. They are rich in Vitamin C which is a healing element and can repair cracks. Banana peel has antifungal and antibiotic components present in it.
How to: Remove the banana and take the banana peel to use it over your elbows. Rubbing a banana peel clockwise/anticlockwise can be easy and beneficial.
3. Sugar scrub
Sugar scrub has proved to be the most successful remedy for dry and rough elbows till date. The healing agents present in it help in removing the dead skin cells, resulting in new skin cell formation. Moreover, this solution also makes the skin look young and soft.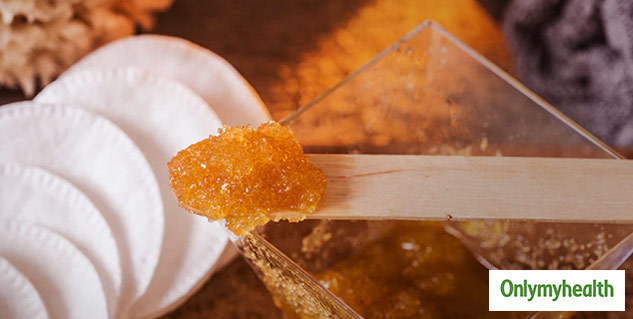 How to: Take a spoon of honey and add some sugar in it. Mix it properly and apply it as a scrub on your elbows. Later on, wash it and wait for getting good results at the end of applying it for atleast a week everyday.
4. Aloe vera
You must have used aloe vera for skin, hair as well as digestion issues. It is a really good cure to treat rough and dried elbows too. It is rich in antioxidants and came make your elbows smooth and soft.
How to: You just have to apply the aloe vera/aloe vera gel on your elbows everyday for around 10 minutes and you will see the magical results after a week or two.
5. Yogurt
One of the ways to keep your elbow soft and crack free is yogurt. The cool attribute of yogurt makes your elbows smooth, shiny and bright.
How to: Take a spoonful of yogurt and mix it with a spoon of vinegar. Massage with the mixture on your elbows for around 15-20 minutes. Put some water and let it dry. Finally, apply some moisturizer later on.
6. Apple cider vinegar
Apple cider vinegar is a very famous ingredient for skin and beauty care. It has the properties to provide treatment to your rugged elbows. In fact, this treatment is faster than others.
How to: Mix some apple cider vinegar with water and put it on your elbow using a cotton ball. Leave it for 15 minutes and then wash using cold water.
7. Oil
Oiling is commonly used as a remedy for a lot of skin problems and rough elbows is one of them. It has the ability to go deep into your skin and keep it condensed naturally. You can use any type of oil for this purpose like olive, coconut, almond etc.
How to: Pour a few drops of oil on your elbows and massage them softly and smoothly. Keep it on for 2-3 minutes and then wash it off. You can even leave it on without rinsing it.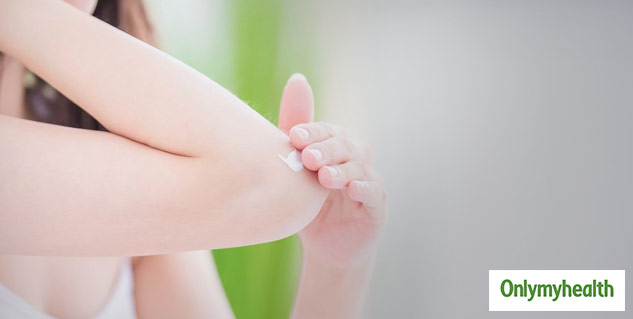 Also Read: Anti-Aging Care Tips: Dermatologist Dr Geeta Grewal On Preventing Premature Aging
8. Moisturizer
This is a very basic remedy where you just have to apply the moisturizer on your skin, on and around your elbows. It will make your elbows soft and gentle. You can do this along with other home ingredients and it will help you in getting rid of rough elbows. Just take care of your skin and keep it moisturized.
(Written by Navya Kharbanda)
Read more on Skin care