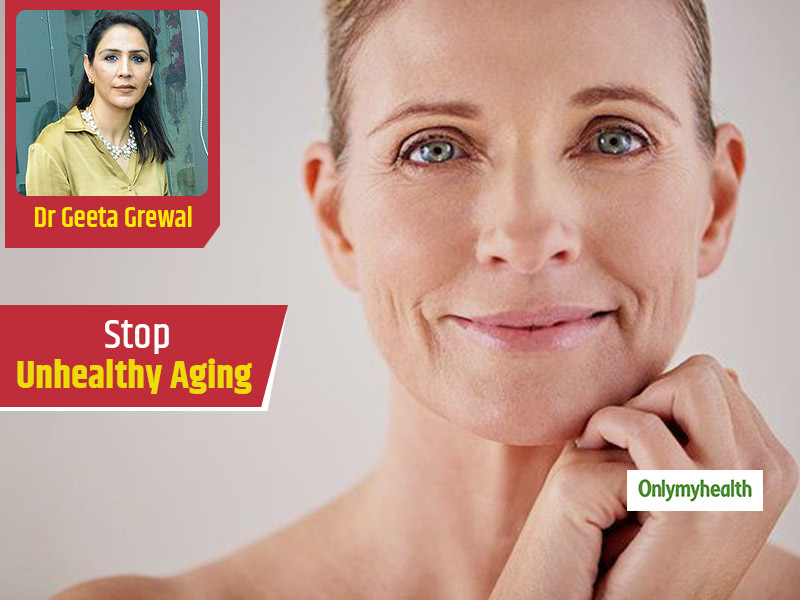 Aging is inevitable, we need to redefine and understand if we talk aging we don't mean to be looking younger we surely want to keep healthy look healthy and feel healthy. Ageing of skin shows and reflects our health. Skin health represents an overall perception of well-being and good health—external and internal environment impact ageing. Sun exposure is the biggest challenge and cause for aging skin leads to photoaging collagen breakdown sunspots wrinkles dehydration. Over the years cumulative damage starts showing as skin thinning laxity dry, dehydrated leathery pigmented skin. Hence having a good sunblock which protects from UVA UVB HEV IR and starting a good sun protection as early as in your teens can reap long term benefits.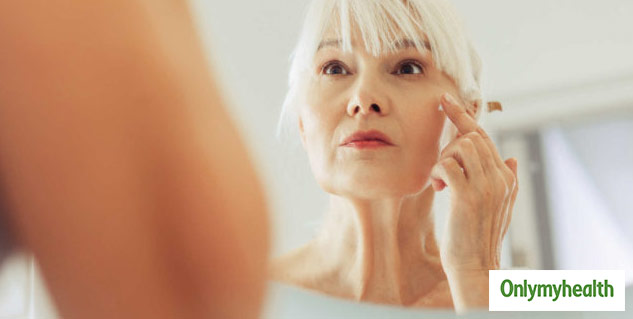 Factors Contributing Towards Ageing
Your genetic makeup, lifestyle, self-care, stress, hormonal imbalance are few internal factors and sun exposure chemicals and toxin fungus exposure are the extrinsic factors effecting aging.
Listed below are some essential tips to follow to prevent unhealthy signs of ageing:
Regular walk exercise hydration and green leafy vegetables keep your skin healthy.
Keep your antioxidants intake high and keep yourself well hydrated .
Topical healthy regular skincare has no substitute.
Wash your face before sleeping to remove makeup dirt sebum pollutants.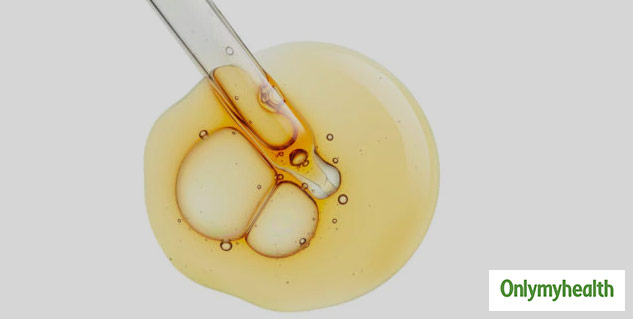 Also Read: Skincare Tips For Combination Skin: Do's And Don'ts to Keep In Mind During Season Change
Vitamin A retinol-based night cream helps to stimulate collagen production and exfoliates dead cells.
Vitamin C E and ferulic acid-based gel in the morning gives protection from sun damage.
Once a week night time scrub your face try Epsom salt and glycerine as a gentle scrub on wet skin scrub off the dead cells and hydrates skin to get that soft supple touch.
Once a weeknight face pack with papaya saffron honey and rice flour or egg white milk rice flour apply for 10 min gently scrub off with wet fingertips.
Look for resveratrol in your night creams (antioxidants from berries) is a powerful anti-aging molecule scientifically proven for its benefits. Sip on some red wine to get the longevity benefits.
Few drops of Rosehip oil not only nourish your skin with vitamins, linoleic acid and linolenic acid but also has antibacterial and antiviral properties. Lock your hyaluronic serum moisture in with few drops of rosehip oil to get that extra optimised results in collagen production. (Benefits of Rosehip Oil To Prevent Antiaging)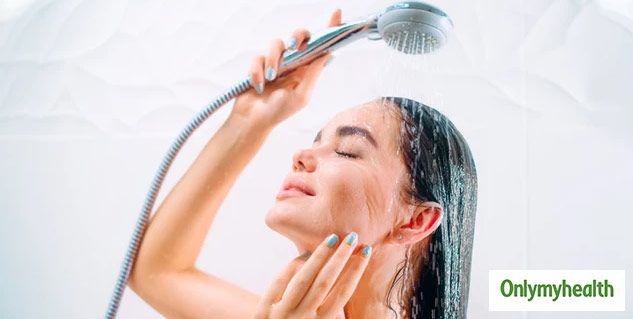 Warm water shower may be soothing, but cold water showers have anti-aging benefits. Coldwater shower had scientific backup, proven to stimulate your anti-aging genes.
Niacinamide and growth factors based creams help to repair and rejuvenate skin.
Listed below are some things that one must avoid to ensure healthy skin:
Avoid packed overcook stored food, refined sugars and refined carbohydrates.
Avoid direct sunlight exposure, especially between 11 am to 3 pm use a scarf or cap along with sunscreen if it's unavoidable.
Avoid cosmetics with parabens fragrances Dibutyl phthalate used in lotions creams.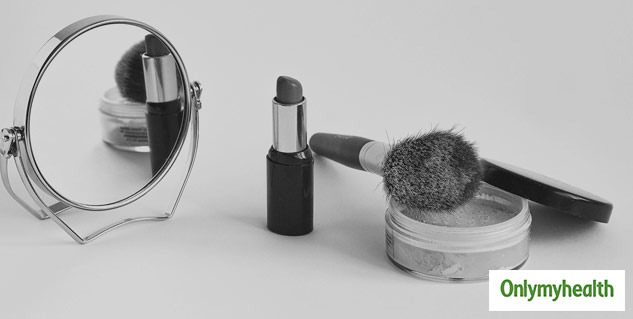 Avoid sodium Laurel sulfate benzene propylene glycol avobenzone PABA contains washes soaps shampoos.
Exposure to Toxins chemicals fungus and pollutants increase the free radicals load on the body, thus hastening the aging cycle.
Also Read: Acne Scars: Hiding Your Face Due To Acne Scars? Here's How To Get Rid Of Them
Professional Procedures Can Help Too
Opt for In clinic procedure like micro-needling laser toning face treatments radiofrequency collagen-building technologies help to refresh and rejuvenate. Regular daily skincare and once in 2-3 months of professional care is a right balance. These professional procedures help to stimulate skin cells and nourish skin with antioxidants and vitamins.
Read more articles on Skincare