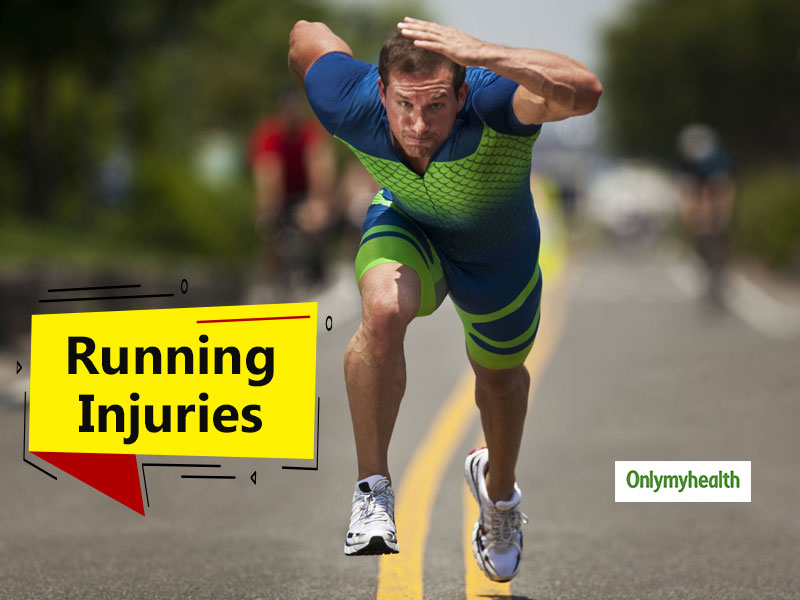 If you run regularly, chances are you might get injured at some point of time in your life. Recent research has estimated that approximately 80 per cent of runners gets injured in their running career. But running injuries don't happen just like that. Running injuries usually happen when you push yourself too hard. It is important to know the common types of running injuries and preventive measures to stay healthy and avoid them.
Common Types of Running Injuries
Stress Fractures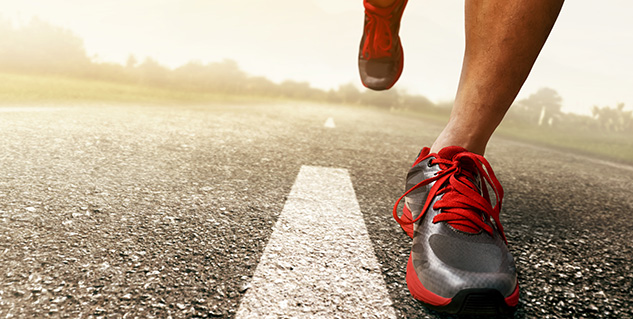 Stress fractures are a small crack in the bone or bruising within the bone. Common among runners, it is caused by repetitive activity. It can be extremely painful and uncomfortable. It can be worse if you keep putting the injured area under stress even after the injury. Resting your muscles is important for the bones to relax and heal.
Plantar Fasciitis
Also Read: Running Vs. Climbing Stairs: What's Good and What's Bad
It is one of the most common running injuries causing extreme pain in the heel which involves inflammation of the plantar fascia. It is the thick band of tissue in the bottom of the food that extends from the heel to the toes.
Achilles Tendonitis
If you feel a sharp pain in your calf as soon as you put your first step on the floor in the morning, chances are that you have Achilles tendonitis. It causes pain and stiffness in the area of the tendon which can get worse with physical activity.
Shin Splints
Also Read: Is Running on a Treadmill as Good as Running Outside? Know Pros and Cons.
Pain in the bone along the shin on the lower part of the leg is called shin splints. It happens when we overuse the muscle tendons and bone tissues. It could be the result of overusing your bones or it can happen without any obvious reason.
Patella Tendonitis
It is a common inflammation of the tendon that connects the kneecap to the shinbone. The pain can be mild or severe depending on how worked up your muscles and bones are.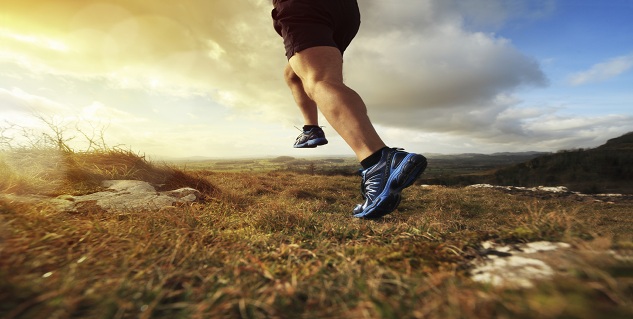 Runner's Knees
It is an umbrella term for the several conditions that cause pain around the kneecap. It is a very common ailment among runners. There are various reasons why you might be affected by runner's knees including high-stress exercises, a direct hit to the knee, problems with the feet, weak thigh muscles or chondromalacia patella (a condition in which the cartilage under your kneecap breaks down).
IT Band Injuries
It is an injury of the connective tissues in the outer part of the knee and thigh. It affects the areas just above the knee joint. Several studies have reported that the IT band gets inflamed when it is repeatedly rubbed over the lateral area of the knee.
Tips to Prevent Knee Injuries
All runners should do glute exercises for safe running. You can strengthen the glute by doing squats, single-leg bridges and clamshell.
Choose the right kind of running shoes for yourself. Take your time at the shoe store and choose well.
Doing too much too soon can cause these problems, so it is better to take it slow. Build your mileage slowly to avoid knee injuries such as shin splints, runner's knees, etc.
A strong core promotes stability and keeps your body balanced, which is important for all sports out there.
Running for a significant time can cause pain in your muscles and tighten them. If they are tight, they can limit your mobility and cause injuries in the legs and knees.
Don't let any pain in the knees or legs go unnoticed. Keep a check on your body if you want to avoid getting injured.
Read More on Exercise and Fitness