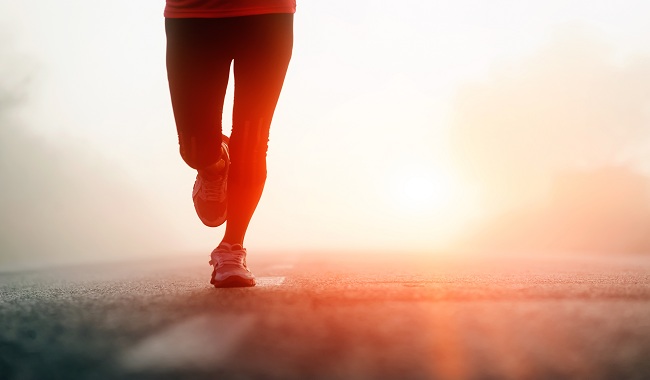 There are not many better things than running to relieve stress and stay in shape. However, there is always a risk of injury. Injuries can affect runners of every age, experience and size – no matter if you are a beginner or professional.
Injuries are common in the running. You can't make sure that every step that you take will be pain-free i.e. without aches, twinges and soreness but many of the running injuries can be prevented.
How to Prevent Running Injuries
Don't push yourself too hard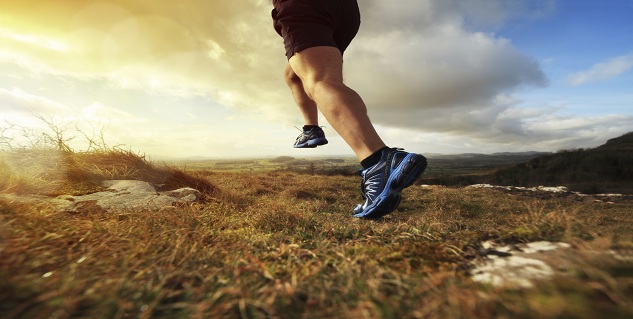 One of the main reasons behind most of the running injuries is pushing yourself too hard. The way your body moves plays a big role. Understand your body's mechanisms and run accordingly.
Choose the track
Running on uneven surfaces such as trails and cobblestones ups the risk of injuries. Try to avoid running on hilly areas as it can lead to injuries.
Warm up
Always stretch before you start running. If you don't, the tight hamstrings will add major stress to your knees. Always warm up before and after every run. When you stretch, stretch not only your lower body but also your upper body. Since the activity is for the entire body, you need to be warmed up and stretched out.
Resistance training
Resistance training eases the pressure off your hamstrings. It strengthens your hamstrings and keeps them in balance with your quadriceps. The imbalance between the quadriceps and hamstrings is one of the main reasons behind hamstring injuries related to running.
Listen to your body
If at any point of time you start to feel some sort of strain, stop the workout until the discomfort subsides. Don't increase your weekly mileage substantially, but little by little. If the pain doesn't go away and bothers you again, see a doctor.
Cool down
A cool down session is as important as a warming up one. After your run has completed, take the time to allow your muscles to cool down. Immediate relaxation is not good for your hamstrings, not only after running but also after intense exercises. A light jog or a few stretching exercise should wind up your running session.
Comfortable shoe pair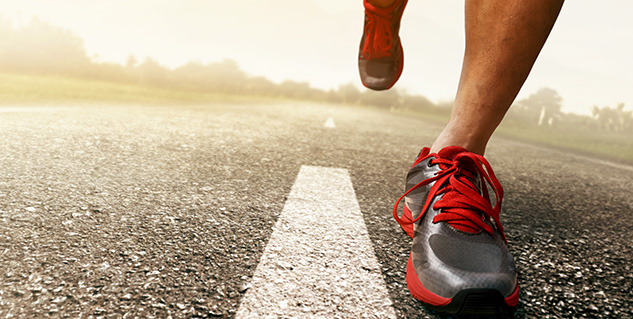 Your running shoes can wear out over time, and that wear and tear can cause stress to your knees. Replace your running shoes every 6 months. Moreover, the shoe fitting has to be right. Too loose or too tight shoes can put you at risk of an injury. Wearing the wrong type of shoe not only makes you prone to injuries but also aggravates the pre-existing ones.
A consistent routine
It is advised to develop a proper running routine. Plan out a running workout schedule that is relative to your fitness level and what you can adhere to on a regular basis. If you are a beginner, don't try to attempt an advanced workout but take it slow.
If you pick up an injury and it causes discomfort when you run, seek medical advice for it. Injuries should be diagnosed and treated as soon as possible so as to reduce the risk of permanent injury.
Image source: Getty