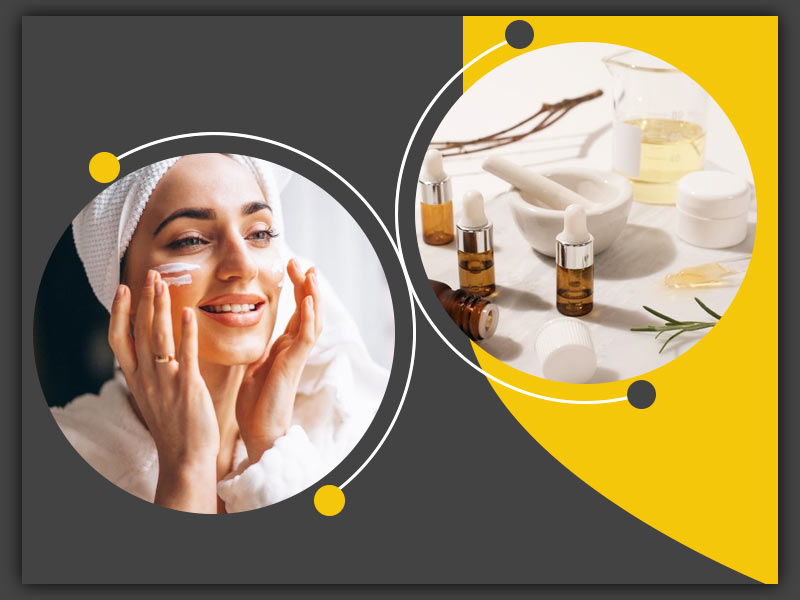 Skin care is one of the most important but underrated processes. Honestly, only a few people actually know how to rightly use skincare products. Only if you use all the products correctly, you can enjoy the benefits that they are slated to provide. There are many instances where two people use the same product but experience different results. This is due to different usage. Even after choosing expensive and branded products, if you do not know the right way to use it, then you do not get the benefit. So, in this article, we will tell you some tips and tricks to maximise the effectiveness of products and reap their optimal benefits.
Using products in the right order
These days, we use multiple products which is okay as they are for varied purposes. But you should know which product to use first and what order to follow while using multiple skincare products. You are not going to get any benefit by applying them in a random order, on the contrary, it is possible that the skin may be damaged. It has also been seen many times that the product that is needed to be absorbed by the skin are applied last or on top of other products. That's why you should know the right way to use beauty products.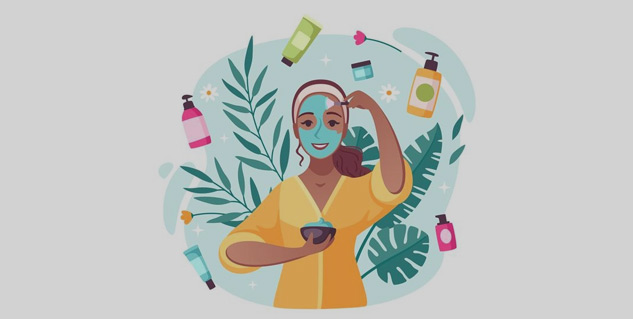 Products with watery consistency such as face serums and toners should be applied first. Followed by thick consistency products like facial oil and moisturiser and lastly, heavy products like sunscreen. This helps the skin get necessary nourishment and protection.
Apply products after shower
Often people feel that if skin care products are applied immediately before leaving the house, then the facial glow would be visible and your skin would receive extra protection. However, this is totally wrong. Skincare products are meant to be used on time. If you use these products right after shower, your skin would receive optimal nourishment. When the skin is clean and wet, it absorbs the product better and thus, makes the skin look radiant and soft. Only makeup products are meant to be applied right before leaving the house.
Also Read: Body Butter Vs. Body Lotion Vs. Body Oil: What To Choose?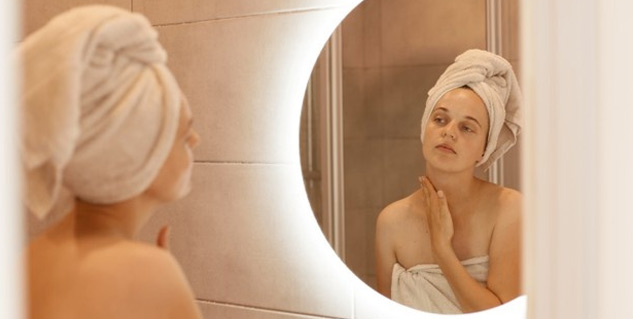 For example, if you apply body lotion or moisturizer 30 minutes after bath, then it will not give you any special benefit because by then the air will have already absorbed the moisture of the skin. But if you apply it immediately after bathing, the moisture will get locked in.
Storage of skincare products
Every product come with a guideline on how they should be stored. If those guidelines are not followed, the skincare product might not work as efficiently as it would have otherwise. The reason is because the nutrients present in the product might get destroyed if they are not stored in the right conditions. Some products are meant to be stored in refrigerators while some are okay to be kept in shelves. Some skin care products have to be protected from the sun while some from moisture. Thus, you must check the label of the product to know about the right way to store them.
Avoid using cotton pads
If you also use cotton pads to apply skin toner then change this habit now. Skin care products spread on the skin properly with cotton pads but are not absorbed into the skin. Apart from this, both the cotton and the product are wasted due to these pads. Thus, it is preferred to use clean hands to apply toner, serum, cream etc. With the warmth and rubbing of the hands, these products get absorbed into the skin immediately.
Also Read: 5-Step Night-Time Skincare Routine For Impressive Look Transformation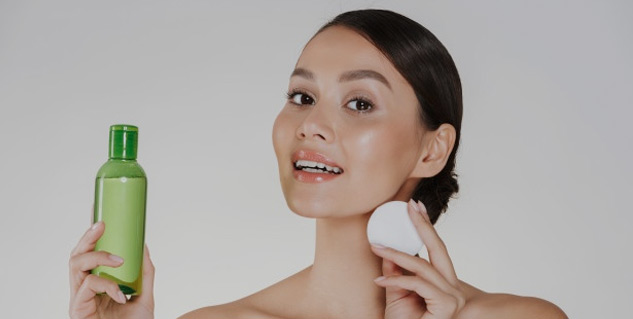 Follow directions of use
Often you must have seen that the correct direction to use it is written on skin care products, such as circular motion, from top to bottom or from bottom to top. Some people find this information waste because they see the main purpose of applying the product to the skin. but it's not like that. These things are written because by using some products in the wrong direction, your skin absorbs it in excess, which can be harmful for you later.
Image credits- freepik