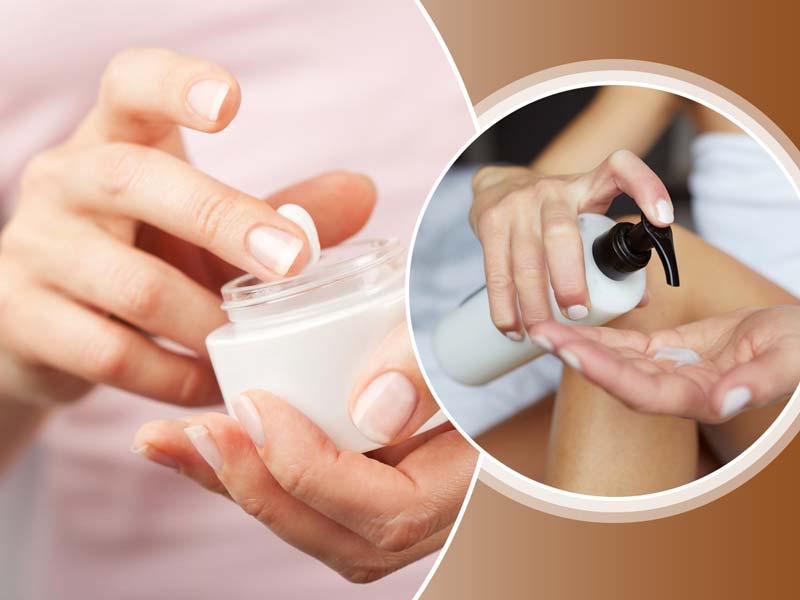 There are various options of skincare products particularly body care products that you can get in shelves of cosmetic stores. Every day, we see a new product launch and promoted by celebrities. Those who are fond of trying new skin care often get excited to try new products and probably this is why body butter and body oil are gaining popularity. However, many people still do not know the difference between body butter, body lotion and body oil. If you are one of them, this article is going to help clear your doubts. You would be able to select what is good for your skin after reading this article.
Body Butter Vs. Body Lotion Vs. Body Oil
While all three of these soothing salves serve a similar purpose to nourish your skin, your skin may have different needs at different times of the year, during different seasons and even different times of the day. All these three body care products are useful but you should know when to use what. Read on to better understand the differences between these products and when to use them.
Body Butter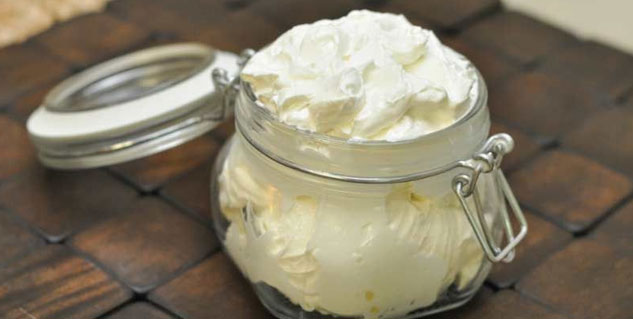 Body butters are typically made with natural, plant based butters, beeswax and certain oils, which results in their rich and lather like texture. Body butters offer 100% natural and intensive moisturizing and so are a great alternative to lotions in that regard.
However, these are best suitable for winters when your skin is super dry and requires extra moisturization. If you use body butters in summers, your skin may end up feeling oily and sticky. To some people, it may also cause unnecessary sweating. So, if you have oily skin, you should avoid using body butters.
Also Read: Make Your Own Beauty and Skincare Products With Shea Butter
Body Lotion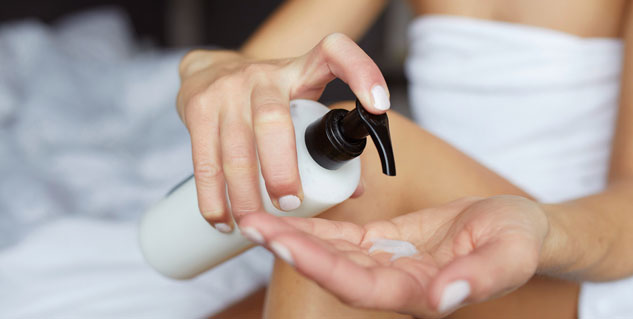 This is indeed a staple body care product in most households because of inexpensiveness and utility. Most body lotions are neutral and suit every skin type and almost every season. The texture differs from one product to another as some are super light and some are heavy, some are thick and some are runny, etc.
According to skin expert Namrata Reddy Sirupa Co-founder, Satliva, While lotion seems to be the most popular product world over, it is the most chemically heavy as well. Lotions are packed with very harmful ingredients that allow for their light texture and fragrance, some of these include Parabens, Butylated Hydroxyanisole and synthetic fragrance. These are harmful toxins that have been found to be carcinogenic and no absolutely no building up in your system.
Also Read: Body Oil or Body Lotion: What Is Better To Protect Your Skin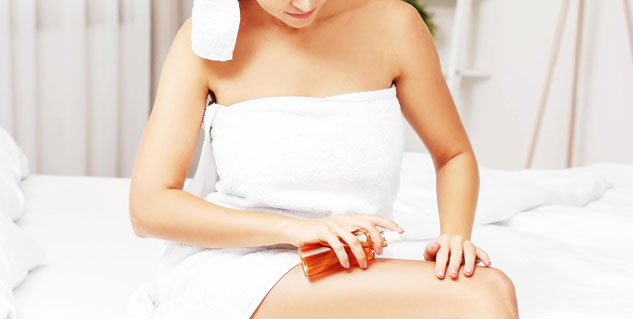 Body Oil
As oils are essentially pure oil extracts, they don't usually require chemicals or preservatives and are distributed in their natural and highly concentrated form, this allows for the liquid to penetrate deep into the skin, having the essential nutrients and fatty acids reaching under the surface and moisturizing from the inside out.
Natural oils also have the capacity to remove dirt and unclog pores allowing for a natural glow and a clean and uniform skin tone.
The comedogenic rating on oils allows us to understand whether or not and the extent to which oils might clog our pores. Low comedogenic values indicate a low chance of pore blockage while high comedogenic values could result in blockage. Some brands manufacture fresh, cold-pressed, non comedogenic oils that feature freshly extracted hemp seed oil, with seeds sourced from the Himalayas.
Now that you know the differences between body butter, body lotion and body oil, you can easily make your selection. Pick the one that best suits your skin and requirement. Opt for natural oils and body butters and opt for a healthier you!
Read More Articles in Skin Care