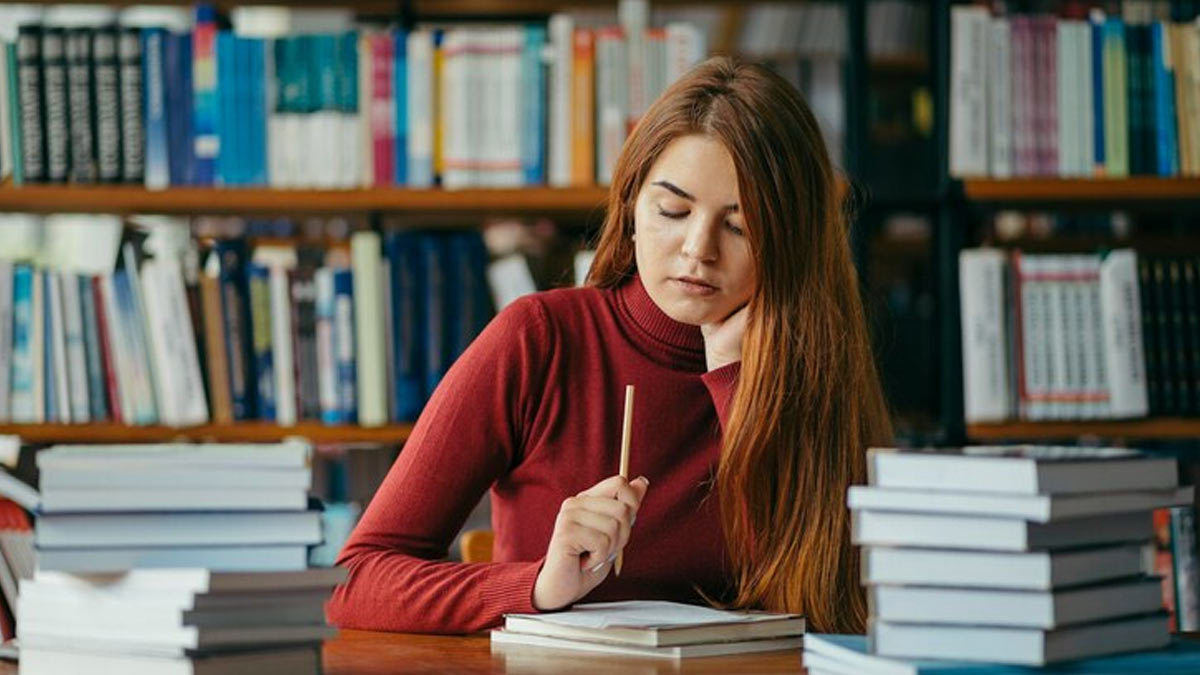 Preparing for a competitive exam might be one of the most draining and exhausting experiences a student can have in their life. Ignoring self-care, many candidates focus solely on their studies. This could have devastating repercussions and harm their mental health. Mental disorders are a dangerous ailment that is common in our country, and students studying for competitive tests are exposed to them. Because of the way competitive exams are constructed and administered in India, they exacerbate issues related to mental health. The competition is high, and there are very few seats available. Students are under pressure to complete a large curriculum in a short period of time, and many succumb to despair and acquire mental difficulties such as anxiety, and sadness. Many students begin worrying about the results even before the exam, which is an indication of clinical anxiety.
Preparing for competitive exams is a long and tough route and taking care of your mental health is essential in this age of increased competitiveness. So, here are some tips on how to do so while prepping for a competitive exam.
Physical Activity
Many students who are preparing for a major exam spend a significant amount of time studying, resulting in little physical activity. Getting up and taking your eyes off the books every now and then to give them a rest might be beneficial to your body and mind. Physical activity does not have to include going to the gym. Simply going for a stroll can be enough to lift your spirits.
Also read: Expert Explains The Impact Of Fertility Process On Couple's Mental Health
Maintain Contact With Your Peers
Many students who are preparing for a tough exam distance themselves from everyone in order to avoid distractions while studying. Isolation for an extended period of time can lead to sadness, feelings of isolation, anxiety, and hopelessness. Students should seek to balance their social and academic lives. If you're already feeling hopeless and don't want to confide in your family or friends, there are a variety of social media apps and websites that allow you to communicate with a mental health specialist.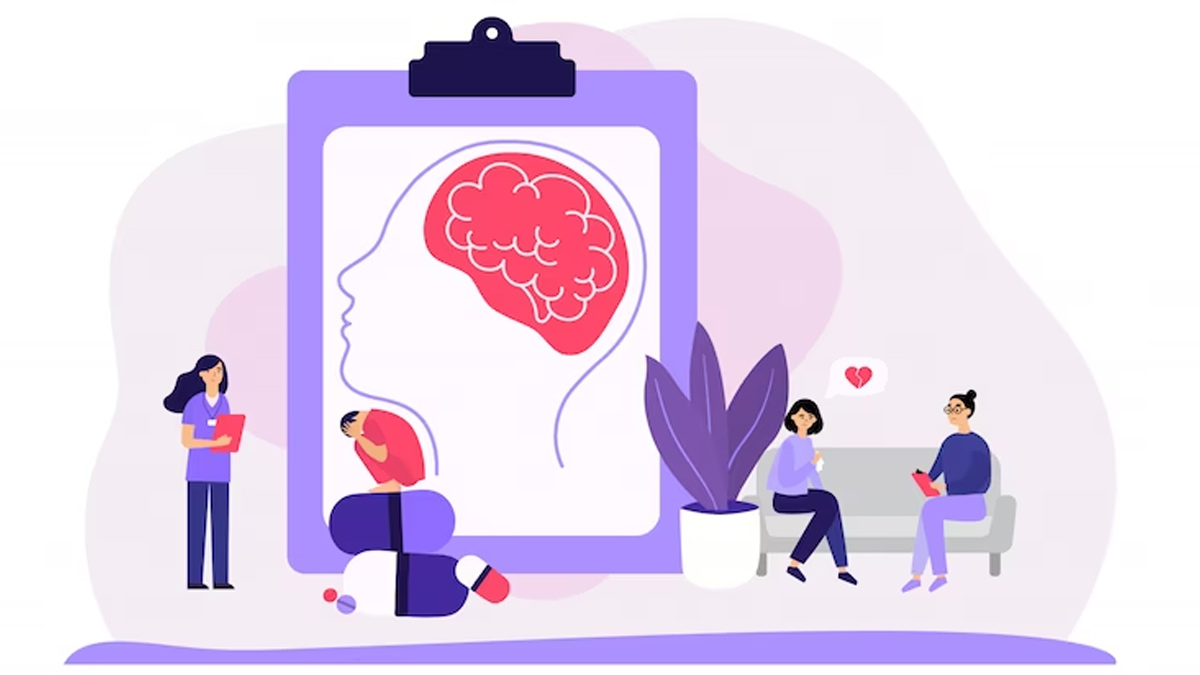 Maintain Your Sleep Pattern
When studying for a big exam, you'll have to pull a lot of all-nighters, but don't make it a habit. Don't jeopardise your sleep. Sleep deprivation will not help you study better. The desire to cover as many things as possible in a single night is harmful. Sleep deprivation impairs focus, causing you to be distracted by even the slightest things. Sleeping resets your body, allowing you to wake up feeling rejuvenated.
Also read: Daily Routines To Improve Your Mental Health In 2023
Make A Detailed Schedule
Organize your daily activities into categories and take breaks as needed. Continuous studying will simply cause your brain to burn out faster. Taking regular pauses boosts your effectiveness and relaxes your thoughts. Stop for a snack, go for a short walk, or take a power sleep. A regular break refreshes your mind and mental process, allowing you to comprehend a topic more effectively.
Image credit-- FreePik