Most of us understand the importance of regular exercise for our health and longevity. But, with our hectic schedules, many of us struggle to find the time to exercise. However, if you have set your New Year's resolution aside, thinking that transforming your body requires two hours of daily exercise, here's some good news: the World Health Organization recommends 30 minutes of physical activity per day or 150 minutes per week to stay healthy. The best part is that 30 minutes accounts for only 2% of your day, which you can easily work around.
So, if you're tired of doing the same workouts over and over, or cannot commit too much time to exercising everyday, here are seven fun ways to get your body moving.
Fun Activities To Indulge In
Dog Walking
Walking the dog doesn't have to be an additional part of your daily routine; instead, think of it as a fun way to get more steps in each day. One can considerably increase their step count by walking their dog twice a day for 15 minutes each way, once in the morning and once in the evening or after dinner.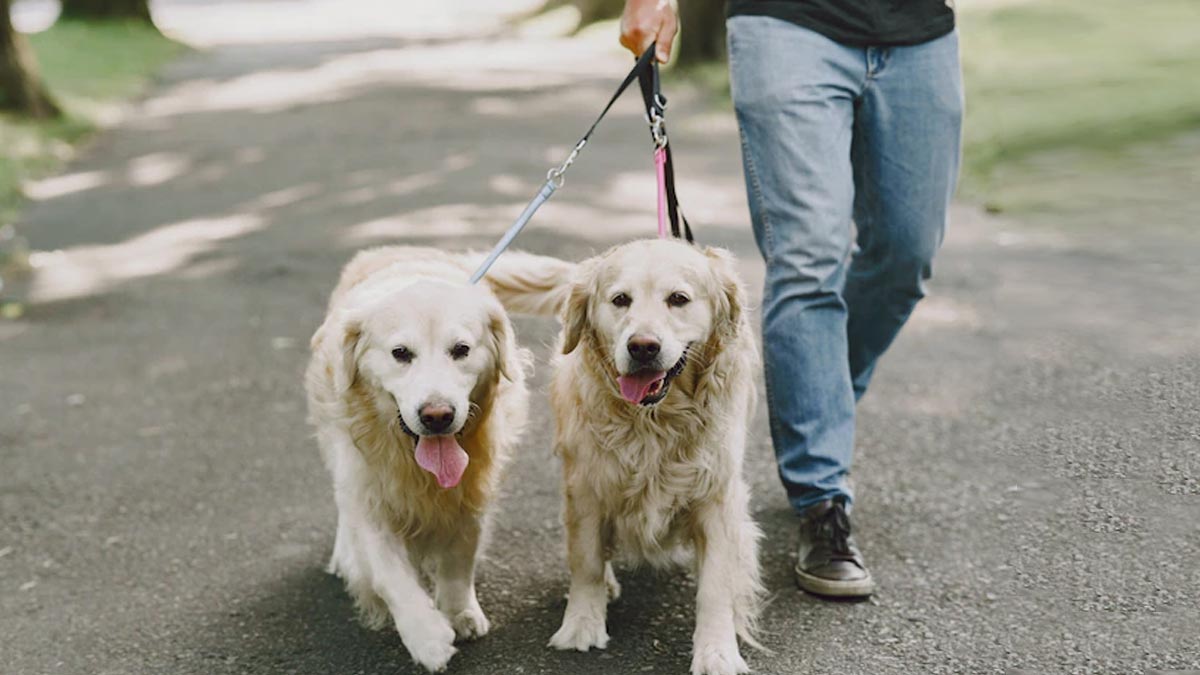 Dancing
Dancing is one of the best forms of physical activity for increasing your heart rate. When your heart rate rises, your body starts sweating and burning calories. Dancing is also an excellent way to relieve stress and create viral Instagram reels.
Also Read: Overnight Weight Loss Possible? Debunking The Most Common Fat-Loss Myth
Jump Rope
One of the best activities for burning the most calories quickly and enhancing heart health is jumping rope. It also strengthens your core and lowers body fat while maintaining your bone density. The best part about jumping rope is that you can do it anywhere; all you need is a cup of espresso (and a jump rope of course) to get started.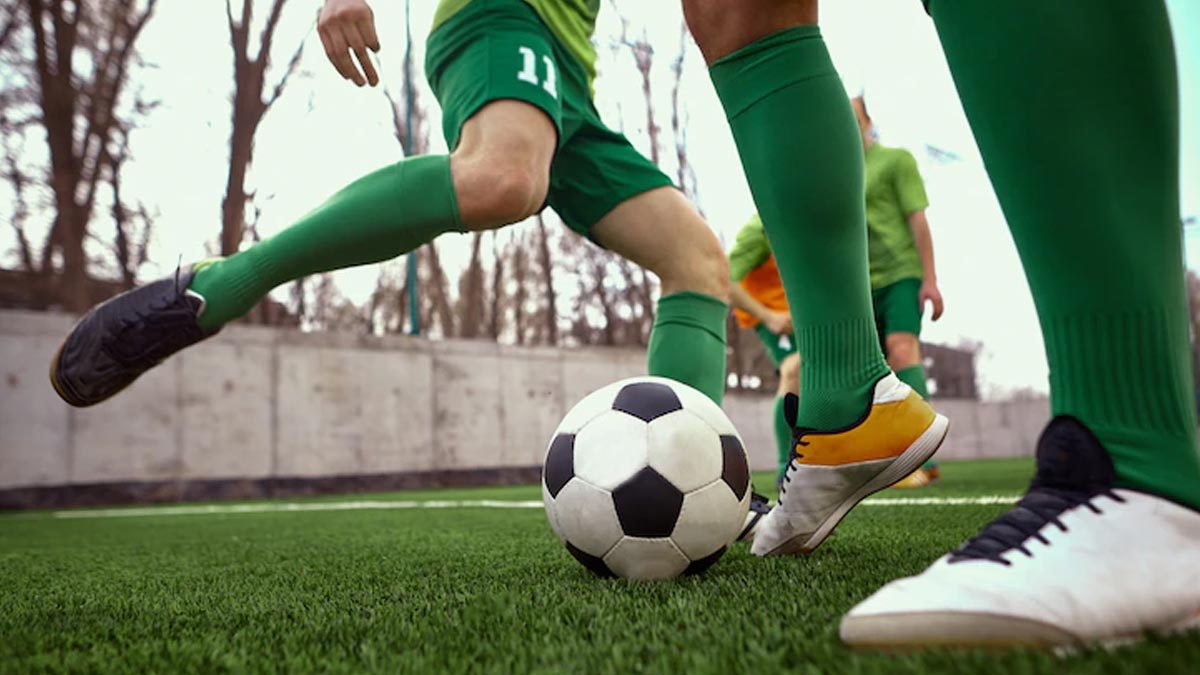 Kayaking
With the holiday season around the corner, you will find yourself more often indulging in kayaking. Without a doubt, the kayak is one the best workouts that can work your core, arms, and legs. The best part about kayaking is that you get to breathe fresh air and enjoy nature in its purest form.
Swimming
Looking for a full-body workout? A dive into the pool is all you need. Swimming is one of the best aerobic exercises because it benefits both the mind and the heart. The best thing about swimming is that even a beginner can do freestyle laps for a few minutes to get the heart rate going.
Trampoline
Bored of running on the treadmill? Trampolining is all you need to kickstart your metabolism. Jumping on a trampoline allows you to burn a significant amount of calories while still having fun with your friends and family members because you are constantly jumping up and down and moving your body in different directions.
Also Read: 5 Tips To Indulge In A Cheat Meal During Your Diet
Team Sports
Working out with friends or in a group not only boosts your confidence but also allows you to burn calories while having fun. The best part about playing in a group is that you meet people of varying fitness levels, which motivates you to perform well.
Image Credit: Freepik