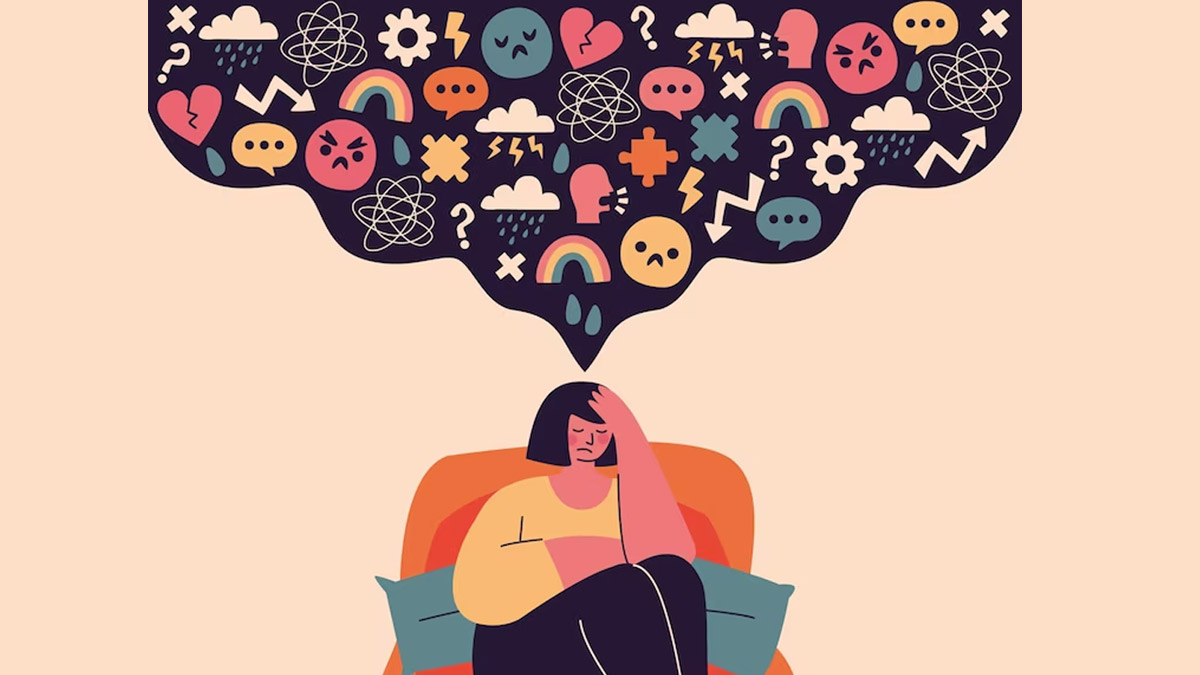 Negativity can come in many forms and can impact our mental health and overall well-being. It can stem from personal experiences, toxic relationships, or even the constant barrage of negative news and events. Whatever the source, it's essential to find ways to reduce negativity in our lives to maintain positive mental health.
Here are some practical tips to help you get rid of negativity and create a more positive and fulfilling life.
1. Practice Gratitude
Focusing on the things you are thankful for can help you shift your perspective and reduce negative thoughts. Take time each day to reflect on the people, experiences, and things in your life that bring you happiness and joy. Write them down in a gratitude journal or share them with a loved one to reinforce the positive feelings.
2. Surround Yourself With Positive People
Negativity can be contagious, so it's crucial to surround yourself with individuals who bring positivity and support into your life. Seek out friends and family members who are supportive and uplifting, and limit your exposure to toxic relationships.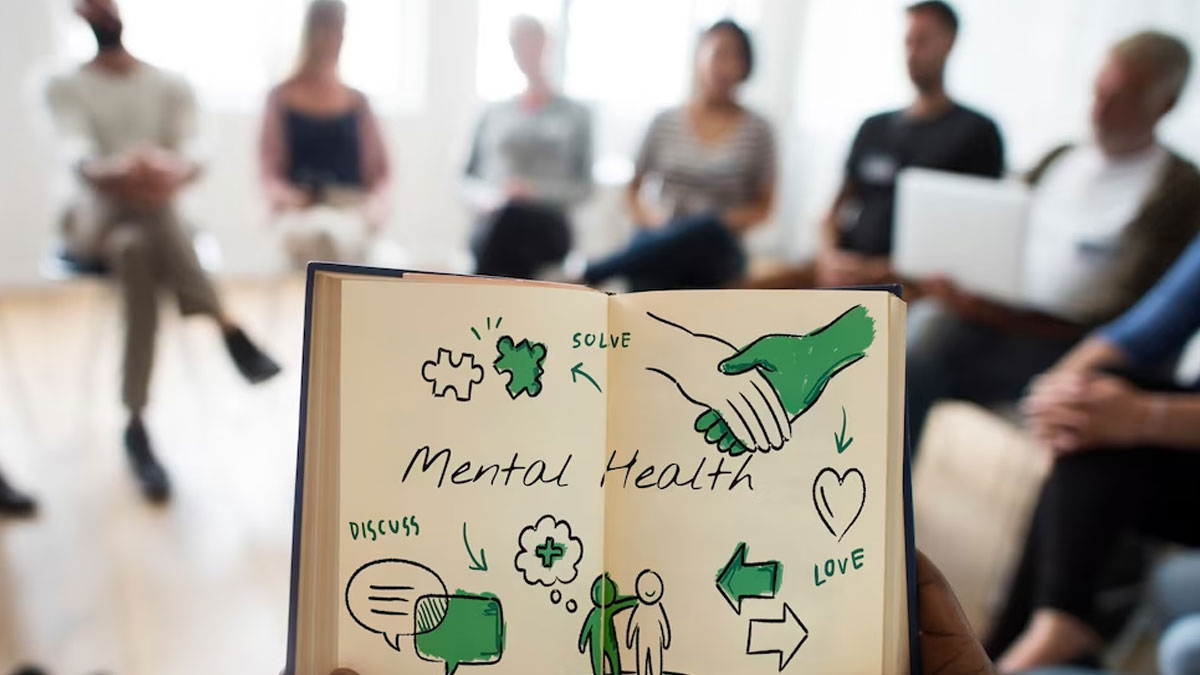 Also read: Coffee Butter: A Beauty Secret To Enhance Your Skin
3. Limit Your Exposure To Negativity
Negative news, social media, and even conversations can contribute to a sense of negativity. Try to limit your exposure to these sources, or make an effort to focus on positive news and social media accounts that share uplifting stories.
4. Practice Self-care
Taking care of yourself physically and emotionally is crucial to reducing negativity in your life. Engage in activities that bring you joy, such as exercise, reading, or spending time in nature. Make time for self-reflection and seek support from a therapist if needed.
5. Cultivate a Growth Mindset
A growth mindset is the belief that abilities and intelligence can be developed through dedication and hard work. This perspective can help you overcome negative thoughts and challenges, and embrace new opportunities for growth and development.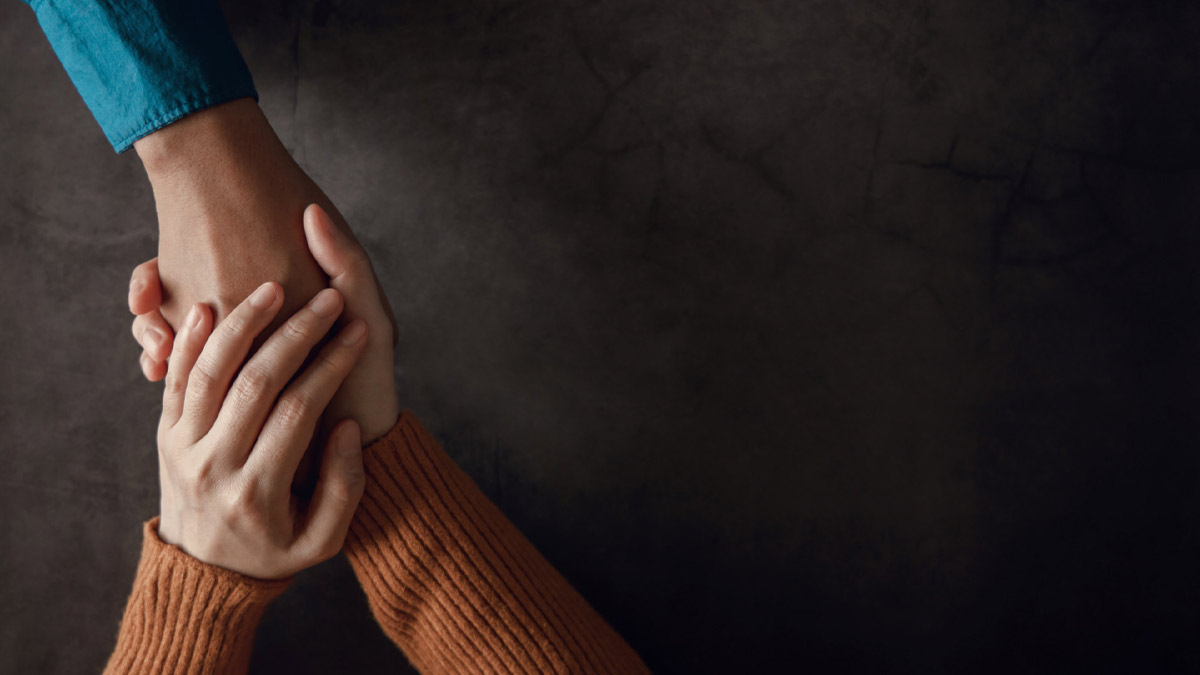 Also read: Coffee Butter: A Beauty Secret To Enhance Your Skin
6. Challenge Negative Thoughts
When negative thoughts arise, it's important to challenge and reframe them. Ask yourself if the thought is based in reality, and if not, try to reframe it in a more positive light. Focus on your strengths and accomplishments, and practice self-compassion.
7. Find Purpose & Meaning
Having a sense of purpose and meaning in life can help counteract negative thoughts and emotions. Pursue your passions and interests, and look for ways to give back to your community.
Reducing negativity in your life can have a profound impact on your mental health and overall well-being. By practicing gratitude, surrounding yourself with positive people, limiting your exposure to negativity, and engaging in self-care, you can cultivate a more positive outlook and live a more fulfilling life. Remember, it takes time and effort to overcome negativity, but with perseverance and commitment, you can create a life filled with joy, positivity, and happiness.