There is nothing better than Korean skincare when it comes to taking care of skin. Here are some reasons why Korean skincare is the best.
Well, Korean women are known to be beautiful for their skin, the secret being, the special skincare routine. Who does not want a radiant skin with the environment, lifestyle and age affecting us so much already? Sometimes referred as K beauty due to its origin from the Korea, the skincare has been created keeping the Korean standards and philosophy in mind. In fact, Korean beauty products have become quite a favourite and are adopted for taking care of the overall skin health. The Korean women follow a set of steps to maintain the skin that they are known for.
Some interesting things about Korean Skincare Routine:
1. The uniqueness of the routine
K beauty regime's introduction of double cleansing and sheet mask, is a game changer, providing the ultimate glow. The distinct steps involved in the regime have taken the global cosmetic industry by a storm. And the effectiveness and results of each steps, due to the therapeutic nature of the routine is favoured by all.
The Korean skincare regime consists of 10 steps:
Oil Cleansing- Removes excess oil
Double Cleansing- Ensures deep cleaning of impurities
Toning- Rehydrates the skin, maintains pH
Essence- Anti-aging & hydrating
Serum- Works as antioxidant
Mask- Nourishes and relaxes the skin
Eye Cream- Prevents wrinkles & dark circles
Face Cream- Seals the moisture
SPF- Sun Protection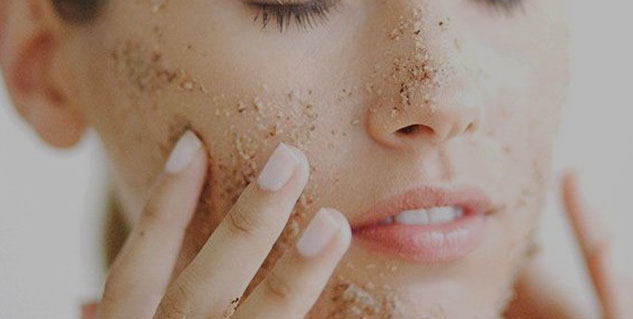 These 10 steps include removing excess oil, deep removal dirt, dead skin cells, drying and skin tightening, skin healing and soothing through serum, hydrating through mask, application of eye-cream and face cream, and finally, SPF. Hence, a complete way of cleaning and keeping the skin healthy.
Also Read: Common Beauty Products You Shouldn't Be Putting On Your Skin In Summers
2. Time Taking yet Quicker Results
With the concentrated products used in the routine, the results are achieved faster. The regime is time taking; takes about an hour or so but has been proven its effectiveness time and again. The results can be seen within a week's time.
3. Complete solution to your skin needs
We tend to ignore what our skin gets exposed to due to pollution and dirt. And this routine is a perfect for all our skin needs. It hydrates, nourishes, and gives long-lasting results to maintain healthy skin. The process involves clarifying, toning, and hydration to enhance skin radiance as well as provides anti-ageing effect.
4. Takes care of all skin type
The steps are designed in such a way that products utilized can be customized for all skin types- oily, dry or sensitive. The products you use can be chosen as per your skin requirements, and the steps remain the same. With lasting glow and smooth skin, this routine has all what you need.
NOTE: Choose your products with much thought.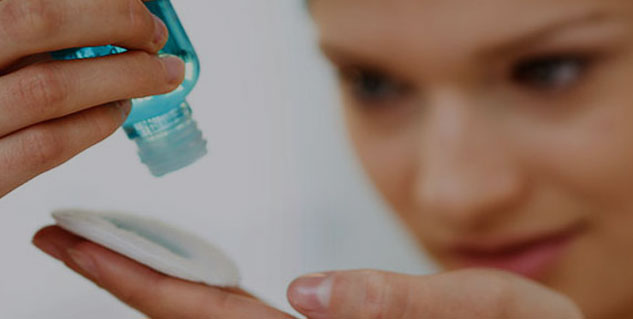 Also Read: How To Treat Acne Scars? Dermatologist Dr. Nivedita Dadu Shares Tips
5. Self-executing and Self-customizable
Seems like a facial that one needs to get from outside. But with all products by your side, one can get used to a DIY of the routine. In fact, professionals, especially, air-hostesses have included this in their routine to maintain their skin look glowing and healthy too. Another great thing about this skincare routine is that the steps could be cut-short or even extended depending on how you want your skin to look. Cutting short in a way that it fulfils just the requirement is also helpful on days when you are running short of time.
The obsession with this routine has introduced so many products in everyone's routine, making Korean made products the best in the industry. With results so effective, one feels more motivated to maintain the regime. Especially with the benefit as anti-ageing, everyone happily adopts it.
Read More Articles in Skin Care