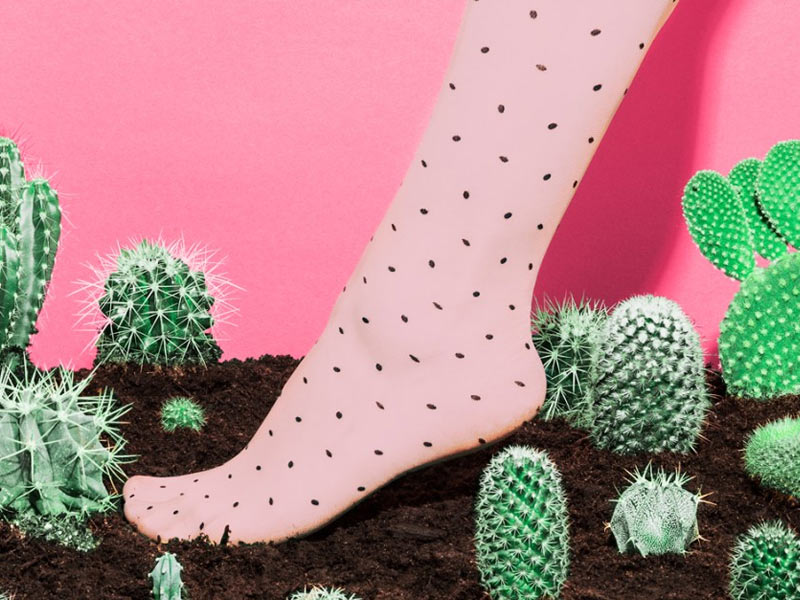 The peak summer comes with some skin problems with or without association with sweat. The most common one that we face is the prickly heat rash, mostly happening with adults and children. Summer season combined with a humid weather causes more effect. It is not very worrisome as the rash goes on its own. For children or babies, it can get a bit difficult to handle or in case it grows to become an infection due to more scratching.
For children and babies, one remains more concerned as at this age, their sweat glands are still developing and it causes them more irritation. When you sweat too much, especially due to weather, your glands are in a way overworked. Sweating more than usual may also result in blocking of the sweat ducts that traps the sweat too and results in deep, red bumps/ rash, which are itchy and feels rough or sharp.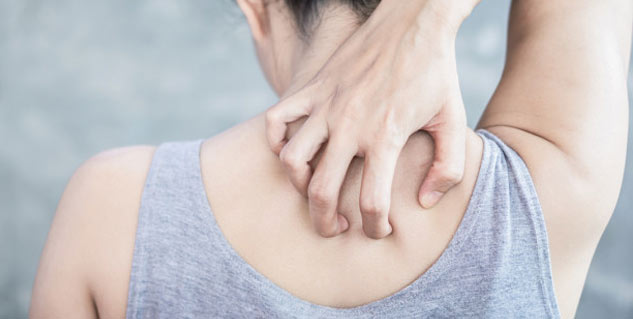 Also Read: Sunscreen Vs Sunblock: How Are These Different From Each Other?
What Factors Increase the risk of Prickly Heat Rash?
Age of the person such as for babies and young kids are more prone to rashes;
People living in hot and humid areas also have more chances of getting heat rashes;
If we are involved in activities that trigger sweat or by not wearing suitable clothes
Dr. Fazal Nabi, Director, Department of Paediatrics at Jaslok Hospital and Research Centre advises about common summer rash and its prevention.
Skin covering the largest area in the body is always exposed and prone to many superficial problems, and prickly heat rash is one of them. The effect of daily physical activities, light, temperature and humidity can play a role in causing such skin problems. The amount of exposure to sunlight, the clothing material we wear, the hydration levels also play a role. Skin, being our protective organ needs an inside as well as outside protection so that the overall barrier remains as is. Dr Nabi suggests an overall skin protection and prevention tips for prickly heat rash: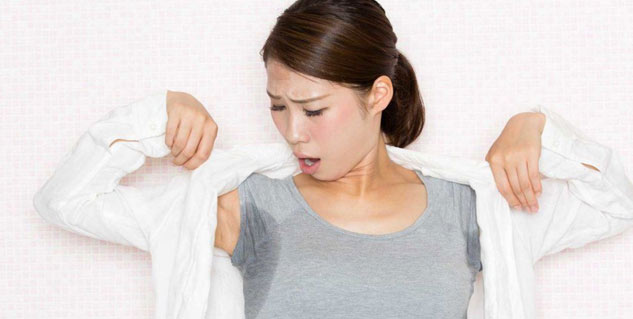 Hydration- It is important for all of us especially in summers, to drink a lot of water to maintain temperature and to keep an ionic balance. To prevent us from heat stroke as well as from rashes, in order to avoid more sweating, at least three litres of water is advisable in summers.
Physical Activity- Children are more exposed to sunlight during their outdoor playing and adults if they are involved in a laborious work. Again, there the hydration levels need to be checked and hence drinking more water is always helpful. Taking bath twice a day, or a cool compress if there is rash.
Too much bed rest- Too much sleeping or lying in bed also causes heat rash.
Stay in cool surroundings- Staying indoors, in cool environment temperature maintenance through fan or air conditioner is also helpful.
Weather suited clothing- Dress according to weather; Overdressing or tight fitting clothes should be avoided. In summers, it is always better to wear soft, light weight, light coloured, preferably cotton clothes.
Hygiene- Maintaining a good health and hygiene is always advisable, from bathing daily to changing clothes. Also do not rub your face with dirty hands. Always wash yourself and wipe it with a clean towel.
Also Read: Soothe Summer Skin Rashes With These Essential Oils for Rashes
A lot of us use talcum powder to feel relieved from the irritation, but it is not the right way to deal with prickly heat rash as per Dr Nabi. Keeping your diet and hydration levels up to the mark and maintaining the personal hygiene are a great help. Application of Calamine lotion is being suggested for itching and discomfort caused due to rashes.
With inputs from Dr Fazal Nabi, Director, Department of Paediatrics at Jaslok Hospital and Research Centre
Read more articles on Skincare