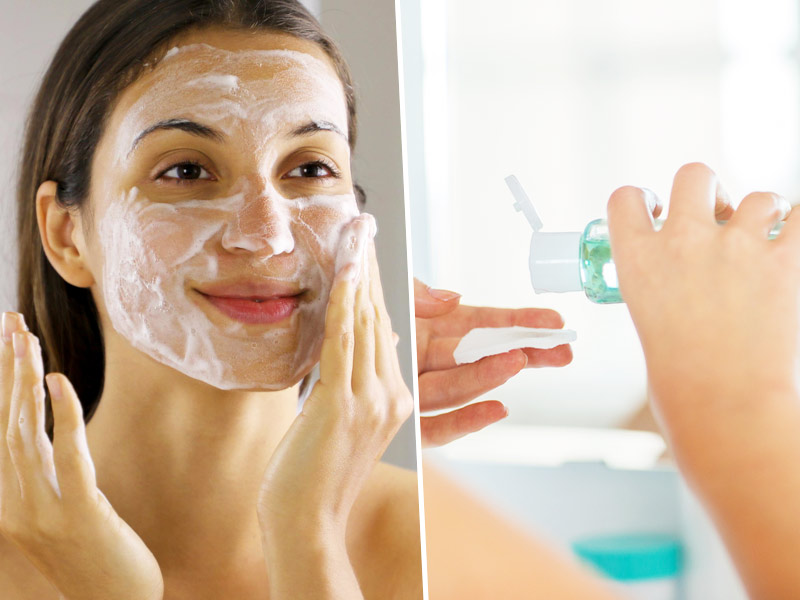 There are a lot of products that claim to have skin revolutionary properties but end up damaging the skin. Skin in summer requires more hydration and fewer products that clog the pores and do not allow the skin to breathe. There are certain products that are supposed to be used regularly but Mr. Rajat Mathur Skincare expert at Kiehl's India lists out some common beauty products you shouldn't be putting on your skin. Besides, you can also find some great alternatives to have a healthy-looking skin in the article to so read till the end.
Facial Oil
As the summer season is here you should dump heavy facial oils as it expands the sebum creation and adds more warmth to your skin. It may result in skin break out or even irritation of the skin. During the night one can use light weight facial oil however in the day it ought to be skipped to keep skin inflammation under control.
Lotions
The second product is weighty lotions. One should avoid thick lotions which are sticky in nature and change to oil-free and sparkle-free based gel creams as they are light and do not create a heavy layer on the face. It has a better absorbing capacity because of the watery texture.
Thick facial cleanser
While picking up a face cleanser please settle on an insightful decision of forming cleaning face wash and dodge cream based cleaning agents as its thick consistency adds to the oil on your skin. The raising temperature goes poorly with the weighty cleaning agents.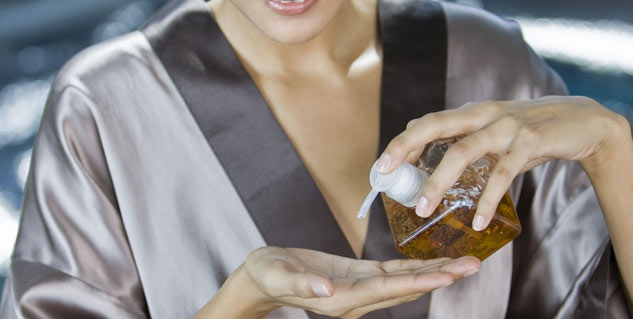 Also Read: Unable To Find The Right Face Wash? DIY Your Face Wash According To Your Skin Type
Low SPF Sunscreen
Incorporating a low SPF sunscreen should be a skip. At least SPF 40 inside and SPF 50 outside is an unquestionable requirement to have items in your everyday skincare system. SPF is very essential as the sun rays do more damage than we can imagine. Give your skin the care they deserve by Appling a layer of good sunscreen as it is non-negotiable step in your beauty regime.
Grainy scrubs and masks
Masking is non skip-capable advance. Anyway one should skip grainy covers as they will aggravate the skin, pick cranberry-based exfoliant which will help recapture and keep up the skin's brilliance and invigorate the skin. Big grains in the scrubs and masks irritated the skin and instead of solving it adds to the problem giving birth to skin concerns.
Alcoholic Toners
Say a major no to alcohol-based toners. Make a point to pick a non-alcoholic toner. It will help us to gain the skin's glow by getting in the layers and rectifying the concern from the base.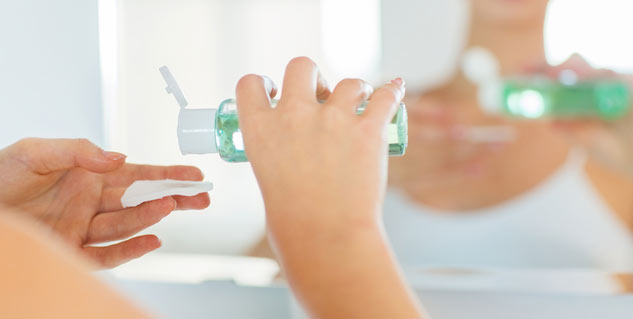 Also Read: Make Rose Aloe Vera Toner At Home And Keep Your Skin Cool In Summer
Products Containing Parabens
One should avoid products with Parabens. Read your labels carefully. It can be in any product ranging from face wash, night cream, makeup, masks, body wash and shampoo—they were everywhere. It can also create hormonal imbalance also linked to breast cancer, and since they act as a hormone disruptor they can lead to reproductive and fertility issues as well.
Facial soaps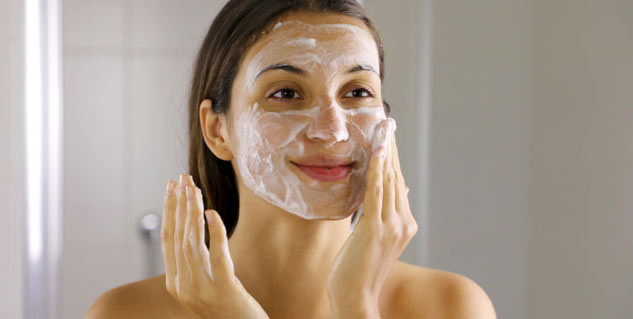 Beauty bars are a big no for a skincare product. One should never use a soap bar on the face as it dries out the skin. It is not suitable as it disturbs the PH level of the face and leads to skin problems which sometimes take a lot of time to be treated and get rid of.
Products with fragrance often, the ingredients include tons of chemicals that can cause allergies, hormone disruption and lead to bigger health problems reproductive issues and infertility. Besides, all lip balms available in the market are not solving the purpose for dried and chapped lips. One should not excessively use lip balms as they tend to make lips dark and provide temporary comfort for scaly and dried lips. Use a lip oil instead as it dehydrates your lips even more.
Read More Articles in Skin Care