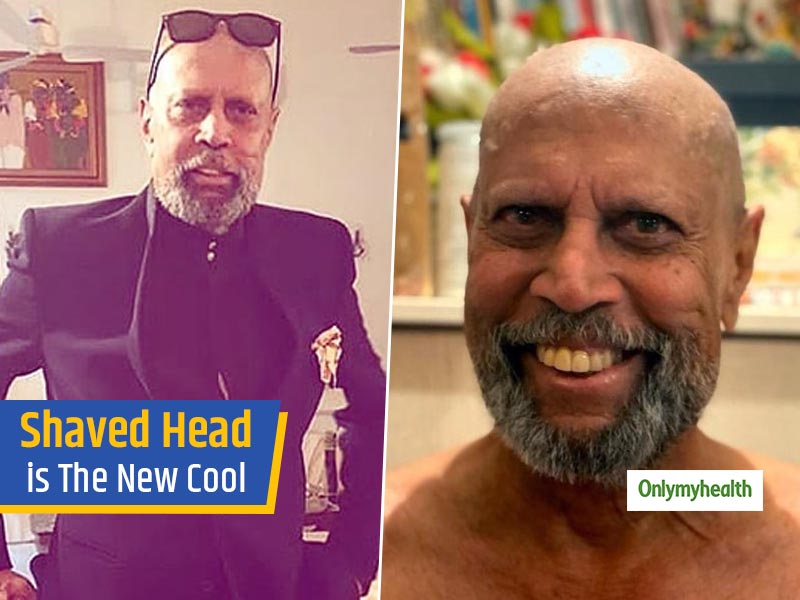 Cricket maestro Kapil Dev is seen spotted in a new look and he is slaying it. In this quarantine summer season, Kapil has gone shaved head which surprised his fans as well as colleagues. Soon after his bald pictures went out on social media, the legendary cricketer Kapil Dev is receiving compliments from friends and fans all across the globe. Everybody is surprised to see him in this sporting look. His colleague and former Indian batsman Sanjay Manjrekar shared the pictures on twitter and they are now everywhere on the Internet. Dear men, if this has inspired you to shave your head, there are some important things that you must know before operating the razor.
These are twitter posts of Kapil Dev with the new look. With black suit and glares, he is totally acing the shaved head look.
Love this look Paaji! Keep it!@therealkapildev pic.twitter.com/zWKZ4HVvrx

— Sanjay Manjrekar (@sanjaymanjrekar) April 21, 2020
Check out Kapil Dev's new look during the lockdown! 😎 pic.twitter.com/wNKvP66Mab

— Circle of Cricket (@circleofcricket) April 20, 2020
Some Important Things About Shaving Your Head
1. Face shape
The shape of your face is an important factor to consider before shaving your head. Your hair is the crown of your face. You should be aware of how you'd look without that crown. Though it is a personal choice if someone wishes to get bald. If you are doing it just for a change, please take out some time and check if the bald head would suit your face. For example, men with an oval face shouldn't shave their head as then, they'd look like an egg!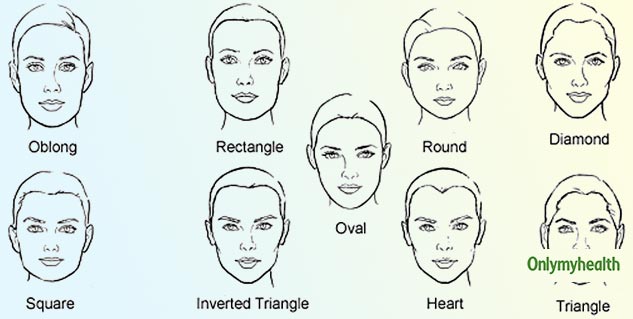 You may check out for other styles rather than going completely bald. For that, consult a good hairstylist to check for the possible styles that suit your face.
Also Read: Does Shaving Head Result In Better Hair?
2. Don't do it yourself if you are doing it for the first time
As simple it looks shaving your head, it is tricky. Experts recommend going to the barber for the first shave as he will give the best finish for the first time. If you wish to keep this hairstyle, you can shave your head at home afterward.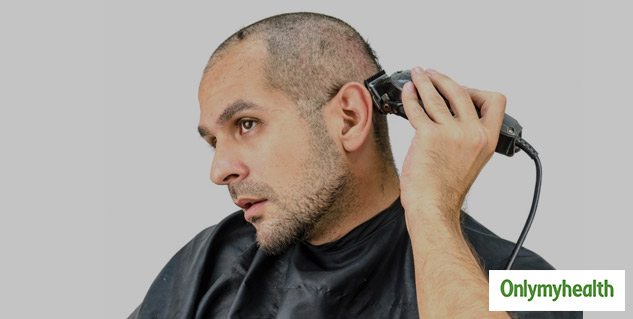 3. Your skin tone matters
Well, this is another important factor to consider while going bald. Imagine a fair skin-tone guy getting all bald. The picture would certainly be funny. It is said that tanned and dark skin men look the best with a shaved head.
Also Read: Prevent Premature Graying Of Hair By Including These Foods In Your Diet
4. Choosing the razor
Initially, we advise you to get it done with a barber who has all the equipment to style your hair. After that, you'd need to re-shave your head in 2-3 weeks or depending upon the growth of your hair. You can easily do this at home but understand that the razor has to be good enough to shave your head without harming the scalp. Ask your hair expert to suggest the best razor for head shaving.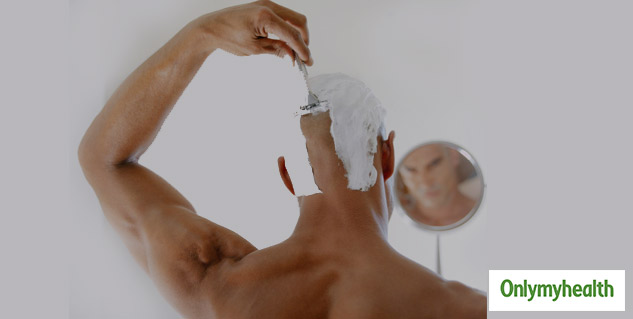 5. Take care of the skin
Hair works as a protection to your skull. Now that they aren't there, you need to take extra care of your head and scalp. Apply oil to keep the scalp moisturized or else it may irritate the skin and trigger scalp problems.
Read More in Hair Care