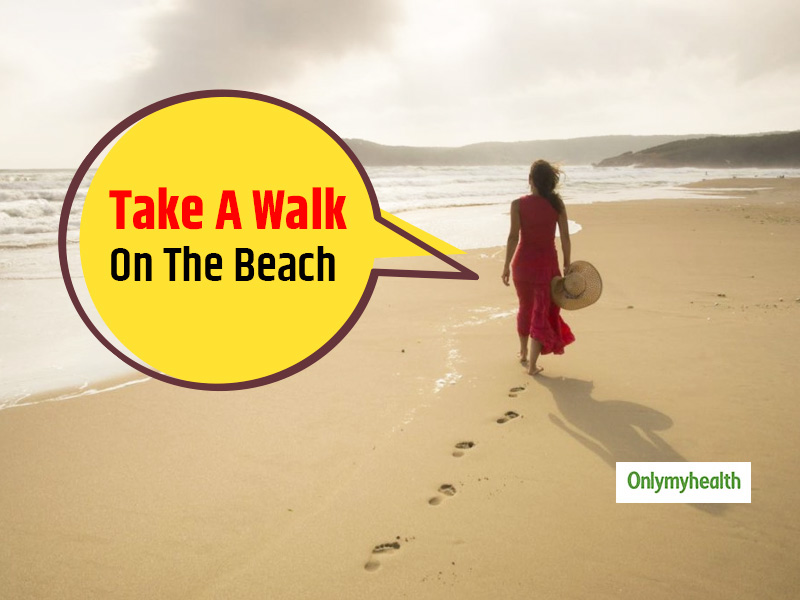 If you have a beach or river or lake near your home, walk there regularly for at least 20-30 minutes. It is good for your mental health.
In many cases, people do not know that they were ailing with mental illness because it didn't show any physical symptoms. They got to know after the condition deteriorated and started to hamper their physical and psychological well-being. This could happen to you too! Daily stress can turn detrimental if taken for a prolonged period. You need to do stress-releasing exercises to ward off the risks associated with it. Also, lots of ups and downs in the world are making us anxious, if you want to remain sane, take a brisk walk along a water body such as a beach or a lake.
Walking and Health
We all know the significance of walking for health. Walking daily for at least 30 minutes can keep you prevented from various health diseases. Being physically active also activates your brain cells and increases oxygenation & blood circulation in the body which helps in strengthening mental health.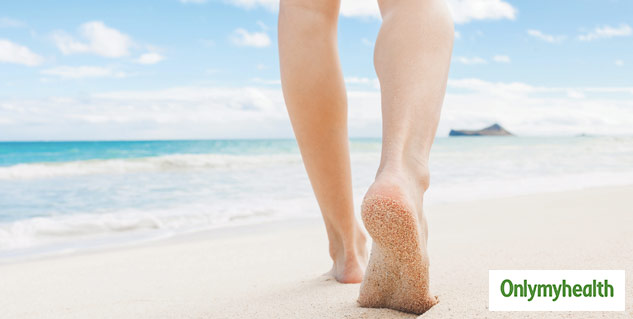 Also Read: Walking Backwards or Reverse Walking Has Many Physical and Mental Health Benefits
Beach Walk and Mental Health
While walking, in general, is good for health, walking around a beach or river or lake can positively impact your mental well-being. The journal 'Environmental Research' published a research conducted by the Barcelona Institute of Global Health(ISGlobal) on brisk walking and mental health.
This study gathered the data of more than 50 adults who used to walk in a blue space for at least 20 minutes. The sound of waves, the view blue water body, the serene environment, everything has a healing effect. It automatically lightens up our mood and makes us feel relaxed. And this is what we need at these times. Also, walking barefoot provides more benefits.
In order to document the difference between beach walking and urban walking, the research team noted the heart rate and blood pressure of the participants before, during and after the walk. Mark Nieuwenhuijsen who is the coordinator of this study and Director of the Urban Planning, Environment and Health Initiative at ISGlobal said: "We saw a significant improvement in the participants' well-being and mood immediately after they went for a walk in the blue space, compared with walking in an urban environment or resting."
Also Read: Have an interesting workout with these walking Tips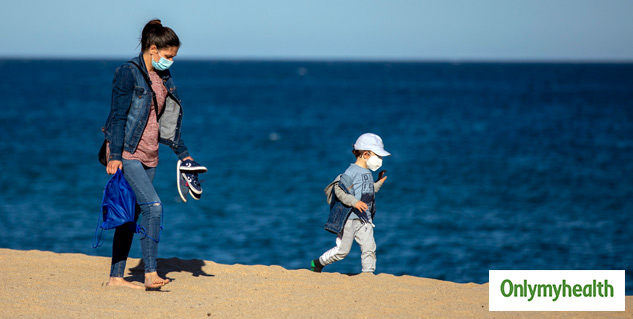 Lead author of the study Cristina Vert said: "We assessed the immediate effects of taking a short walk along a blue space. Continuous, long-lasting exposure to these spaces might have positive effects on cardiovascular health that we were not able to observe in this study."
"Our results show that the psychological benefits of physical activity vary according to the type of environment where it is carried out, and that blue spaces are better than urban spaces in this regard," she added.
Read More in Latest Health News