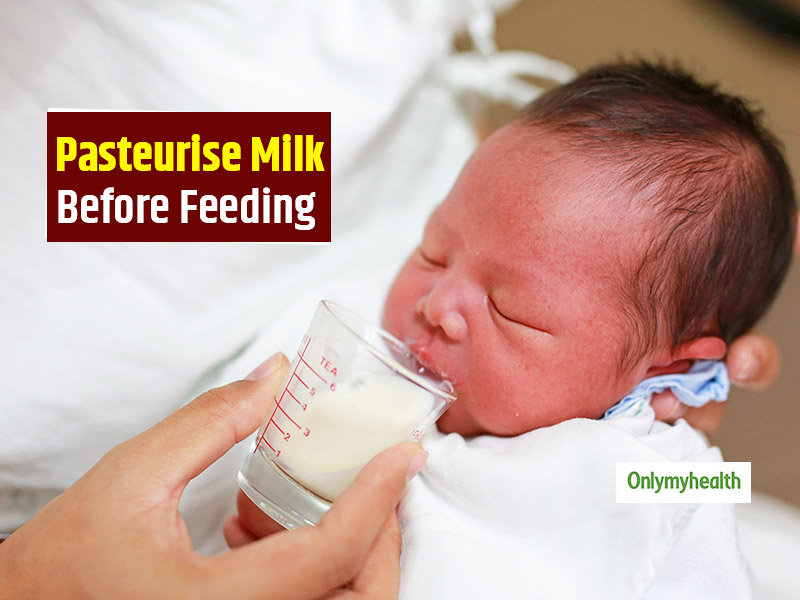 To reduce the risk of COVID-19 infections in babies, pasteurise their milk at 62.5 degrees Celsius for 30 minutes to inactivate harmful viruses.
More than adults, the COVID-19 virus is deathly for kids, especially infants as their immune system is underdeveloped. There are reports that an infant may catch this virus through breast milk. Also, we are seeing many newborns either born with or contracting this virus in the early days. Sadly, their survival rate is very low. In order to secure babies, researchers have come up with the idea of breast milk pasteurisation. they have found that pasteurising the mother's milk inactivates the virus and hence, makes it safe for the baby. More details are given in this article.
Women who have embraced motherhood in the Corona times are highly concerned about the wellness of their babies. In times where healthy adults are contracting with this deadly virus, the environment is unsafe for babies. Moreover, if the mother catches the virus, the risk for baby increases by 100 times since she feeds her milk to the baby which may contain traces of the contagious virus. Even though there is a lack of evidence on this as stated by WHO, the risk is there. For the worrisome mothers, we have a good news.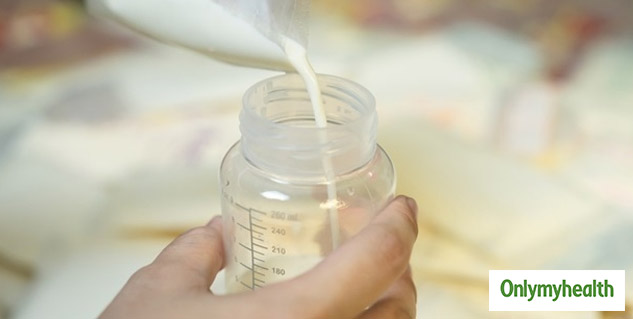 Pasteurized breast milk safe for babies
According to a study published in the Journal of Canadian Medical Association, a Canadian research has claimed that pasteurising breast milk can reduce the COVID-19 infection risk for babies. As per their findings, pasteurising milk for 30 minutes at 62.5 degrees Celsius can inactivate the novel coronavirus. This makes the milk safe for baby's consumption.
Also Read: Can Infants Be Allergic To Breast Milk? Know About Breast Milk Allergy
Sharon Unger, Professor at the University of Toronto, Canada says, "In the event that a woman who is COVID-19-positive donates human milk that contains SARS-CoV-2, whether by transmission through the mammary gland or by contamination through respiratory droplets, skin, breast pumps and milk containers, this method of pasteurisation renders milk safe for consumption."
Also Read: Do You Shake Your Child For Fun? It Can Cause Shaken Baby Syndrome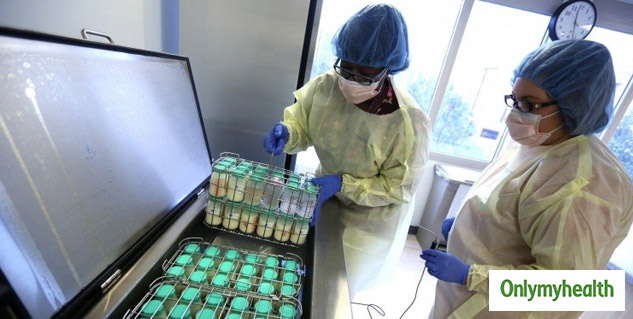 Canadian milk banks use the holder method to pasteurise breast milk. They do it at 62.5 degrees Celsius for 30 minutes. This technique helps in neutralising harmful viruses such as hepatitis, HIV which can be transmitted to the babies through human milk. This method can also inactivate the coronavirus. The researchers conducted a test where they spiked the human milk with COVID-19 virus and pasteurised it. When they tested the milk for virus, it was found in an inactivated state. This clearly shows that the virus is killed upon heating the milk.
Read More in Latest Health News