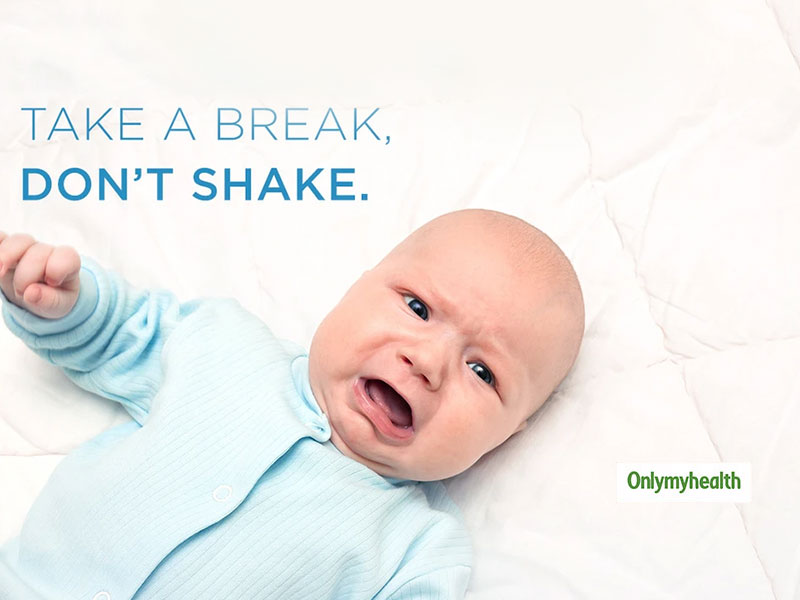 We shake the baby, play with them by carefully tossing them in the air for them to laugh. However, such activities can cause certain harm to the baby, which we never though. One such syndrome is the shaken baby syndrome. The Shaken Baby Syndrome usually occurs when a parent or caregiver shakes a child harshly due to frustration, anger or sometimes even in a playful manner. It is a form of child abuse. It is also called inflicted head injury or Whiplash shake syndrome and can be mild to severe and life-threatening. One should know how gentle and delicate the kids are, and one should know the force they are putting on the child. Shaking the baby vigorously in any mood can even be fatal for the child. Hence, much care is required while handling a child. Dr Prabhjot Kaur Bajaj, Pediatrician, Max Multi Speciality Centre, Noida helps us understand the syndrome in a much simpler manner.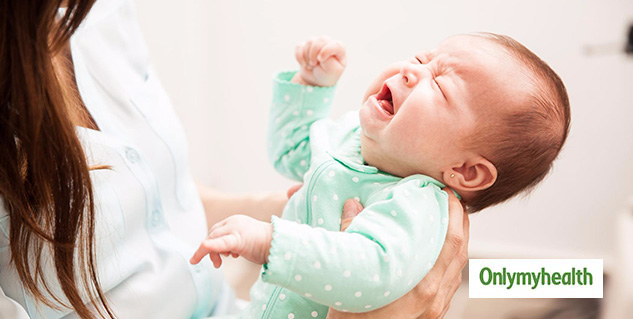 Symptoms of Shaken Baby Syndrome
To understand if a shake, by mistake, has lead to the onset of Shaken Baby Syndrome, following are the symptoms that parents should watch out for:
Vomiting
Inability to stay aroused, irritability
Seizure
Poor breathing
Pale and bluish skin colour
Coma
Sometimes a child might not have any visible signs of injury but could be bleeding inside the brain/eye. Also, this can be extremely dangerous and can even lead to disabilities for life. Further, in several cases, the child can also go into a sudden coma leading to deaths due to late reaction in treatment and rehabilitation.
Also Read: Prevent Your Child From Getting Any Infectious Disease This Winter With Expert Tips By Dr Thirumalesh
Treatment of Shaken Baby Syndrome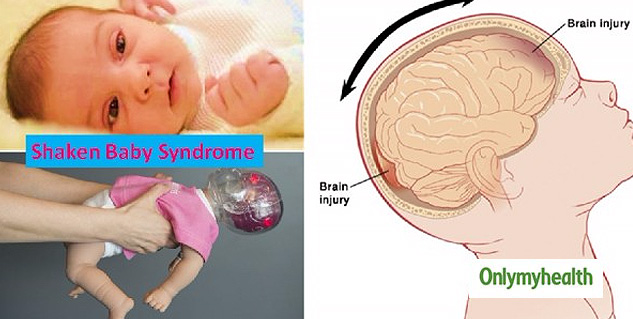 If you think the symptoms mentioned above are common in your child, then wait no more and rush to a child specialist for immediate care and treatment. To start with, there is no fixed treatment for every case of shaken baby syndrome. The treatment depends on severity from case to case. The various treatments include clinical observation to ICU admission and surgical intervention too in severe cases. Urgent medical attention is always required in every case, be it sever or normal. Any damage caused to the baby in infant years can have long-lasting damage to their health, leading to lifelong disabilities too. Proper care of infant is necessary.
So, are you struggling with how to avoid the chances of a shaken baby syndrome, then here are some essential tips for parents to avoid the risk by Dr Bajaj:
Avoid shaking the child harshly
New Parents should educate themselves in baby handling.
Treat your child gently and do not try anything harsh to calm down a crying child
Seek help to control and manage your emotion from a mental health provider or counsellor.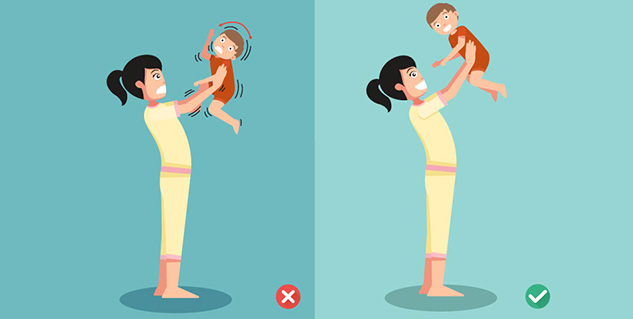 Also Read: Dr Atish Laddad Explains Easy Ways To Treat Tummy Torment In Toddlers
The most commonly seen causes/indications of the shaken baby syndrome can be:
Young or Single parent
Substance/Alcohol Abuse
Depression/over anxiety
Domestic violence
Poor Education
History of Maltreatment of Child
With inputs from Dr Prabhjot Kaur Bajaj, Pediatrician, Max Multi Speciality Centre, Noida
Read more articles on New Born Care