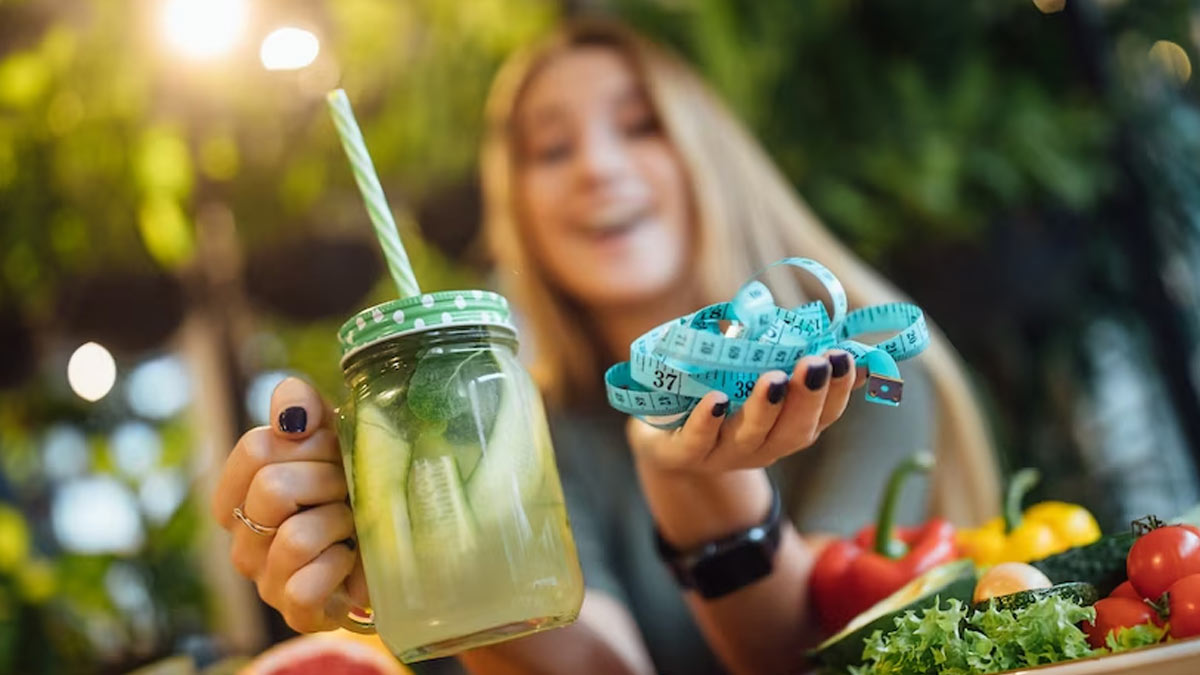 If you are planning to shed those extra kilos, summer can be the ideal time to do so. The scorching and high humidity makes us eat less and drink more. So why not make the most out of it? What's better than enjoying summer smoothies and losing weight? These smoothies are packed with metabolism-boosting ingredients and are designed to keep you satisfied and energised throughout the day.
Here are some smoothies as per Vidhi Chawla, Founder, Fisico Diet Clinic, with its branches in Delhi and Gurugram, that you should try at home to lose weight.
Recipes For Summer Smoothies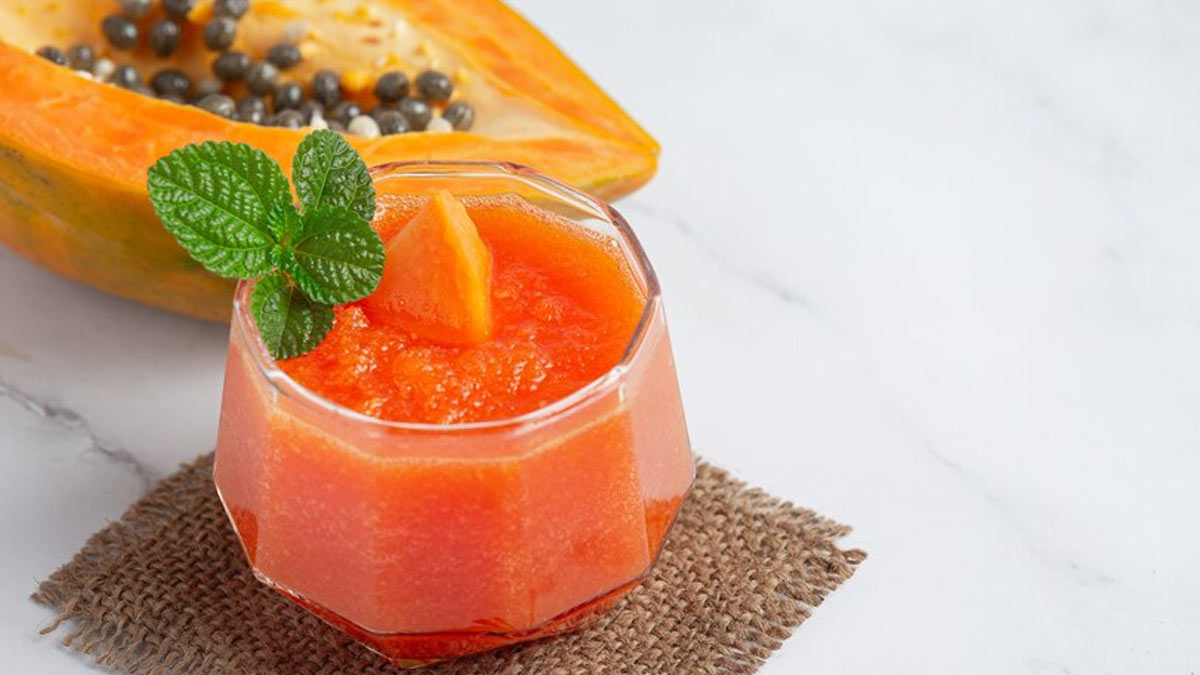 Papaya Smoothie
Enjoy papaya smoothies this summer, which is not only nutritious but can also help you lose weight. Here's how you can prepare it with these easy steps.
Ingredients
Papaya
Flax seeds
Water
Ice
Step 1: Add some chopped papaya, crushed ice, and some flaxseeds to a blender.
Step 2: Process for about 30 seconds, or until smooth.
Step 3: Serve it cold and sip this delicious drink.
Also Read: 3 Healthy Recipes You Can Make With Broccoli At Home
Strawberry Chia Seeds Smoothie
Strawberries stimulate the synthesis of two key hormones: adiponectin and leptin. These hormones help in burning fat and boost metabolism.
Ingredients
Strawberry
Yoghurt
Banana
Almond milk
Pre-soaked Chia seeds
Water
Step 1: Add one tablespoon of chia seeds, half a cup of yoghurt, 10-12 strawberries, one large banana, water and almond milk.
Step 2: If your smoothie is too thick, you may add milk accordingly.
Step 3: You may add toppings and sweeteners as per your choice.
Step 4: Transfer it to a glass and add some more chia seeds to it. Voila, your healthy drink is ready to be sipped.
Mango Smoothie
Everyone loves this delicious summer fruit so why not make it part of your weight-loss diet? Check this recipe by Masterchef Sanjeev Kapoor.
Ingredients
Large peeled and chopped mangoes
Yoghurt
Milk
Sugar
Step 1: Freeze the sliced mangoes for some time.
Step 2: Add yoghurt, frozen mango pieces, and milk into a blender. Blend it until smooth.
Step 3: Add some sugar and blend the mixture again.
Step 4: Pour the smoothie into a glass and serve immediately garnished with more mango cubes.
Also Read: Healthy Diet: 6 Healthy Recipes You Can Make With Cucumber
Banana Smoothie
If you are looking for a drink which is time-saving and easy to make, there's no better than a banana smoothie.
Ingredients
Yoghurt
Banana
Honey
Pumpkin Seeds
Water
Step 1: Add two bananas and 400 ml yoghurt to a blender.
Step 2: Add two tablespoons of honey, two tablespoons of pumpkin seeds and some water to it.
Step 3: Whisk it well until smooth.
Step 4: Pour it into a glass and garnish it with pumpkin seeds and honey.
Bottomline
You can try these drinks and reap many health benefits along with losing weight. However, if you are on a diet or medication, consult with a healthcare expert before adding anything to your diet.