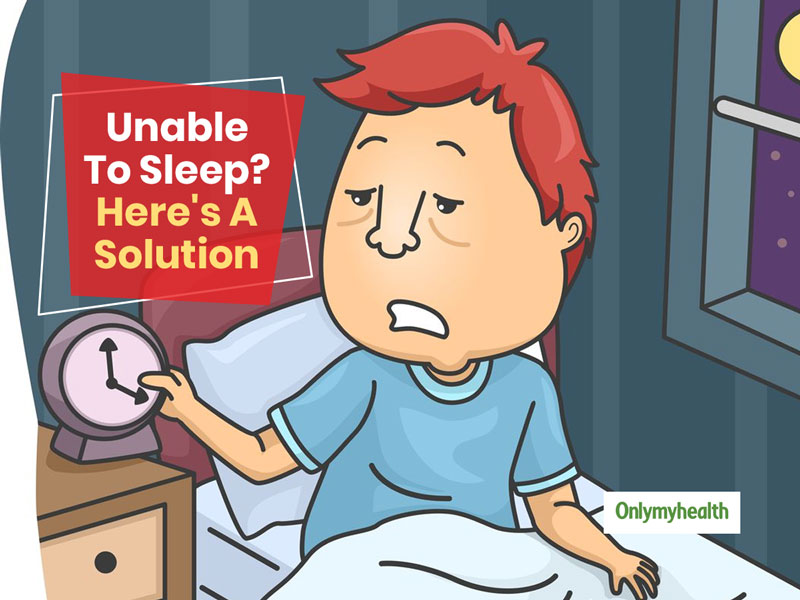 One of the common everyday problems is sleeplessness. Despite working hard through the day, you won't be able to sleep peacefully at night. If you end up tossing and turning throughout the night, you are in need of a serious solution for sleeplessness. Why it is more concerning is because poor sleep can cause many other health issues. An adult should sleep for at least 6-8 hours a day for a healthy mind and body. Sleep acts as charging for the body to function well. While you might have heard of numerous tips and tricks for good sleep, we have a proven remedy for sound sleep. To know, keep reading.
Sleep balm for good sleep
There are many ways to get sound sleep but sleep balm is an unconventional remedy for sleeplessness. There are many brands out there who have started to produce sleep balms but no points in guessing, they are costly. New formulas do come with a price tag. Thus, we are telling you an easy and effective hack or sleep balm. As soon as you apply it, you would feel relaxed and your brain would receive signals to sleep. Read ahead to know the sleep balm recipe.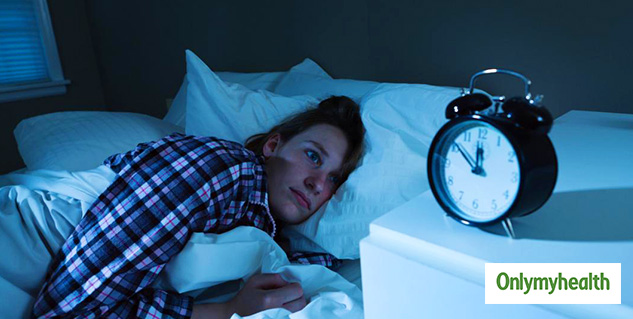 DIY Sleep Balm
To make this sleep balm, you need:
Coconut oil or jojoba oil- 1/2 cup
Beeswax- 1 tablespoon
Vitamin E oil- 1 teaspoon
Orange essential oil- 8 drops
Lavender essential oil- 8 drops
Chamomile oil or 1 chamomile teabag
A small jar to store the balm
Method
In a bowl, add carrier oil(coconut or jojoba oil) and heat it.
Put chamomile teabag in the heated oil(if you are using teabag instead of chamomile essential oil) and leave it for one hour.
After an hour, remove the bag and squeeze out the excess oil.
In another bowl, melt beeswax and pour it into the oil bowl. Mix them well together.
Now, add essential oils and vitamin E oil. Stir the mixture.
Transfer the mixture to the container to store.
Put the container in the refrigerator to set the balm.
Homemade sleep balm is ready.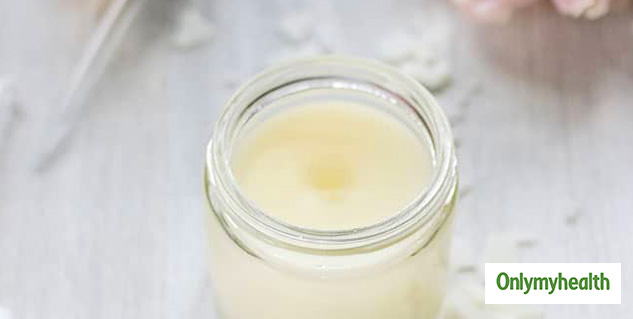 Using Sleep Balm
After you are done with all the work and headed to bed, apply this sleep balm on your forehead and sole.
Gently massage it while applying.
Keep aside your phone, laptop and switch off other appliances.
Close your eyes and doze off.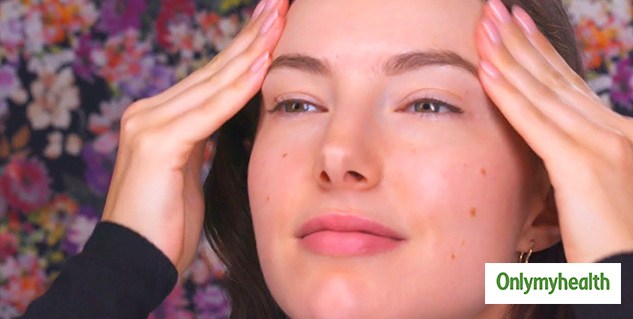 NOTE: If you didn't get the desired result, don't worry. It may take a day or two but it does work.
Why this homemade sleep balm works?
The most powerful ingredient in this sleep balm is chamomile which is a potent stress reliever. It would loosen up your muscles and calm down the mind. Lavender essential oil is also a soothing oil that helps in slipping to sleep. All these together aim to make you sleep faster and better. For better results, you should have a cup of chamomile tea before sleeping. If you are dealing with insomnia, you must try this remedy. It is 100% natural, safe, effective and free of side-effects. However, you must use essential oils carefully and use only what's advised. These concentrated oils may irritate the skin. Happy Sleeping.
Read More Articles in Home Remedies