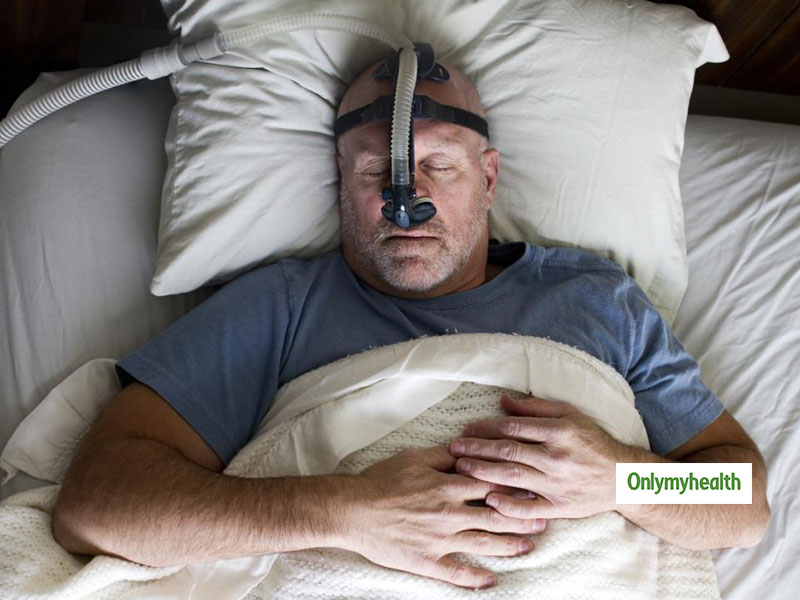 We all have heard about Sleep apnea which is a serious sleep ailment where the patient stops and starts breathing repetitively. This ailment can be described as wheezing and interrupted breathing, depress the quality of the sleep. As a result of which the patient does not feel fresh. Breathing disorders cause patients to experience pauses in breathing during sleep, the duration of a break may vary from a few seconds to a minute, and the situation gets worst during wintertime. The causes that deteriorate sleep apnea in winters could be the congestion near the nose and throat to the practice of burning wood to make the living room warmer during the winter season.
Usually, this disorder has a gastrointestinal and metabolic origin, and it has been observed that the patients of sleep apnea have a disturbed digestive system which slowdowns the metabolism, resulting in several health issues. Sleep apnea is also more common in men. Among maximum patients with this disorder, the airways become blocked because of additional bodyweight and a build-up of soft fat tissue in the windpipe.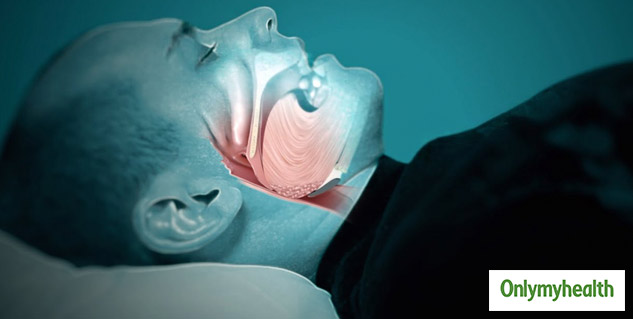 Besides, other reasons develop this disorder in the human body:
Patients inherited of sleep apnea
Chain smokers
Patients with high blood pressure
Lack of Vitamin D and Calcium
People with high blood pressure
Patients with menace for stroke or heart failure
Unbalanced diet
Poor Lifestyle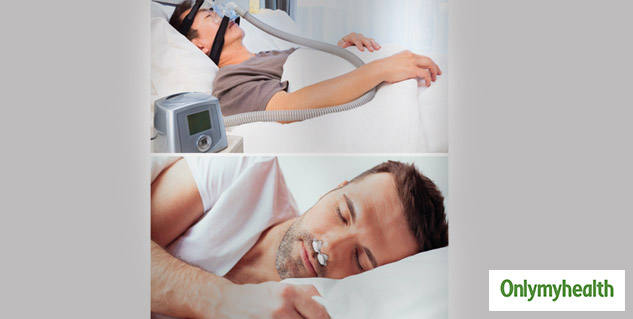 Symptoms of this ailment occur during sleep, and it becomes difficult to detect the disorder. One of the major signs of this is loud, long-lasting snoring, regularly followed by unpleasant. As it progresses, snoring increases in sound & volume more frequently.
Other symptoms include the following: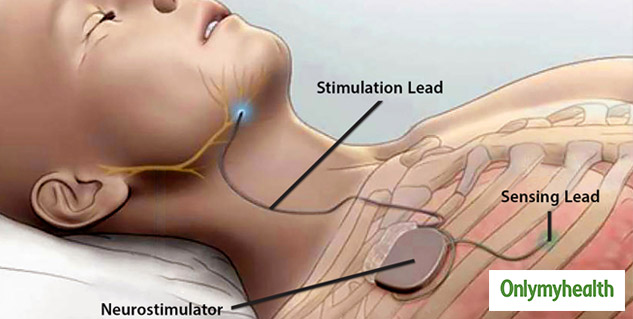 Headache after morning wake up
Problem in concentrating
Sleepiness in daytime
Irritability
The problem in remembering things
Mood swings
Depression
Dry Throat
Also Read: Ayurvedic Remedies: Know What To Eat And What Not To Eat In Anxiety And Nervousness
Detoxification therapy
This method has much importance in curing Sleep Apnea. Here various Panchakarma techniques are used to remove the toxins from the body.
Cherry juice
View this post on Instagram
Best food sources of the hormone melatonin. And insomniacs who sipped 16 ounces of the melatonin-rich juice twice a week enjoy an elongated sleep time by a whopping 90 minutes.
Brazil nuts
A diet that's low in selenium can severely affect one's sleep, suggested by many recent research studies. Sweet potatoes are high in potassium, a mineral with muscle-relaxing properties make it easier for you to control sleep apnea.
(With inputs from Mohamad Yusuf N Shaikh, Founder Kudrati Ayurved)
Read more articles on Ayurveda