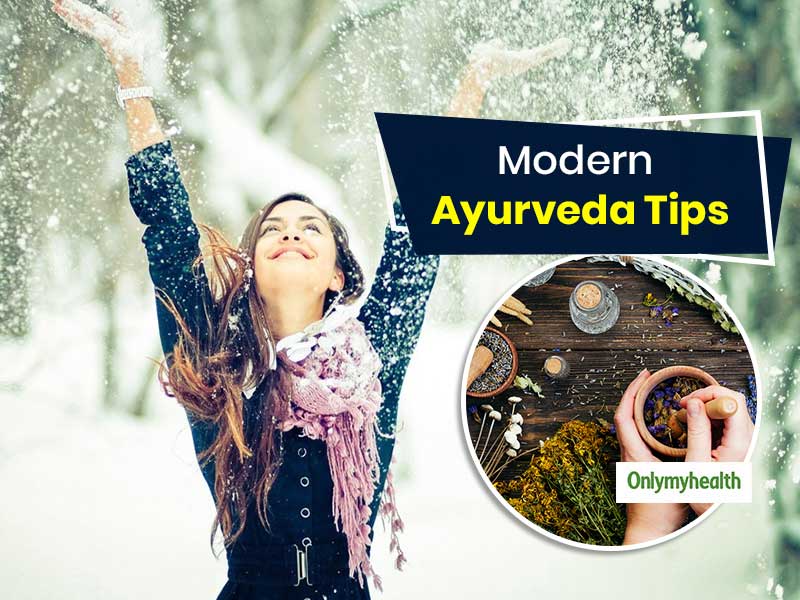 In recent years, we have found ways to adapt Ayurveda, an ancient science into our modern lifestyles
The foundation of Ayurveda is to be in tune with nature and maintain a balance of one's inner constitution or Prakriti. Each individual's body comprises of a combination of the five elements leading to the Ayurvedic personalities: Vata, Pitta, and Kapha. The seasons, like our Prakriti, are characterized by cycles of Vata, Pitta, and Kapha. To stay healthy all year long, we must live by these natural cycles, adjusting to the changes in our environment through the food we eat, the type and amount of exercise we do and the herbs we ingest. Here are some ways you can beat the winter blues with New Age Ayurveda:
Use Natural Moisturizers to keep your skin healthy and glowing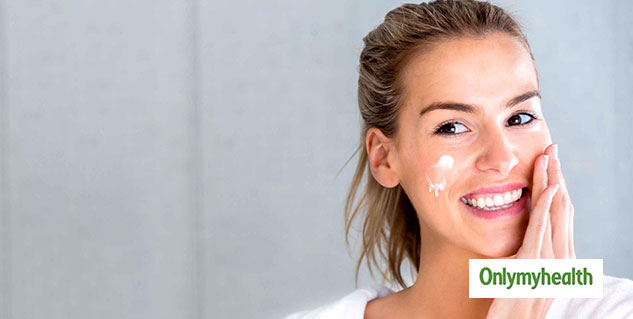 Winter is categorised by dry and patchy skin. Using natural oils like olive oil, coconut oil, almond oil, shea butter, cocoa butter, and sesame oil not only keeps the skin moisturised but also provides benefits like anti-ageing effects, keep it healthy and add a glow to the skin. Abhyanga or self-body massage with warm oil before taking a bath every morning can help moisturize and rejuvenate the body.
Make every day a good hair day using natural products
Use coconut oil, avocado oil or almond oil to keep your hair and scalp healthy and nourished. Use of natural cleansers containing herbs like Reetha, Shikakai, Amla, etc. can ward off dandruff and retain the hair's natural moisture.
Also Read: Ayurvedic Remedies: Know What To Eat And What Not To Eat In Anxiety And Nervousness
Add warm foods to your diet to keep healthy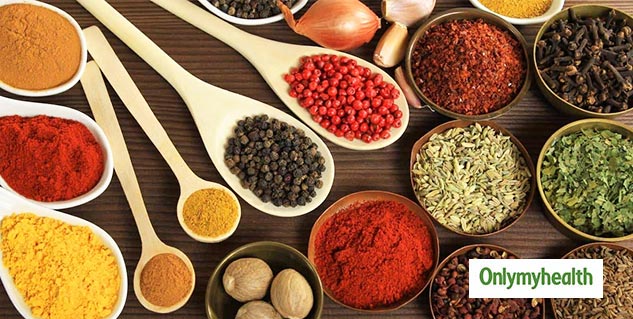 Enjoy seasonal vegetables and fruits like broccoli, carrots, cauliflower, sweet potatoes, spinach and citrus fruits that make sure that your immunity stays intact. Consuming nuts and more protein than usual can help satisfy your increased appetite. Spices such as ginger, turmeric, cinnamon, nutmeg, pepper should be added to your food to keep you healthy and warm.
Drink warm liquids to ward off cold and flu
Drinking warm water throughout the day can help you keep staying warm from within. One must drink a minimum of 8 glasses of water to stay hydrated and healthy. Tea's such as Ginger Tea, Sage Tea, Lemon and Pepper Tea, Ashwagandha Tea, etc. can help you boost your immunity as well.
Also Read: Here's Some Ayurvedic Treatments For Stroke Prevention
A Spoonful of chyawanprash can keep the doctor away
To combat all bacterial and viral infections, one should take precautions to boost your health and immunity the herbal way. If not much, a teaspoon of Chyawanprash can help boost immunity – this is why it is so popular during the winter.
Regular yoga is key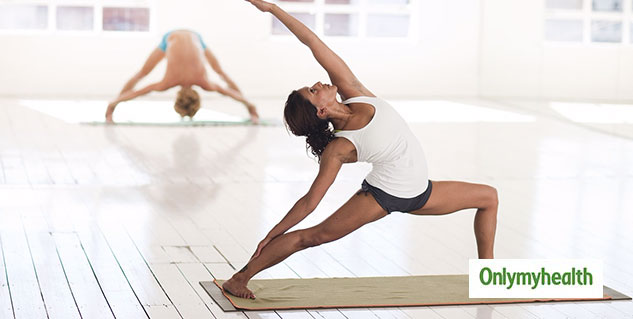 It is essential to do yoga regularly as it strengthens your immune system so it can fight off bacterial and viral infections. Daily yoga heats your body naturally, helps de-stress, can give you a break from the daily grind and helps ease depression.
Winter is a time to stay warm and think about the year gone by. It is a time to reflect, rejoice, spend time with family and enjoy the holiday season. Thus, staying immunized and healthy during this period is very important. Using these simple Ayurvedic tips can go a long way to ensure that one doesn't fall ill and make the most of the season.
Authoured by Arjun Vaidya, CEO and 6th Generation Vaidya at DR. Vaidya's
Read more articles on Ayurveda