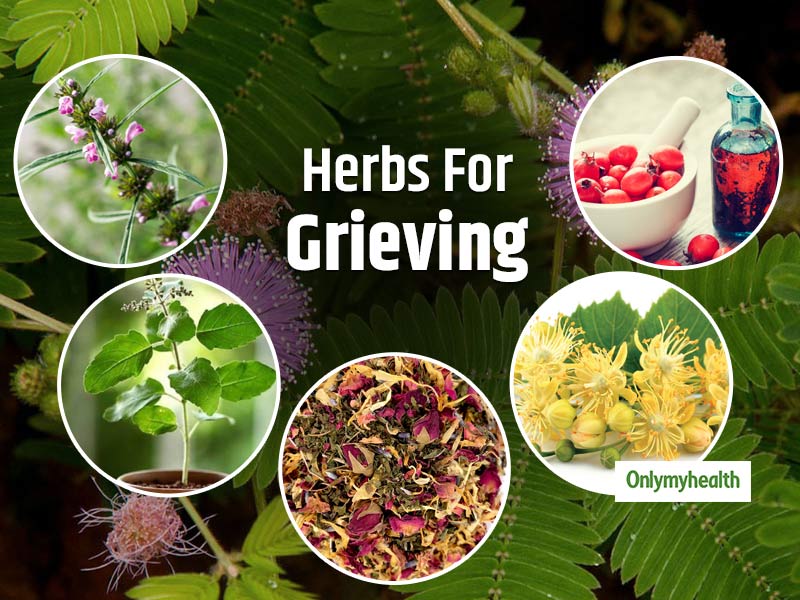 Herbs notably help to maintain your overall health and well-being. There are a lot of herbs help calm your body and mind. This is the reason why aromatherapy massage with essential oils is considered to be highly effective in relieving stress and administer other health issues such as pain and inflammation. There are many such herbs in Ayurveda, which can serve as healing for our mental, emotional and physical states during mourning. You will be surprised to know that herbs can help to overcome grief and sorrow. These are proven to ease your condition by alleviating stress and easing the feeling of sadness.
Tulsi (Ocimum Tenuiflorum)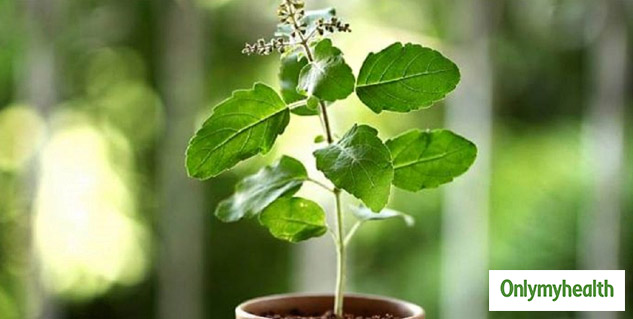 Tulsi or holy basil is a popular Indian herb with amazing therapeutic and healing properties. It is long associated with vitality, wellness, longevity and calmness. Its parts are widely used in Ayurvedic medicines to cater to several health issues including cardiovascular, digestion, immunity, etc. The easiest way to consume tulsi is by adding its leaves in tea. One may also add its extract in food or beverage. Click here to buy Organic Tulsi Extract.
Rose (Rosa spp.)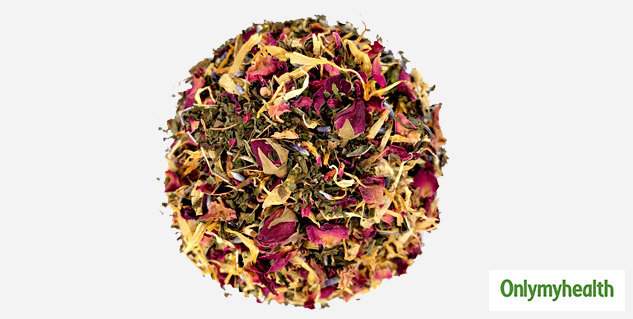 It is used daily for long periods of rest and to soothe the heart. Rose ie the gentle antidepressant and sedative properties of rose help to relax and can help to uplift your emotions. In addition to supporting the nervous and digestive system, rose is also helpful in calming the gases. It is a heart tonic and is also helpful in healing wounds. You can use rose petals and leaves. It is full of all medicinal properties. You can use it by mixing rose in tea or honey or bathing water. But always keep in mind, only use roses that you know are not sprayed with pesticides.
Also Read: Surprising Health Benefits Of Rose Tea
Hawthorn (Crataegus spp.)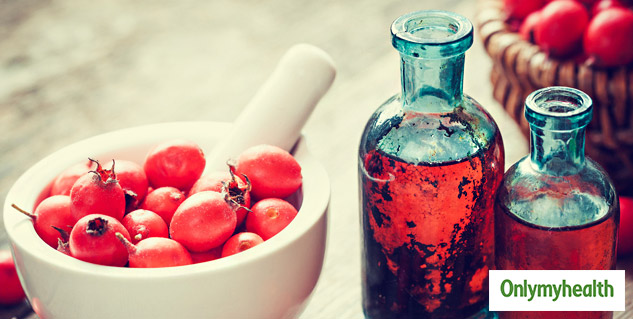 Hawthorn is a cardiovascular powerhouse, it helps lower cholesterol levels and control blood pressure. Also, it is beneficial in relieving your grief when you experience some deep grief or it can help you get over that sorrow. Hawthorn, a member of the Rose family, is used as a healer to relieve heart and grief or sorrow. You can use its berries, flowers and leaves in tea. You can add honey to hawthorn tea and consume it.
Linden (Tilia spp.)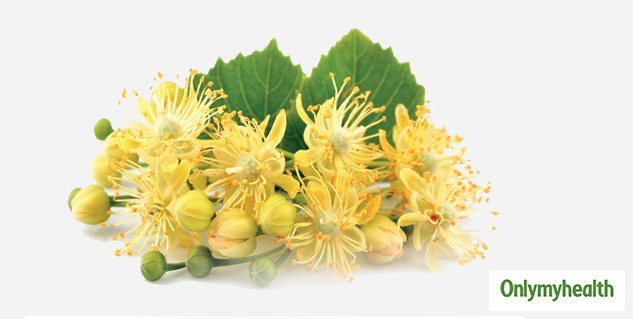 The leaves and flowers of Linden Herb can be enjoyed to soothe the mind. It is rich in antioxidant compounds, which control high blood pressure and especially when stress is a contributing factor. Not only that, lindane works on a medicine float in times of grief, it helps you to overcome your grief and gives peace to your mind. Linden can also be used as a tea.
Motherwort (Leonurus cardiaca)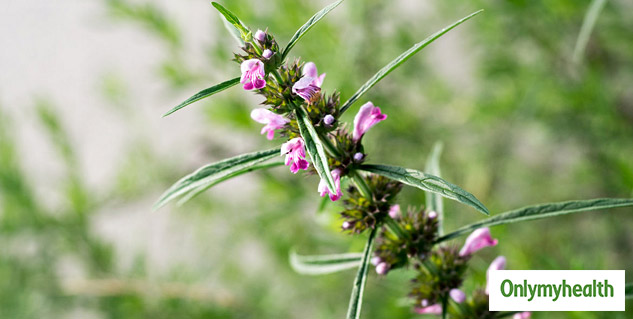 However, the bitter compounds of Motherwort Herb make it less tasty herbal. It is bitter in taste, but full of many benefits for health. Motherwort is a powerful herb for the heart and nervous system. Motherwort is a "versatile drug" that is useful in relieving anxiety and stress. Besides, the leaves and flowers of this plant are also used to calm the mind and relieve sorrow. It can be converted into tinctures. You can also use this herb as a tea.
Also Read: Himalayan Faran: A Special Herb With Umpteen Medicinal Benefits
Mimosa (Albizia julibrissin)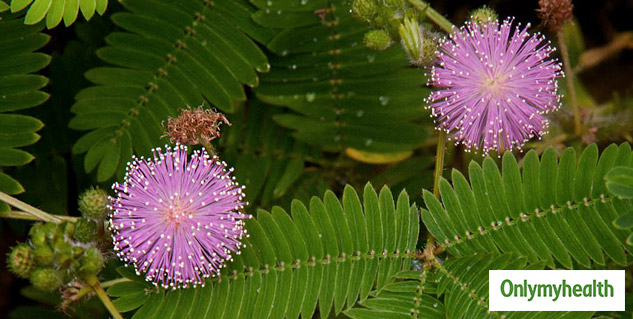 Mimosa is beneficial for depression, stress, grief and heart patients. Its flowers and bark are used to overcome all these problems. Mimosa is considered "an herb that helps people improve emotionally. You use mimosa with its tea, tincture, honey, and syrup or glycerite.
Read more on Ayurveda