Katuki is an Ayurvedic herb which is rare but is great for your health and wellness. Here are five health benefits of adding this herb to your diet.
Ayurveda holds a special place in health and wellness. No matter what the problem is, Ayurveda has a solution for nearly everything. There are zillions of herbs and medicinal plants that offer holistic healing, Katuki being one of them. Most of you might haven't even heard of this herb before but it exists and has great benefits.
Katuki, a herb found in mountains is one of the rare herbs that can offer respite from multiple ailments that might be affecting your health and functioning. If you add this bitter root to your diet, here are some of the major benefits that you'll surely get with this Ayurvedic root extract.
Weight Management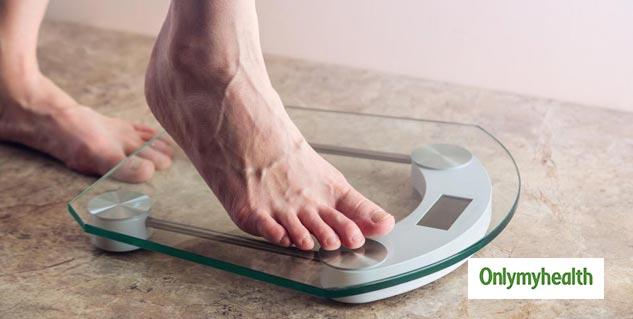 Weight loss should be declared global issue as every third person is either obese or having weight gain problems. If you are experiencing weight gain, consuming Katuki can aid in that. This medicinal herb secrets juices which aid digestion and boost metabolism. This eliminated the unnecessary fat from the body to prevent weight gain.
Better Breathing
We all know the condition of air these days where pollution is making it difficult for us to breath. This puts us at risk of breathing issues. Pollution is particularly bad for patients of Asthma. It is important to prevent the nasal passage from blocking to not let our lungs suffer.
Katuki has natural anti-inflammatory properties that ease congestion, open nasal passageways and eliminate any pollutant or irritant. For Asthmatics, it is highly beneficial as it limits histamine in their body which might worsen the condition.
Also Read: Himalayan Faran Special Herb With Umpteen Medicinal Benefits
Manages Body Temperature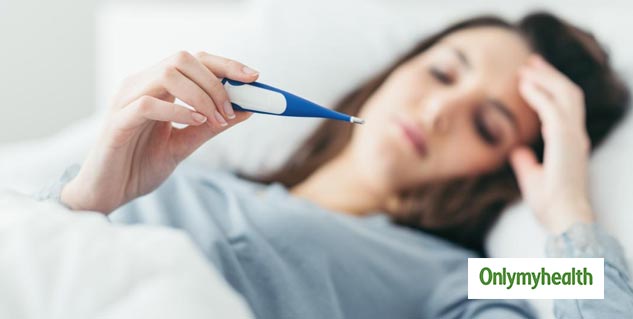 What do you do when you get down with fever? Pop a pill, the most common answer. But these pills aren't safe to be consumed. Instead, consume Katuki to regulate body temperature. The amazing antipyretic properties of this herb fight inflammation to relieve sudden changes in the body temperature. Add powdered Katuki to your diet and consume whenever you feel under the weather. As this boosts immunity to safeguard you against seasonal dangers.
Wound healing
We all know that applying turmeric on injuries and wounds speeds up healing. Katuki too works the same as it is loaded with antioxidant properties that fight wounds, infections, and injuries. Thus, it helps the wound to heal faster. Some studies also suggest that this herb may even effectively treat vitiligo and psoriasis.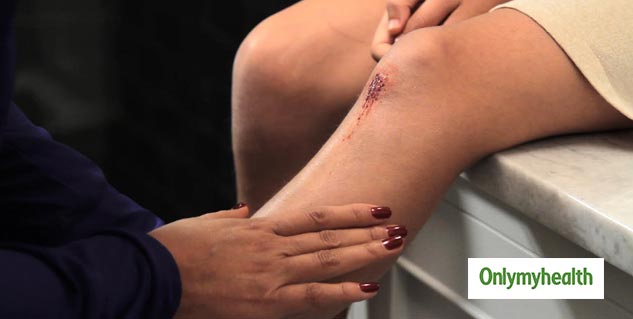 Also Read: Salt Therapy For Asthma To Cleanse Lungs
Promotes liver health
Consuming this Himalayan herb would keep your liver health safe by balancing liver-related problems. Katuki contains 'Kutkin' or 'Picroliv' enzyme which promotes liver functions and prevents issues like bile disorders. It cleanses the lungs to increase their functioning. It also prevents germ attack on the liver which affects liver health.
Thus, you must consume Katuki to detoxify your lungs.
Read More on Ayurveda