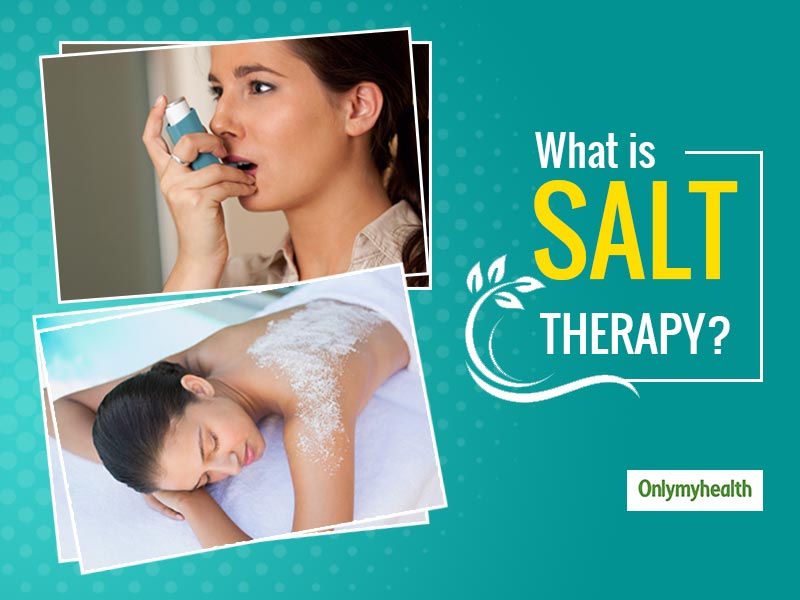 The salt found in hilly areas is called Himalayan salt. This pink colored salt is rich in medicinal and healing properties according to Ayurveda. To conduct this process, the therapy room is given the shape of a salt cave with temperature control. Asthma patients are kept in this room for around one hour. This is an absolutely safe therapy with proven benefits for Asthma patients. You'll get all the details about this healing therapy in this article.
Himalayan Salt Therapy For Asthma
Salt therapy is actually known as an alternative treatment for respiratory issues like asthma and bronchitis. Many people also believe that it can also effectively cure skin-related problems like can, psoriasis and eczema. Doctors say that salt therapy can also relieve mental health problems such as anxiety, stress and depression.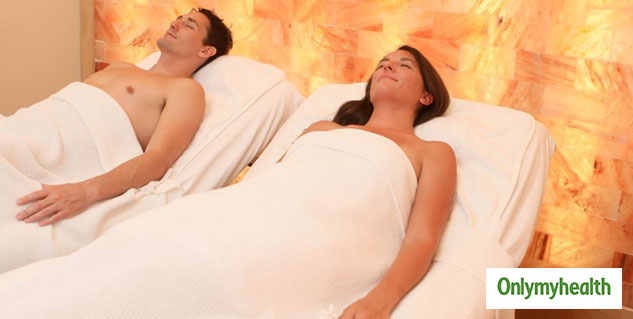 How does salt therapy work?
The traditional typical salt therapy session lasts for about 45 minutes in which patients are rested in a salt cave. This is done in two different ways - dry and wet therapy. This salt therapy is also known as halotherapy.Including himalayan salt in your diet is also good for health. Click here to buy Himalayan pink salt now.
Dry salt therapy
During this therapy, patients are kept in a man-made salt cave. Its temperature and climate are completely controlled. In this salt room, a device called a halogener grinds the salt and disperses the microscopic particles of salt into the air. Since salt is a bacterial destroyer, patients start getting relief from every kind of infection from the salt particles inside the breath. It is said that by inhaling micro particles of salt present in the atmosphere, the swelling also reduces and cleanses the windpipe. In addition, it can dilute the mucus and absorb toxins present in the body. These salt particles are also considered beneficial for the skin as it absorbs harmful bacteria and impurities from it. Because the salt used in this therapy is naturally anti-bacterial.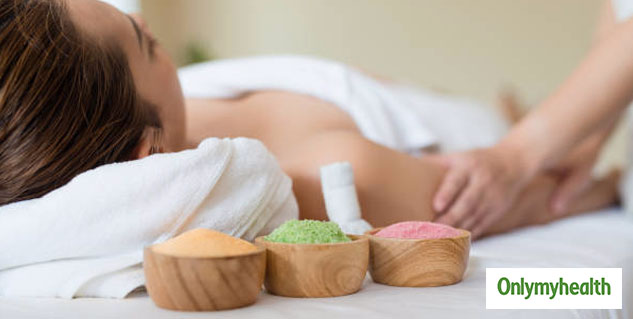 Also Read: Different Types Of Salt
Wet Salt Therapy
This therapy is performed using both salt and water. There are two ways you can do wet salt therapy:
Melt with salt and water
Bathing with saltwater
Also Read: Ayurvedic Tips To Beat Pollution
Salt therapy session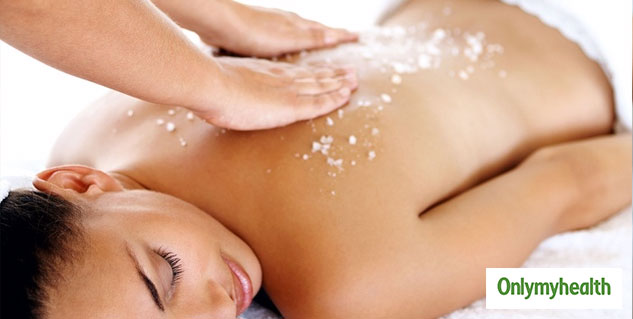 During this 45-minute therapy, the person is seated in a low-light room in comfortable clothes. They are advised to wear clothes that can provide the maximum benefit of salt therapy by increasing skin exposure, such as light shirts, sleeveless tees and shorts. This one-hour session is extremely therapeutic for people with troubled sleep or cough and cold. It is designed in such a way that the patient inhales only 16 mg of salt in an hour's session. This therapy is also not harmful for blood pressure patients.
Also Read: Surprizing Health benefits of Guggul
NOTE: Do not skip your regular prescribed medicines if you are planning to undergo salt therapy. This therapy can only relieve these diseases and is considered as a complement to your existing medications and treatments.
Read more on Ayurveda