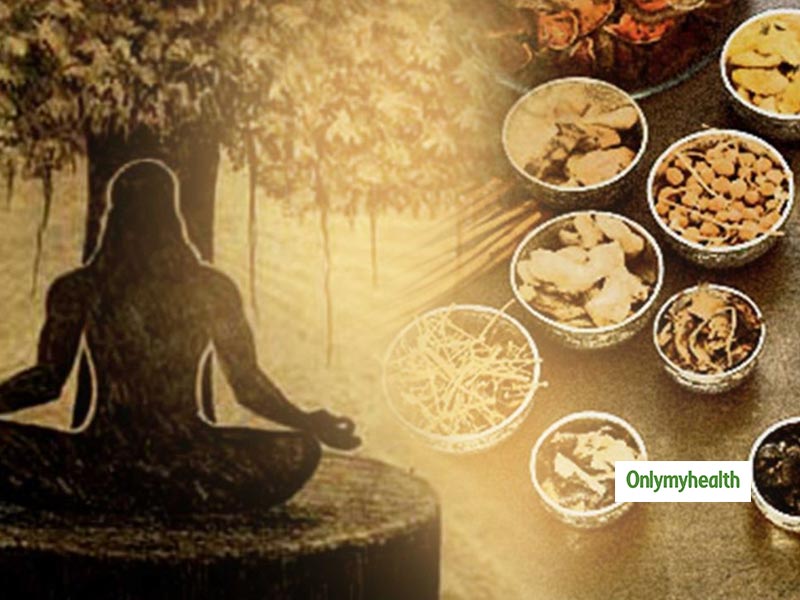 The main goal of Ayurveda is to promote wellness of the body and mind.
Stress, unhealthy diet and sedentary lifestyle impact the balance of our body and mind thereby leading to various health diseases. However, Ayurveda the ancient Indian medical science has been a part of the Indian culture for treating all kinds of illnesses naturally and is considered an alternative therapy to cure diseases. According to this science, a balance between the mind, body, and spirit is required to maintain good health. Therefore, here we are bringing you 3 ayurvedic home remedies for your health and wellness.
NEEM CAPSULES AND CREAMS
Neem is considered beneficial for health as its bark, leaves, roots, and seeds are used for making medicines and treating various diseases associated with skin and stomach such as malaria, stomach and intestinal ulcers, skin diseases, pain, and fever. Neem medicines and pills are also consumed for reducing bile, controlling phlegm and treating intestinal worms. Furthermore, neem flowers are good for treating cough, asthma, haemorrhoids, low sperm levels, urinary disorders, and diabetes.
Many people also use neem cream or oil directly on their skin to treat head lice, wounds, skin ulcers and neem cream is also used as mosquito repellent and skin softener.
GARCINIA
Garcinia tree mainly grows in India and Southeast Asia. Garcinia contains a chemical that is commonly known as hydroxycitric acid (HCA) and it is used to make Ayurvedic medicines. Garcinia is beneficial for weight loss, improves exercise performance, reduces joint pain, helps treat bloody diarrhoea, enhances bowel movements, and is also used for operating worms and parasites.
Garcinia chemical (hydroxycitric acid) prevents excessive fat storage, controls appetite, and increases exercise endurance. Garcinia is valuable when taken before a meal, or with a healthy diet, this helps it to become more effective in weight-reduction. However, the result of medicines and supplements depends upon the dosage, a span of the treatment and the formulation of Garcinia extract used.
MORINGA
Moringa plant is mainly grown in the tropics and the areas of India, Pakistan, Afghanistan, and Bangladesh. This plant is used to prepare medicines to cure health problems such as anaemia, cancer, arthritis and joint pain, asthma, constipation, diabetes, diarrhoea, seizures, various heart problems, stomach problems (pain, stomach and intestinal ulcers, intestinal contractions) hemialgia, high blood pressure, kidney stones, thyroid and other diseases.
Moringa is great as an antioxidant, as it prevents spasms, it protects cells from damage, reduce swelling, reduce pain and boost the immune system. It is also used for treating skin related problems such as pockets of infection, snakebites, athlete's foot, dandruff, gum disease, spots, and wounds. The extremely beneficial plant can also be used as a tonic. Moringa creams can be applied directly on the skin and be used as a germ-killer or astringent. Moringa seed oil is used in foods, in hair care products and perfumes. The ayurvedic herb is considered to be a great source of vitamins, minerals and proteins.
Read Similar Articles on Ayurveda