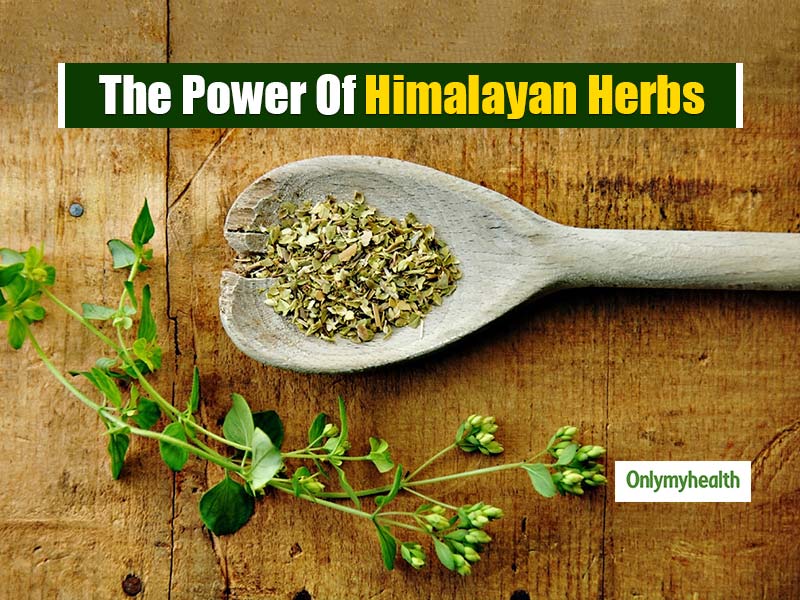 There are a zillion herbs in the lap of Himalaya holding exceptional properties and countless benefits. There are innumerable exotic plants that are found only in the Himalayan region and aren't easily available. One such herb is 'Faran' which is incredible in terms of health benefits. Belonging to the onion family, this herb is native to the alpine meadows of Uttarakhand.
It is extensively used in delicacies in hilly areas. It not only enhances the taste of the dish but also passes its medicinal properties to the food. This herb is called by several names in different regions. This herb is cultivated in the months of June-July and September-October but they are then dried and stored to be used for the rest of the months.
Along with other spices, people of Uttarakhand use this herb in their food for better taste and greater health. From curries to vegetables, adding this spice would spice up the taste and health quotient of the dish. From aiding diabetes to treating bile disorders to purifying the blood, there are myriad health advantages that are linked with this herb. Only those who consume would reap its benefits.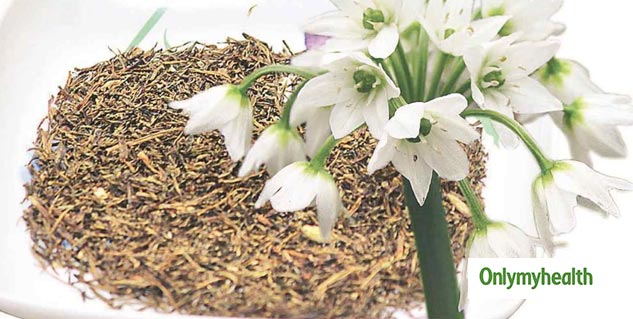 Also Read: From Weight Loss to Diabetes, Here Are 5 Perks Of Eating Dried Apricots
Wide Variety of Faran
There are more than a hundred kinds of Faran found in different parts of the world. All of them possess medicinal properties to boost human health & wellness.
Faran, grown in the valley of Uttarakhand has a unique flavor that distinguishes it from other variants. The soil and climate condition of the area enhances its flavors and medicinal properties of the plant.
Benefits of Himalayan Faran
These are regarded as multi-utility leaves as these likely treats several health problems. Some benefits of consuming this herb are:
1. Relieves indigestion
Eating this herb would boost your stomach health and help ease the symptoms of indigestion. It allows the stomach to break food easily so that your body can digest it properly.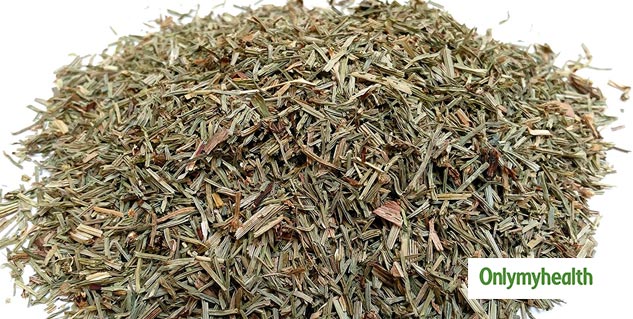 2. Purifies blood
This herb supports blood purification to eliminate all kinds of impurities from the body. This might also help to increase blood circulation in the entire body.
3. Boosts immunity
Consuming this herb is specifically good for people with weak immunity as Faran is termed as an immunity-booster. Thus, this herb allows the body to protect itself from bacteria, germs, viruses, infections, etc.
Also Read: Non-Dairy Calcium Diet, Foods Give More Calcium Than Milk or Dairy
4. Soothes cough and cold
If you frequently get down with cough and cold especially during seasonal shifts, you must consume Faran. This helps in keeping seasonal flu and infections at bay.
5. Helpful in Asthma
Some studies suggest that this herb may lessen the symptoms of Asthma is consumed regularly. It might also be helpful in treating jaundice.
Read Similar Articles on Ayurveda