Type-2 diabetes is a condition in which your body cannot control the amount of sugar in the blood. The body is not able to respond to insulin properly and due to this, the level of blood sugar is very high. If this condition is not treated then kidney failure, heart diseases, stroke and many serious diseases can engulf you (hence, it is very important to control blood sugar level). A healthy, balanced diet and regular exercise can help you, but some experts recommend taking other supplements beside it.
Dr Sarah Brewer, a member of the Medical Advisory Board of Coraline, says some experts advocate taking herbal medicines to improve glucose levels. CuraLin contains 10 traditional Ayurvedic medicines, including bitter melon, fenugreek, amla fruit and turmeric. Dr. says that these medicines to keep the glucose level balanced.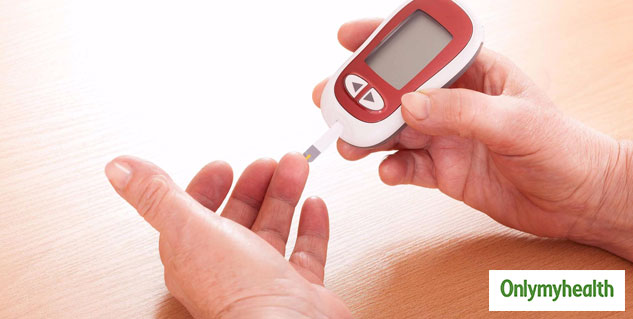 "Research has found that herbs found in CuraLin have many effects on metabolism," he said, adding an example that, bitter melon contains a lot of amino acids like polypeptide-p. It is similar to insulin and can lower the glucose level, decrease the absorption of glucose from the diet and also reduce the production of glucose in the liver, (due to which the blood glucose level improves).
Also Read: Here Are 5 Must-Have Makeup Products For Brides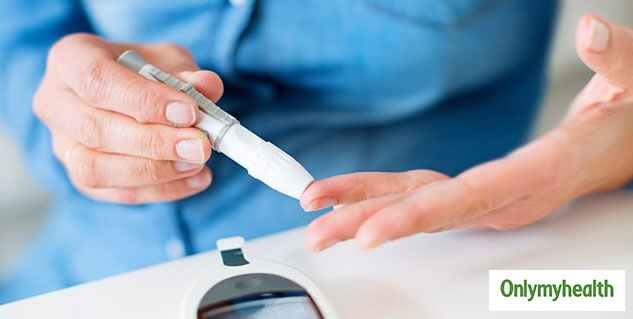 Other elements found in CuraLin such as turmeric, fenugreek and amla improve the release of insulin from the pancreas and activate insulin receptors by reducing insulin resistance.
Dr Sarah said, "Together they all produce an effective response to blood glucose control and energy level improvement." Everyone with type-2 diabetes is troubled by different causes and risk factors. But combining these 10 different ayurvedic herbs (which work in different ways) helps to overcome this hurdle.
He said that this also means that herb (which is needed if its low dose is taken), can significantly reduce the possibility of side effects. Dr Sarah says if your glucose level keeps deteriorating or you are suffering from type-2 diabetes and are managing it only through diet or lifestyle changes then you will not see improvement. But curaLin can improve your blood glucose forever.
Dr Sarah stated, "CuraLin has a significant beneficial effect on glucose levels. People who took this medicine found their glucose levels normal within 4 weeks. Apart from this, he also found improvement in his energy (sleep and quality of life). He said, "If you are taking prescribed medication for type-2 diabetes then you should talk to your doctor first."
Also Read: Importance Of Choosing The Right Foundation For Your Skin-Type
Read more such stories on Ayurveda