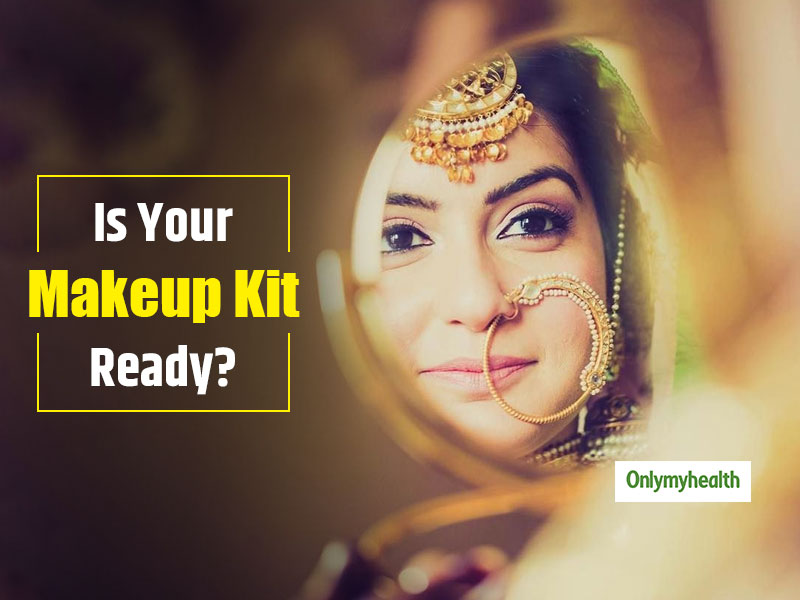 As the wedding season is on, brides-to-be are all geared up for their bid day. From finalizing their bridal trousseau for the D-Day along with other functions to matching accessories, every minute thing is being taken care of. But have you created a bridal makeup vanity yet? It is as important as other things as it will be your savior in the post-wedding celebrations. While you'd have a makeup artist for all the big celebrations, it is better to be equipped with some essentials to get ready on your own during small functions. We know you must be busy prepping for other things, therefore, we have charted down a list of must-have bridal makeup products that you need to buy now.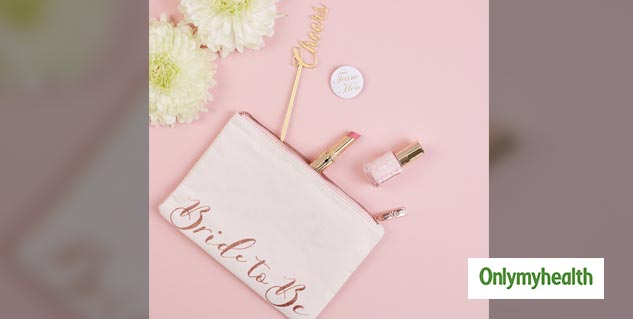 A long-lasting foundation
The base is very important as, without it, your makeup won't stay. Another important thing is that you must choose your foundation as per your skin type so that your face doesn't look cakey. Secondly, there would be both day and night events that you'd be attending and your foundation have to be able to stay throughout.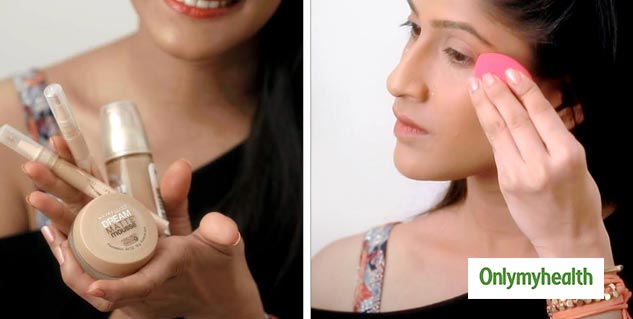 Always invest in a foundation with great coverage. Matte foundations are in these days and you may prefer them for a subtle base look. If you have dry skin, opt for a dewy foundation. You can buy top-rated foundations on Amazon.
Also Read: Importance Of Choosing The Right Foundation For Your Skin-Type
Concealing With a Good Concealer
Concealer is a must-have for one and all. It is the best quick fix for your makeup woes as it not only hides the skin flaws like dark spots, pores, pimples, etc. But also allows the foundation to stay longer.
Whenever you don't feel like applying too much makeup and want something light on your face, you may simply apply concealer without foundation and you're good to go.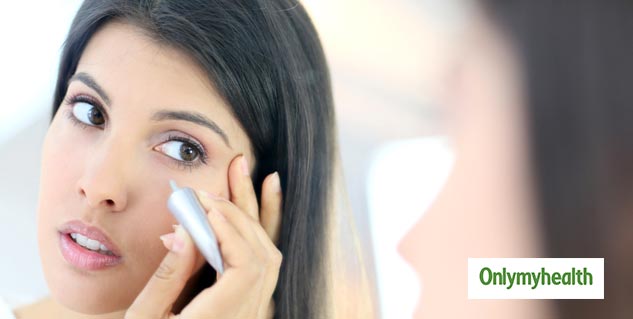 Also Read: 6 Makeup Mistakes That Make You look Older
A Red Lipstick Is a Must
Red is the bridal color, we all know that. Which is why red lip color is the official bridal lipstick shade. It is a must for every bride to have at least one lipstick of red shade in their bag always.
A lot of brides don't know the usefulness of red lipstick apart from coloring the lips.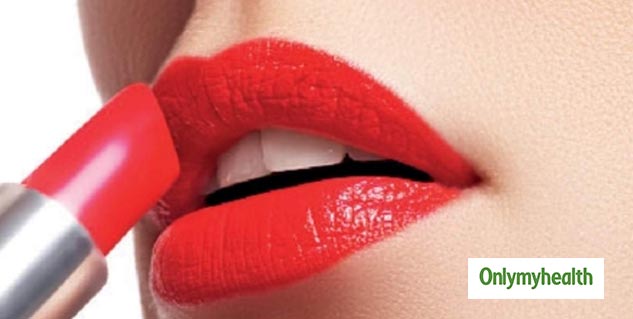 Lipstick Hacks: A red lipstick can be used as a cheek tint in case you don't have a blush on. Also, you can use your lipstick as sindoor, if you missed applying it and don't want aunties to point that out!
Also Read: Know Why Is it Essential To Use A Primer Before Makeup
Blush
Next up is a blush. Well, the post-wedding glow is sufficient enough but a peachy glow on your cheeks is required. This will provide a natural pink color to your cheeks and instantly brighten your otherwise tired, washed-out face.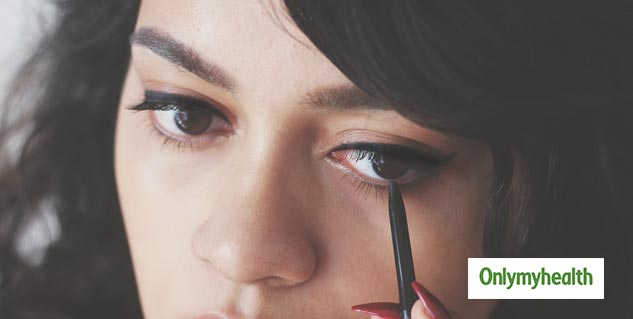 A Kohl Kajal
One product for two purposes- A Kohl kajal. Invest in a smudge-proof kohl kajal to work not just as a kajal but also as a liner whenever you run out of eyeliner. You can make a wing from it as well as get a smokey eye look.
Read More on Fashion and Beauty