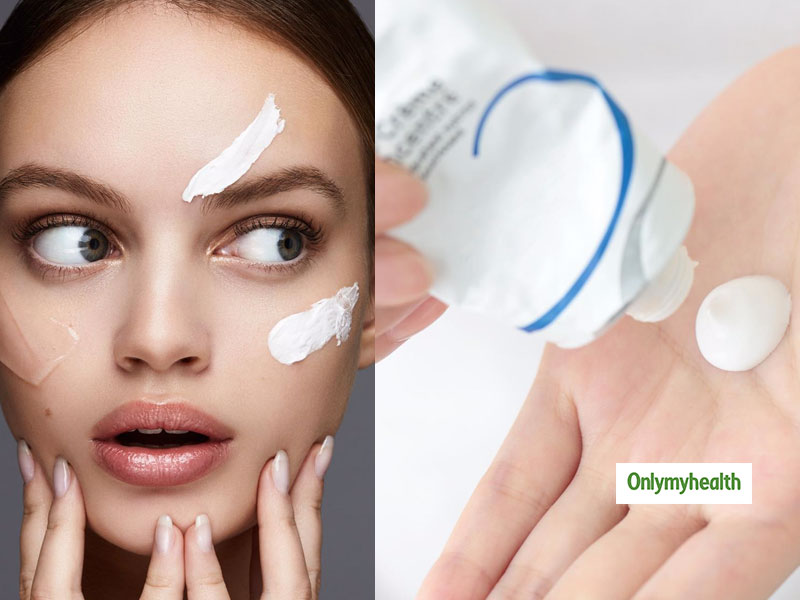 One should invest in a good quality primer for its several benefits. We may take it as another expense, but it does save your skin from the harmful effects of makeup. While applying makeup, the first step always should be to dab your face with a primer. The purpose of using a primer is to give your skin a shield from the harmful effects of makeup. Also, the main concept of applying a primer is to close all open pores saving yourself from the risk of acne, pimples and other skin woes. Also, a primer ensures that the makeup stays for longer. But do you know what the right way to apply primer is?
Typically, while applying makeup, people often dab primer mainly on the neck and face. However, more than this, the primer should be used on open pores to clog them. This is done to reduce the risk of skin-related woes like pimples, acne, etc. Apply a primer to only those areas of your skin where there are more open pores. Also, one should apply a primer only with fingertips.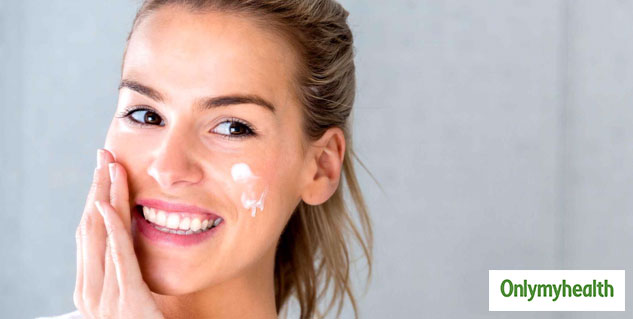 Also Read: Last Minute Grooming Hacks That Every Woman Should Know
Primer Benefits
We may end up avoiding primer, but it has some amazing benefits:
Primer gives you soft velvet-like skin. It corrects the unwanted tone of the skin and creates an even surface for makeup application.
Primer helps in maintaining a youthful glow on the skin. The primer has anti-ageing properties that protect your skin from the harmful chemicals and also hides fine lines and wrinkles.
If you think applying primer will look like a mask on your face, then you are wrong. A primer lends a smooth touch to the skin. After on application, you can feel the difference in how even the makeup looks on the skin.
Primer comes in one universal shade and works on every skin tone, unlike foundations and concealers. Instead, there is a single primer use for every skin tone and skin type. Its unique feature makes it different from other makeup products.
The biggest feature of a primer is that it keeps the makeup fresh and last longer for many hours. This is because the primer holds the cream and foundation applied during makeup.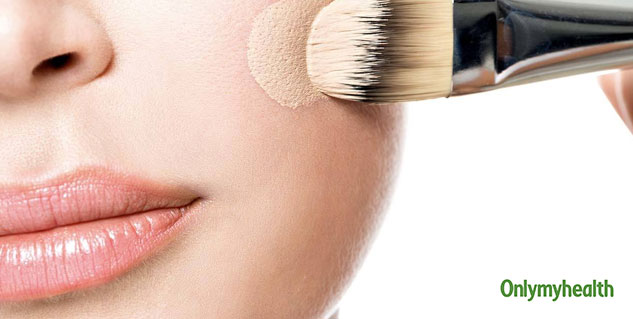 Also Read: Foundation Guide: Importance Of Choosing The Right Foundation For Your Skin-Type
Makeup With Beauty Blender
If you learn how to use a beauty blender well, you will never have to go to a parlour as you can get the perfect look for every party at home. If your face is not well moisturised and sun-protected, then any kind of makeup cannot enhance your beauty. So before starting the makeup, do not forget to cleanse, tone and moisturise. Clean the face first, then tone and then use a light moisturiser. After these 3 processes, apply sunscreen to the entire face as well as hands and feet.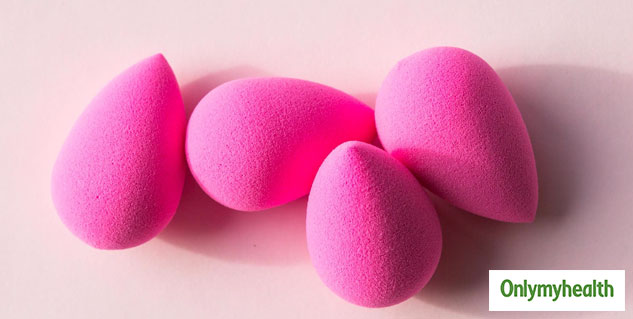 Use a foundation with light or medium coverage or a BB or CC cream to create the perfect base of makeup. Mix it well with the help of a beauty blender and wait for a while so that your skin can absorb it. If you live in a hot and humid place, avoid using heavy foundation.
If you have dark circles, pimples or blemishes on your face, it is necessary to use a concealer to hide them. Always buy a concealer that is a shade lighter than your skin tone.
Read more articles on Fashion And Beauty