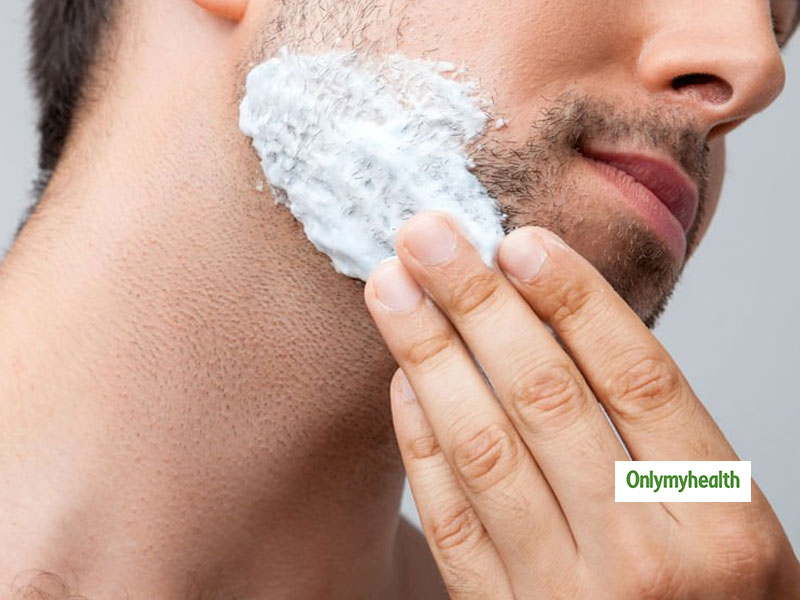 With the latest trends and fashions coming up in the industry, men's grooming has become as equally important as the women's. Men too are becoming increasingly conscious and mindful of their looks and personality and are keeping well with the latest styles. An innate part of their style statement of the men in their Beard. A well-kept and trimmed beard enhances the persona of a man while giving him extraordinary and exceptional looks and features. Thus, they must keep up with the latest beard cuts and trims.
View this post on Instagram
But, one thing that takes a back seat to this is the fact that the men have to undergo trimming or shaving, regularly. The beard hair is generally really fine and grows fast which disturbs the fashionable cuts and trims. This often pisses off many young boys who often undergo one of the very popular yet effective treatments, Beard Shaping.
What is Beard Shaping?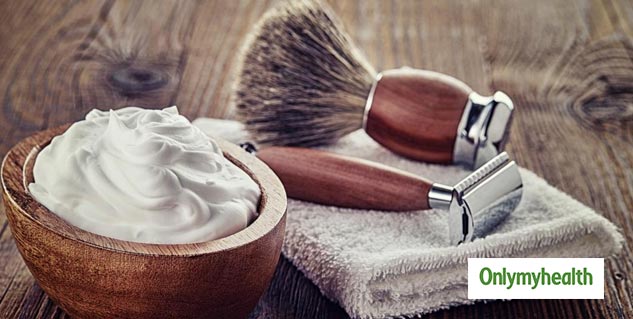 As the name suggests, beard shaping is the process of shaping the beard with the latest and most advanced laser technologies. It gives a break from the regular shaving and trimming as the laser technology effectively removes and destroys the excess hair follicles. The pigment cells of the hair follicles are targeted which requires regular removal. The excess hair is not removed overnight but their growth is restricted and delayed with successive laser sessions.
Also Read: Take Cues From Bollywood Divas To Rock Your Festive Fashion
Benefits of Beard Shaping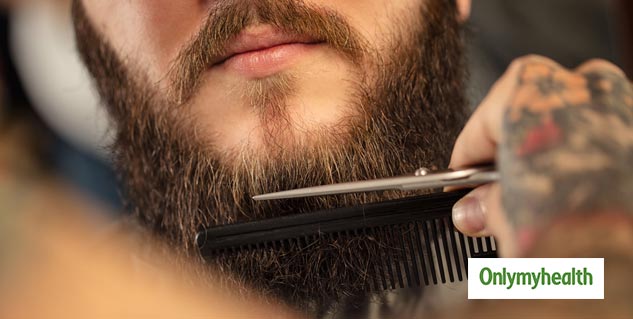 The results of this process of Beard Shaping is visible and effective. The success rates of the treatment are improving with advancements in technologies and skills.
The process improves the manageability of the beard. Restricted hair growth is feasible and convenient.
It even does away with coarser hair while ensuring clean, defined and groomed looks.
The added benefit of this process is that there are no razor burns and ingrown hair. This also doesn't lead to any kind of redness, itching, and inflammation on the skin that takes place after regular shaving.
The procedure is very hygienic and sanitized. It is very important to go for the procedure under the supervision of a certified and professional doctor.
Sculpting the beard with laser enhances and gives a cleaner beard line while giving a more refined look.
The after results of the procedure also boost the confidence and morale of the person.
View this post on Instagram
Beard Shaping has been increasingly undergone by several people in today's times especially by the grooms to be. It helps in revamping and refurbishing the looks of the men.
(In conversation with Dr. Nivedita Dadu, Dermatologist, and Founder, Dr. Nivedita Dadu's Dermatology Clinic)
Read more such articles on Fashion and Beauty