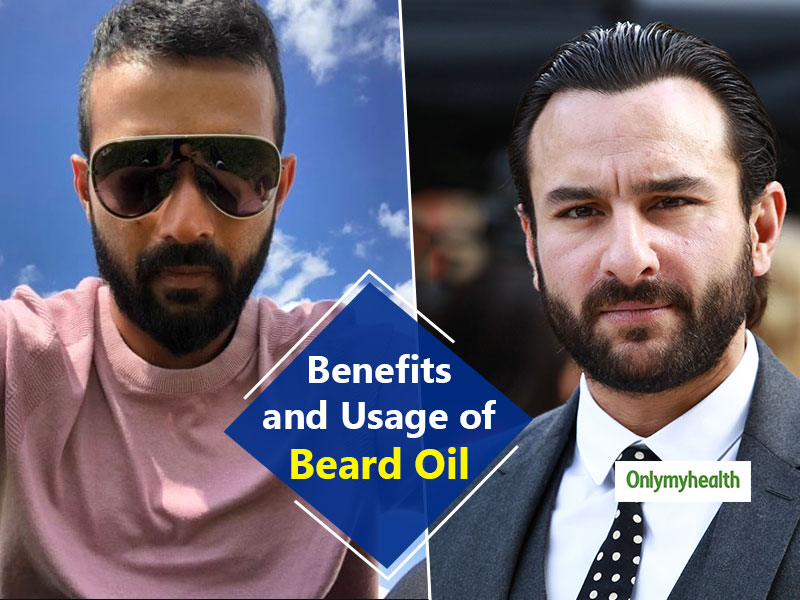 Benefits of using beard oil: Beard oil or a beard maintenance oil is not simply for styling and grooming of beard, but it also ensures a healthy skin underneath as a moisturizer as it goes into the epidermis and prevents hair from growing brittle, especially in cold weather. For men, if they have to invest in one good product it will be beard oil. It is also a natural cologne as all beard oils mostly carry a woody and masculine fragrance.
A beard oil brings a huge difference to a beard where you have forgotten to shave due to laziness to a beard that groomed, smells great and everyone adores. If you are still wondering if beard oil is meant for you or not here are some benefits of using beard oil.
Nourishes Dry and Itchy skin
For those who have recently started to grow a beard and one feels that skin below is getting dry and there is a constant urge to itch. Here constant, a beard oil comes to the rescue. Beard oil will not only control the itching but also tame the beard.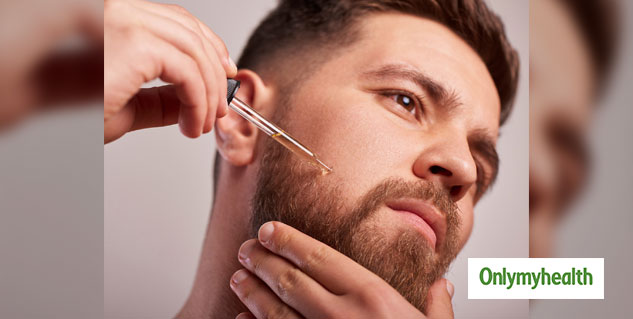 Also Read: This Ancient Treatment Offers Amazing Skin Benefits
Styling and Grooming
No wants a beard that is unkempt, dry and flaky. The available other styling products carry a many of chemicals such as parabens, phthalates (DMP, DBP or DEP), formaldehyde or formaldehyde-releasing chemicals (Benzylhemiformal, Diazolidinyl urea, DMDM hydantoin, Imidazolidinyl urea, Sodium hydroxymethylglycinate, Quaternium-15 among others. Herewith the beard oil we have one product which is 100%pure carrier oil blended with pure essential oils. It styles and tames your beard without any harmful effect.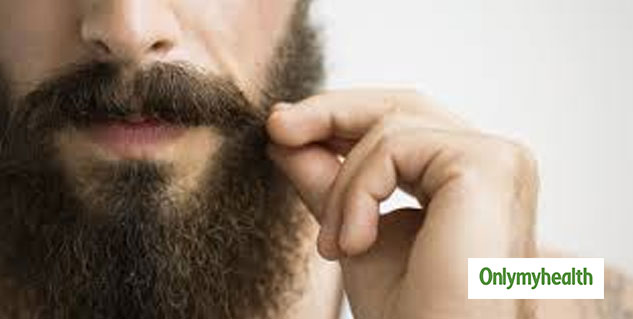 Eliminates Dandruff
Beard dandruff is popularly named as beardruff, happens with itching and beard white flecks of dandruff fall on your shirt. With beard oil, the skin beneath your beard will be well-nourished and moisturized, so there will be no scope of dandruff.
Also Read: Love Makeup, Know All About the Permanent Makeup Hacks
Evens the outlook of Beard
Beard sometimes looks patchy and uneven as there is growth in some areas and no growth in some areas. Made up of healing and medicinal ingredients, beard oil helps in preventing hair follicles from growing. It also prevents itchiness, dandruff, and many more such problems.
Natural Cologne
Once you have applied a good beard oil there is an amazing upliftment one feels due to the natural fragrance of oils. The pure oil musk, amber, and patchouli work well instead of harsh colognes and alcohol-infused perfumes as it irritates the skin.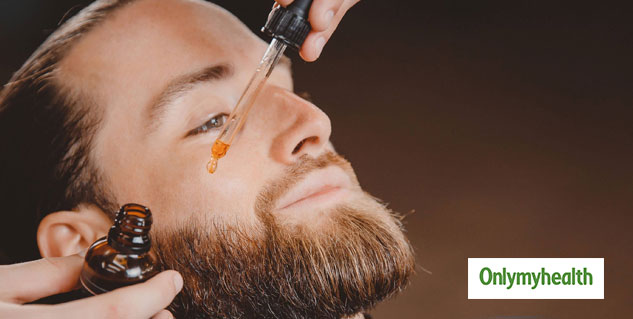 Good for Acne and Sensitive Skin
Having an oily base, many people think that beard oil is responsible for the happening of acne and making it worse. But the truth is, beard oil usually cleanses, moisturize and sustain the skin beneath the beard.
Beard oil is the most nourishing product you can add to your beard care.
(With inputs from Ms. Pooja Nagdev, Cosmetologist, Aromatherapist, Founder Inatur)
Read more articles on Fashion & Beauty