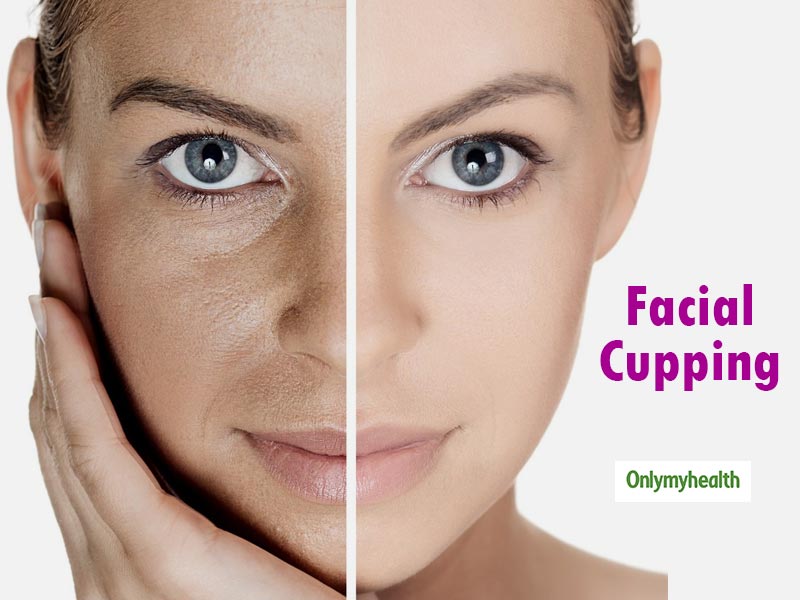 Of late, a lot of ancient healing therapies are being revived. Facial or face cupping is one of them. People are trying and loving this practice as it brings astonishingly positive results. This remedy improves oxygenation in the skin which then brings a natural glow on the face. Unlike body cupping, facial cupping is extremely easy and painless. Many Hollywood celebs like Jennifer Aniston and Gwyneth Paltrow swear by this amazing treatment for their skin.
How Does It work?
Anyone can carry out this process but it is advised that you must get it done under professional supervision. The principal of this ancient skin treatment is increasing the flow of oxygen in the skin.
To begin with, cleansing of face and neck is done to disinfect the entire area and prepare it for the process. After that, you have to give a gentle massage to your face and neck using therapeutic oils. And now, the real deal begins! Suction cups are placed on the face in an upside-down way. They need to be moved all across the area to ease your facial muscles. What these suctions cups do is that they generate a vacuum for facial tissue rejuvenation. This enhances blood circulation in the skin which then makes your skin glow like a bulb!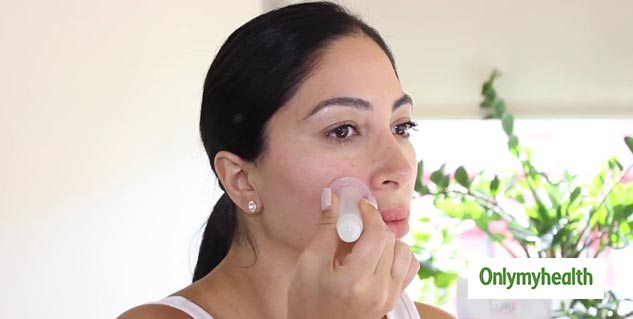 Benefits Of Facial Cupping Therapy
Facial cupping treatment is said to:
Boost collagen levels by stimulating skin cells
Decrease muscle tension
Enhance oxygen flow and blood circulation
Relax facial tissues
Tone the face
Erase unsightly signs and lines of aging
Bring a healthy & natural glow
Also Read: Love Makeup, Know All About the Permanent Makeup Hacks
Are There Any Side Effects Of Facial Cupping Therapy?
Though dermatologists consider facial cupping method to be completely safe, some people might suffer a few mild issues after this treatment. This varies from person to person.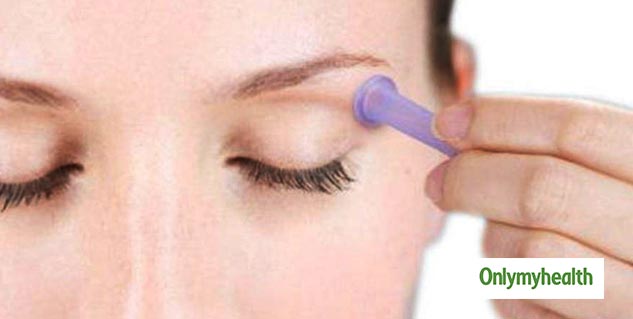 Some mild common issues are:
Dizziness
Nausea
Lightheadedness
Slight burns or bruises
Cold sweats
Warning: Cupping should not be carried on injured, burnt or broken skin.
Facial Cupping At Home
It is possible to carry this treatment at home but you need to be very cautious as any mistake may damage your skin. Your facial skin is supremely sensitive and hence it needs utmost TLC.
Also read: Women's Straight Kurtas: Top 5 Kurtas To Keep You Cool This Summer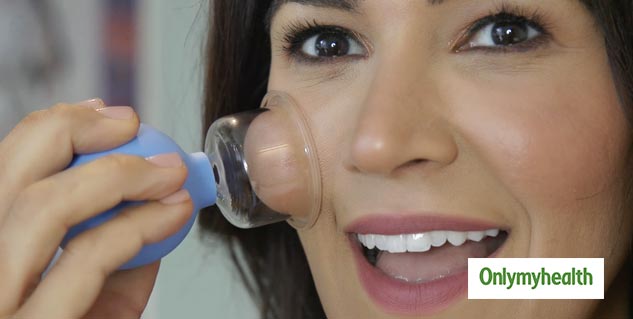 This is the step-by-step guide that you have to follow:
1. First and foremost, cleanse your face using a mild cleanser.
2. Apply essential therapeutic oil such as jojoba oil and give a gentle massage.
3. Take a suction cup and place it on the facial skin.
4. As you start to feel something pulling your skin, start to glide the suction cup to other areas.
5. Start from the central part of the skin and then move to other parts.
6. Facial cupping at home kit comes with multiple suction cups in different sizes. Use them accordingly.
7. Never do this therapy for more than 10 minutes.
8. Consult your derma before going ahead. Take their opinion about whether your skin can handle this therapy. This step would likely eliminate all the other risks associated with the procedure.
Read more on Fashion & Beauty