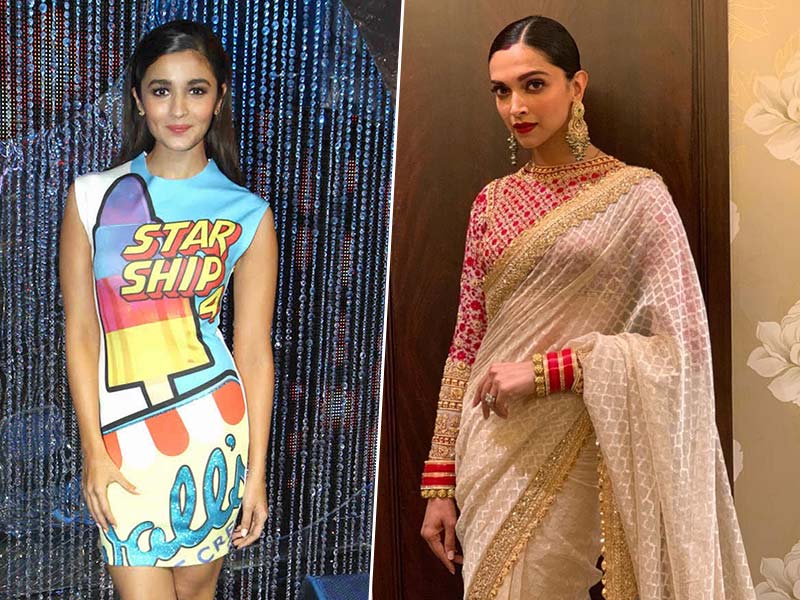 Monsoon brings to life a lot of colours and freshness. It is a season to wear bold and bright prints, textures and hues. Fashion-wise, women can experiment with different styles, hair, and makeup. However, the season is wet and humid brings with itself an inconvenience. So, most people are often confused about what to wear to ace the monsoon style.
Here's some fashion tips for women to go out and enjoy this season to the fullest and continue slaying in every field. This season, comfort should be the first and the most important thing a woman should look for. These fashion tips will help make your monsoon outfits fashionable and comfortable.
Slay monsoon weddings in style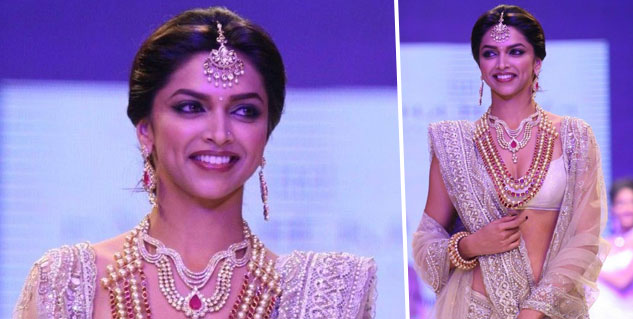 If you are planning to attend a monsoon wedding, make sure the fabrics you choose are breathable and light. The best part about this season is that you can opt for both bright and pastel colours for your festive wear. For day functions, prefer drapes and flowy cuts to heavy embroidery, and for night functions, you can opt for low neck, halter or strappy blouses or gowns.
Also Read: This Ancient Treatment Offers Amazing Skin Benefits
Always Opt for lighter fabrics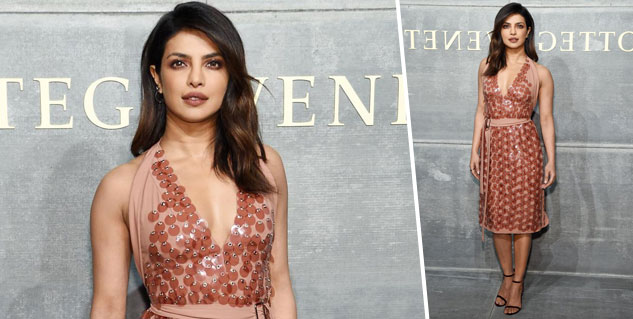 Monsoon season is humid and makes the skin sticky. Women should wear something light and comfortable like cotton clothes. Cotton clothes are best for sensitive skin people and can dry off quickly. The main problem during monsoon is drying clothes. Lighter clothes have several advantages from making you look chic to solving all your monsoon skin problems.
Say no to long dresses and denim
Also Read: Love Makeup, Know All About the Permanent Makeup Hacks
Try avoiding long dresses and types of denim and opt for knee-length dresses, midis or culottes. Wearing long dresses can put you at risk of dirtying your clothes from stranded water and mud. Denim being thick takes a lot of time to dry out. You can also go for ankle-length palazzos, it looks stylish and is comfortable. It can also be worn for both formal and semi-formal look. Pairing it with Kurtis can save you from heavy Indian outfits and make you look elegant effortlessly.
Wear fresh and bright colours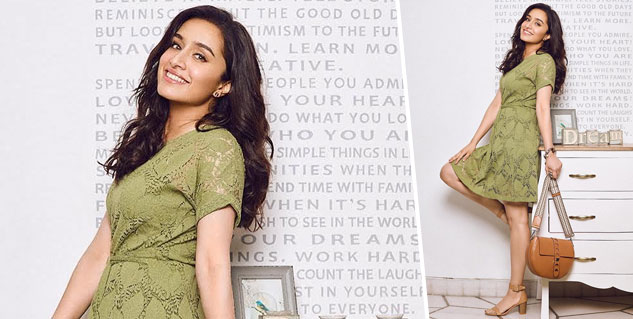 Monsoon is all about love, friendship, and memories but can be gloomy and dark sometimes. Your attire plays an essential role in setting the mood. This monsoon, ditch monochromes and embrace floral, bright colours, which can make you feel vibrant and energetic. Bright yellow, blue and different shades of green are examples of a few pleasant colours. They symbolize optimism, cheerfulness, and joy. These are a few cheerful colours that can make your monsoon worth remembering.
Avoid wearing whites
Undoubtedly, white is the most preferred colour by working ladies. It not only gives you the look of perfection but also has a beautiful symbolization. But wearing white during monsoon can put you in trouble. White is the lightest colour and becomes transparent or see-through during rains. It has the highest chance of getting dirty and make you look untidy.
(With inputs from Banik Walia, Fashion Designer & Founder, Baniramaa Designer Lounge)
Read more articles on Fashhion & Beauty