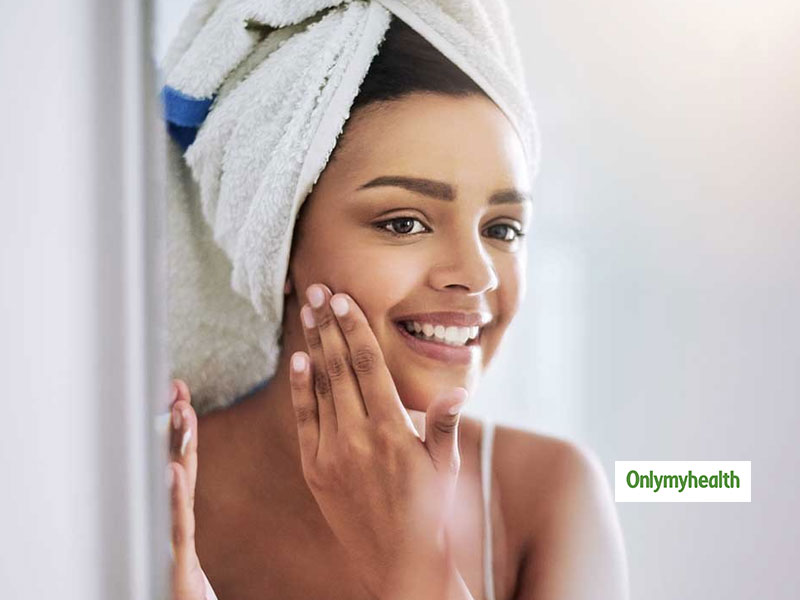 A lot of people often complain of poor skin health due to applying makeup daily. No matter makeup is a girl's best friend, but in most cases, a poor skincare routine at the end of the day leads to several skin problems, including acne, breakouts, etc. To keep all skin woes at bay, one should follow a strict and a proper skincare routine to ensure that the remains healthy and radiant despite applying makeup every day. So, here a list of must-dos for those who love applying makeup and cannot live a day without it:
Do not leave any makeup on at night the RIGHT way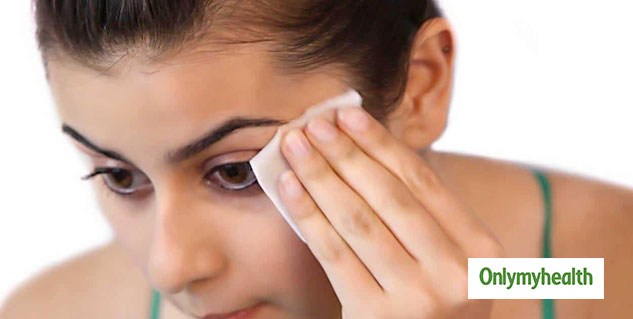 If you swear by the rule of removing all makeup before sleeping, then one should know the right way of doing so! While you may think a little bit of lipstick or mascara or an eyeliner on the face may not harm, but it surely does. Go in for a two-step cleaning where you will be able to take off all traces of makeup from your skin. Go for an in-depth cleaning process on days when you are wearing heavy makeup. This will help remove all the traces of makeup from your face. Be careful with the skin around your eyes. Slowly move your way up to the area and remove makeup with light hands. Use makeup removers as per your skin type. If you have dry skin, do moisturise after using a makeup remover.
Also Read: This Ancient Treatment Offers Amazing Skin Benefits
Use an antioxidant serum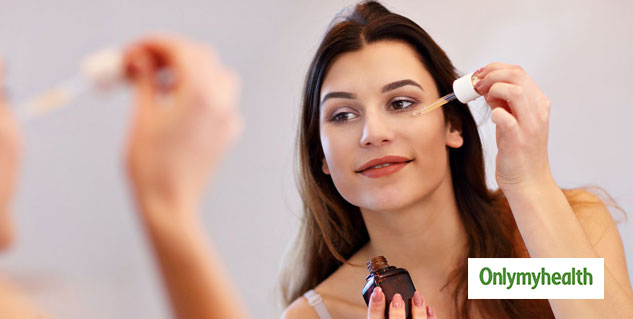 Hydration is a must for flawless skin. Add an antioxidant serum in your makeup kit to protect your skin from dirt, pollution and suntan. These serums are great to prevent the chances of fine lines around the eyes and lip area, dark spots and pigmentation. This is a great source to provide the required nutrients to the skin to handle the skin damage due to makeup.
Believe in detoxification
Ever noticed pimples or acne breakouts after a heavy meal? These can be the side effects of oil, spices and indigestion. To cater to this, one should believe detoxifying the body for flawless skin. Make a detox plan for yourself depending on your schedule and see the difference for yourself. If you are inspired the flawless skin of many celebrities, then one should know how much each Bollywood actress believes in having a detox plan for glowing skin. Celebs like Tapsee Pannu, Kriti Sanon, Sara Ali Khan and more ensure to detox their bodies for healthy skin.
Also Read: Love Makeup, Know All About the Permanent Makeup Hacks
Go For At-Home Treatment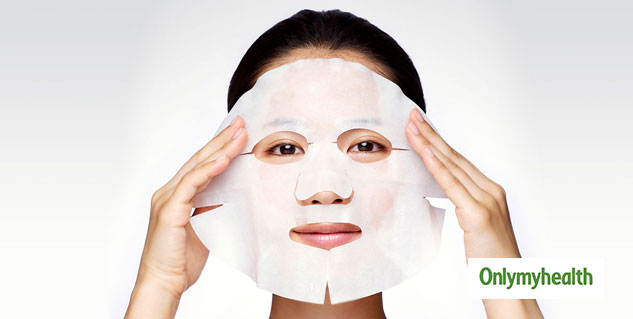 If your skin has to brave through so much daily, why not pamper it a little now and then? Go in for homemade face packs and detox masks to ensure that your skin looks refreshed and healthy. Several home remedies for skin can be beneficial for retaining its shine and glow. Do not forget to resort to shelf products like turmeric, aloe vera, milk, etc. for the skin and save it from the damage caused due to makeup.
Read more articles on Fashion & Beauty