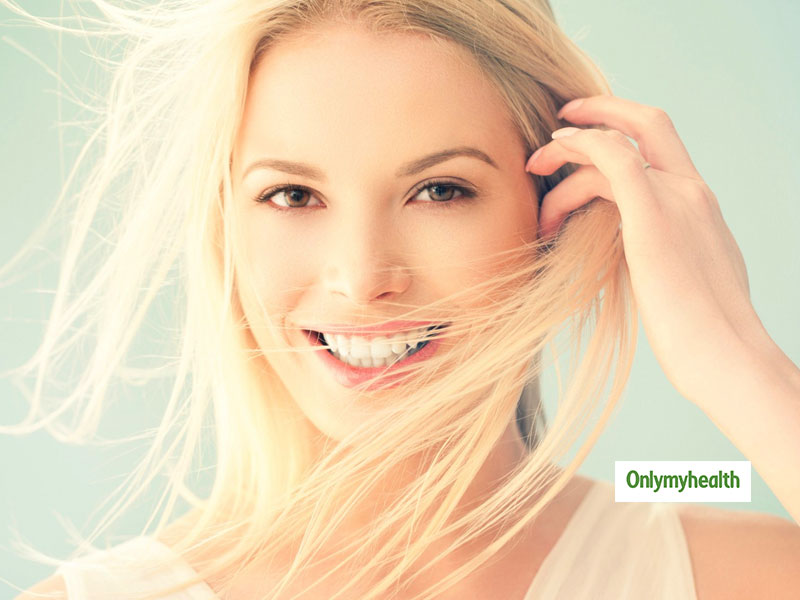 Grooming is essential for everybody especially women. One should look presentable all the time. Following a skincare routine, dressing up in a way that defines your style, wearing right footwear, maintaining hygiene, are all parts of grooming. Sometimes we fall short of time which may affect your grooming regime. As per Dr. Nirupama Parwanda, Dermatologist, "time management is very important when it comes to grooming. You should know how to manage everything." Apart from these major practices, you should know some tiny tricks that can spruce up your look without putting in many efforts. Be a woman with good looks, bright smile and pleasing personality by inculcating these small habits.
Sleep next to your makeup remover
All of us desperately need to doze off after a hectic day at work and removing all that makeup from the face seems like such a mammoth task. But sleeping with makeup on can cause a lot of skin problems like breakout, intrinsic aging, and skin allergies. You should always keep your makeup remover right next to your bed, this way you can remove your makeup even when you are dead tired and wake up with healthy and clear skin.
Carry a face mist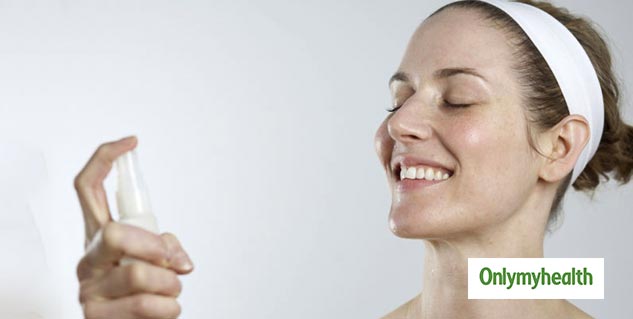 Keeping the skin hydrated is a must but lathering it up with a moisturizer can make our skin look oily and cakey. That is when a good face mist comes into the picture. Spritzing our skin with a good face mist every other hour can make your skin healthy and glowing.
Focus on the footwear
It's not about the number of footwear you own rather their versatility. Investing in footwear which you can carry out with several outfits is going to help you in looking elegant and chic.
Also Read: Know The Ins and Outs Of Skin Fasting
Never leave without the sunscreen
Even when you can see pleasant weather out there don't ditch your sunscreen. Sunscreen has many benefits; not only it protects your skin from the harmful UV rays of the sun but it also reduces the risk of skin cancer.
Dry shampoo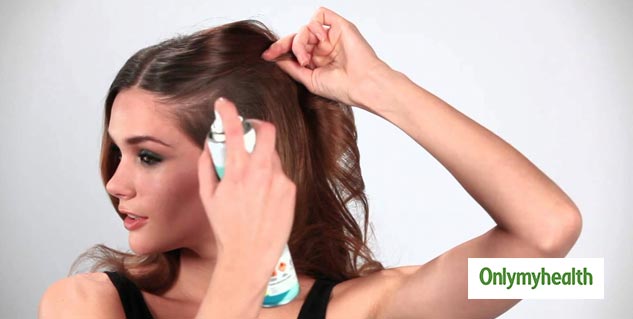 There are days in our lives when we don't want to walk that extra mile and clean our hair. But clean hair is the key to healthy hair. Therefore, sometimes we all yearn for a cheat day, after all, who wants to wake up early to wash their hair? Well, you could always choose the right dry shampoo and use them only once or twice in a month. This way your hair would look amazing and you'll get more time to sleep in the morning.
Also Read: Skincare Guide: 7 Best and Worst Foods For Acne-Prone Skin
Hydrating face masks
The Korean skin regime is the talk of the town. Something which has grabbed our eyeballs and attention is the Korean sheet masks which have taken the beauty world by the storm. A weekly TLC might not be in the cards for every one of us but buying sheet masks to pamper our skin can certainly be added. Our skin just like our body requires proper hydration and lack of it can make our skin look dull and dry. Using sheet masks before you head out or on the weekends can be the perfect way to coddle your skin with.
With Inputs from Dr. Nirupama Parwanda, Dermatologist, Zolie Skin Clinic
Read more on Fashion and Beauty