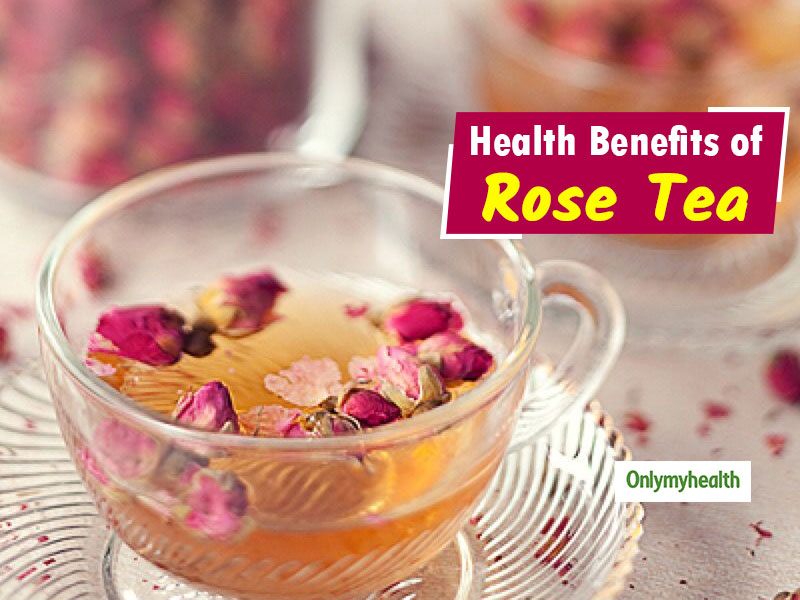 Roses are synonymous to affection and beauty but lesser do we know, roses are good for health too! While we generally use rose essence or rose petals as a taste enhancer, rose tea is a surprise package. This aromatic herbal tea is a little-known member of the tea brigade. If you are eager to know more about rose tea, scroll down.
How Is Rose Tea Made?
Rose petals or buds either freshly picked or dried are brewed in water to create this amazing concoction. Its pleasing aroma and delightful taste will give you a feel-good factor instantly.
For your information, the rose plant has great antimicrobial, anti-inflammatory, antioxidant as well as analgesic properties. Drinking rose tea can thus, make you healthy and hearty. Read some of the best benefits of Rose tea here.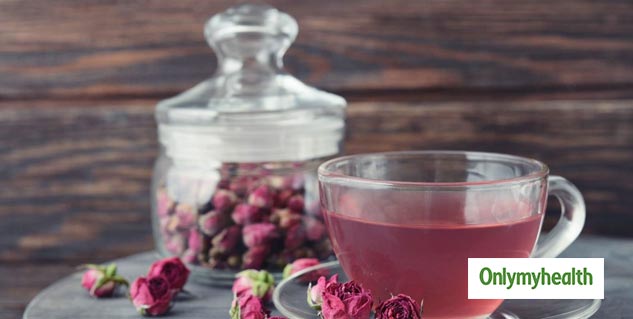 Improves Digestion
There are numerous varieties of roses, where a lot of them contain medicinal and aesthetic properties. Rose tea can treat digestive issues. In Middle Eastern countries, people add rose elements to various beverages to get rid of ulcers and stomach pain. Rose tea is thus, linked with digestive relief.
Detoxification
The antioxidant potential of rose is widely known and it is extensively used in Ayurvedic medicines too. The elements of the rose plant are found to be good for liver function where they increase urination and thus helps the body to eliminate toxic elements.
May Relieve Constipation
Rose extract may stimulate the movement of fluids in the digestive tract which helps your intestine to get clear. In Iranian medicine, a rose decoction is prescribed as a laxative to treat constipation.
May Ease Menstrual Pain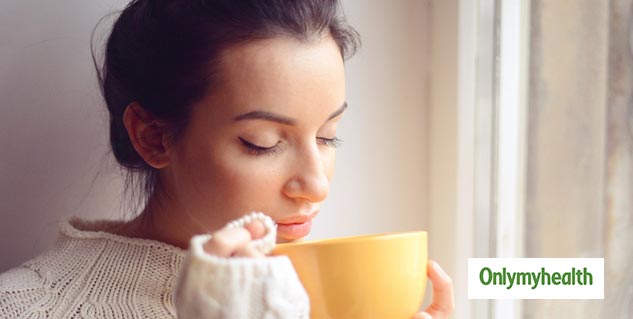 Cramps during periods are a nightmare of every female. For some, it is bearable while some find it unbearable. Especially girls who just started menstruating suffer the most during menstruation.
A study was done on 130 girls where they were given rose tea to drink during periods. The results stated that girls who drank rose tea suffered less pain during menstruation.
Also Read: Girls who get their first period before they're 12 are more likely to have an early menopause
May Reduce Anxiety And Pain
The elements of the rose plant contain powerful antioxidants that can instantly reduce the pain and bring calmness to your mind and body. It will soothe the areas of pain to provide maximal relief.
Enhances Mood
Just like how a rose can immediately bring a smile on your face, rose tea can brighten up your mood as soon as you drink it. This might also help you to overcome the feelings of grief, tension and depression.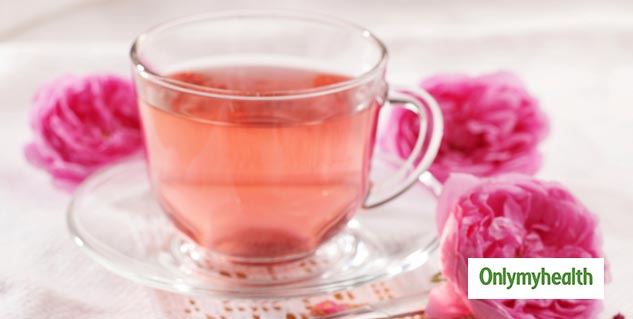 Also read: Guava Leaf Tea: Know The Benefits and Side Effects Of This Herbal Tea
May Manage Diabetes
There is a special variety of Rose- 'Rosa Damascena' whose alcohol extract is proven to have an anti-diabetic effect. There was research done on rats where rose tea decreased glucose levels in their bodies. These reduce the absorption of carbohydrate which thus, may regulate diabetes.
May Aid Hair Growth
Rose petals possess amazing anti-allergic and antioxidant properties. These are found to control the secretion of sebum in the scalp which, therefore, helps with oily scalp problem.\
Read more on Healthy Diet