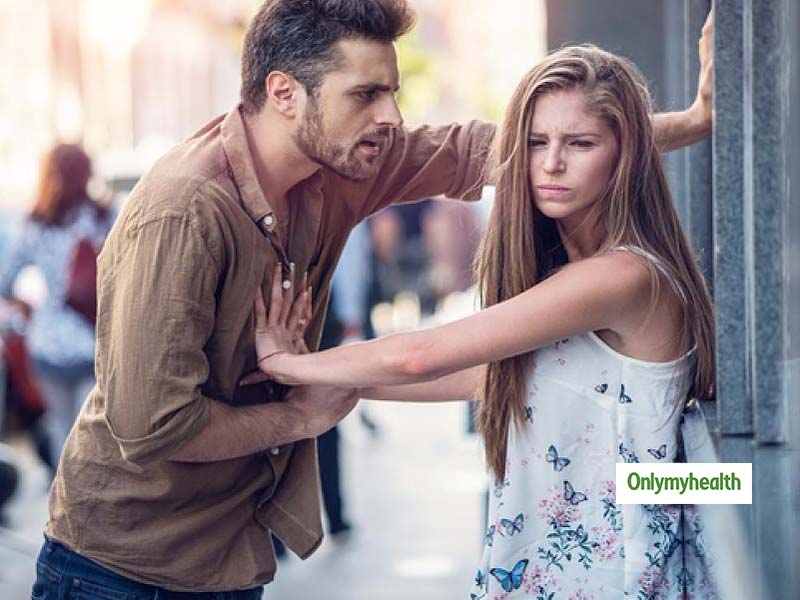 Want to know whether your partner passionately loves you or just using you? Here are some tips and tricks that can help you understand it.
Many women, including young girls, often feel insecure in their so-called romantic relationships. They always fear that their boyfriend is using them, which could be a myth as well as a fact! However, in new relationships, it is not easy to judge your partner; therefore, you have to look out for some gestures. A person's habits have usually expressed the signs of their behaviour! You just need to keep an eye on your partner to catch the following symptoms. We are providing you with some tips, try and understand whether your partner is just using you or passionately loves you?
Does He Make You Feel Special?
It is essential to appreciate each other (your partner) as it brings intimacy in a relationship (which eventually will bring both of you closer). Some boys compare their girlfriends to other girls, interferes in their personal space and never makes them feel special. If this happens to you again and again, then something is wrong. Your boyfriend might be using you!
Also Read: How To Find If Your Spouse Is Having An Extramarital Affair?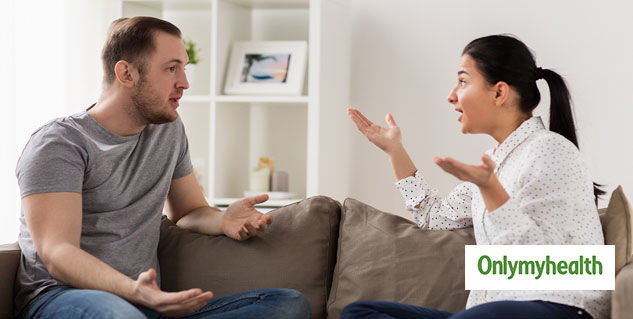 Do You Feel Guilty Being With Him?
If you have quarrels and fights on petty issues and you always feel liable for this, then this indicates a lack of love in the relationship. Stop being guilty when you are not wrong, it would be wise to break the relationship. Moreover, there is nothing wrong to help your partner become a better person. But these changes should be made through love and care, not by making feel guilty.
Cheater!
Also Read: Planning To Breakup? Test Your Partner's Loyalty Before The Decision
Now, imagine! You have planned a beautiful evening with your boyfriend, and he disappears at the last moment (not even responding to your calls or messages). What would you do? You'll probably doubt him! However, anyone could be busy! But if he always does this (and does not understand the value of your time), or hangs out only when it is convenient for him, then it means that he is using you.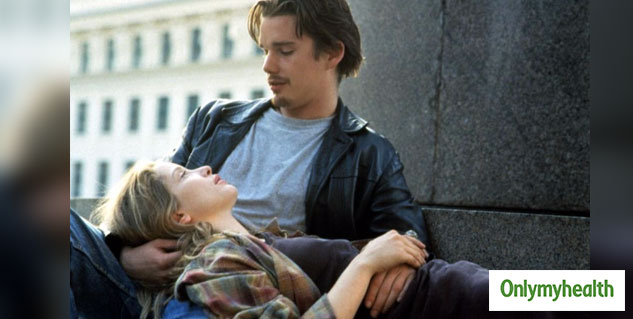 Imbalanced Relationship
Compromising can be difficult, especially if your relationship is new! However, if your partner respects your opinion and is always ready to maintain that balance (in the relationship so that both of you will be happy), then adjusting is not a huge issue. But if he does not want to give up his "authority", then this is the right time to avoid such a controlling relationship.
Emotional Fool
Your boyfriend knows your strengths and weaknesses and often uses it as an emotional tool! If this situation applies in your relationship, then you should not accept it (whatever it maybe). If you notice that you always feel guilty or your partner is dominating you, then this is the right time to assess your worth.
Read more such articles on Cheating