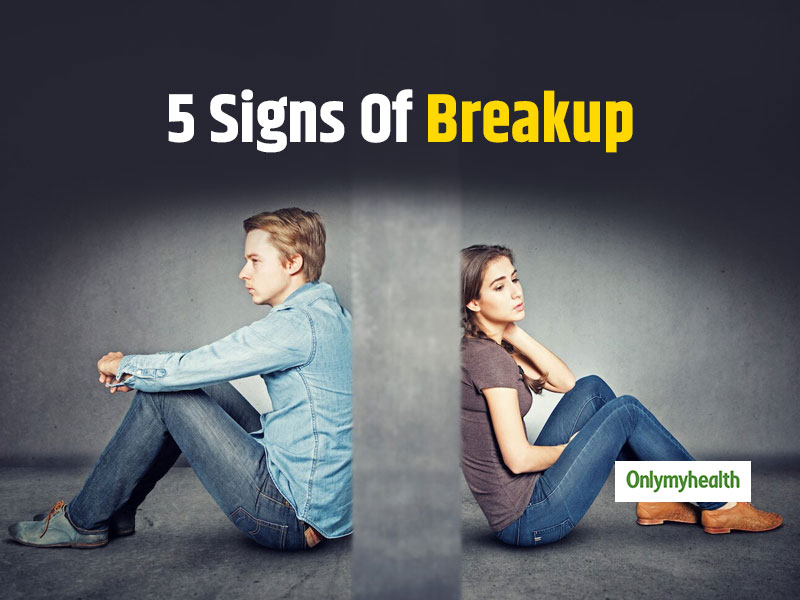 People deeply and madly in love often start thinking about a breakup when there is a rift in the relationship with the partner or if everything is not going well. But if your relationship starts causing mental stress, then it would be better to break it up. However, it is not easy to break up in a relationship. So before making such a big decision, you should think well. Are you confused whether to break up or not? Then we are telling you 5 such signs, which tell that now your relationship is not going to last long and this is the right time to break up.
Fights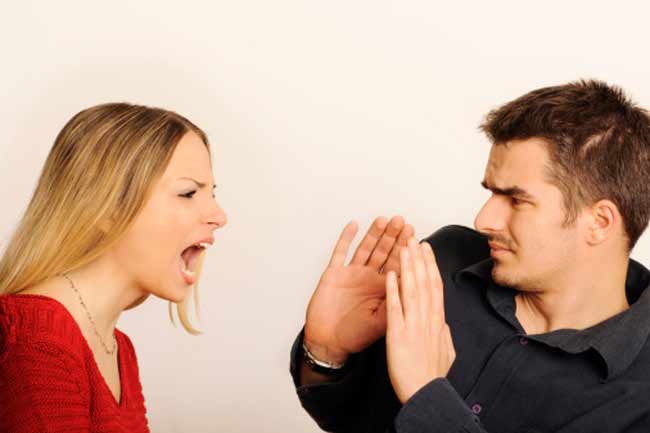 If there is a quarrel between you and your partner (often) and there's always misinterpretation (of your words), then your relationship is on the verge of breakup. Remember that, it is bad to find your partner's fault in everything, moreover, this increases your mental stress. If you do not break this relationship soon, then you will become a victim of depression. So this is the right time to break up.
Also read: How to Trust a Spouse after Infidelity
Lack of personal space (due to doubt)
If your partner always doubts you and asks you hundreds of questions, then this is a symptom that he/she does not trust you. In such a situation, first, you try to convince them. If they do not stop doubting even after clarifying on your behalf, then you should break up and move on. Due to doubts at all times, there will be no personal space left for yourself in your life.
Don't talk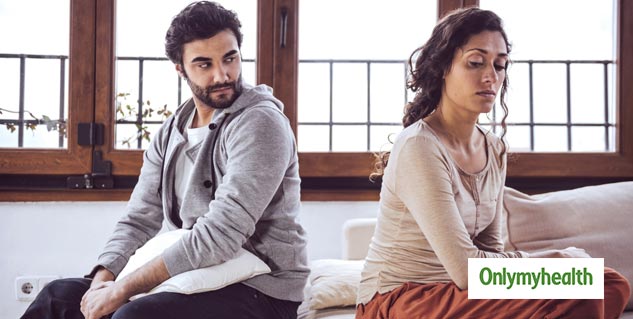 It is often seen that there is more thrill at the beginning of a relationship, so people interact more and talk a lot. But with time, these adventures begin to fade. Even after this, if there is a good understanding between you and your partner, then you can run the relationship. But if you have stopped talking to each other and both are busy in their lives, then this can be a sign that your partner is losing interest in you. So say bye-bye to such a relationship and move forward.
Also read: In A Toxic Relationship? Check Signs and Move On!
Violence in the relationship
Violence has no place in any relationship. If your partner beats you, gives you mental torture, and blackmails you, then you should be careful. Living in such a relationship can be dangerous for you. So by legal help, family help or negotiating at your level, you should end this relationship immediately.
Partner infidelity
Loyalty is a very important thing in a relationship. If you are loyal to each other, then even after a lot of difficulties, your relationship can go on well. But if your partner is committing infidelity with you and is also in a relationship with someone else, then you should initiate a breakup yourself. However, if you feel right, you can give them a chance by warning them once.
Read more on Cheating