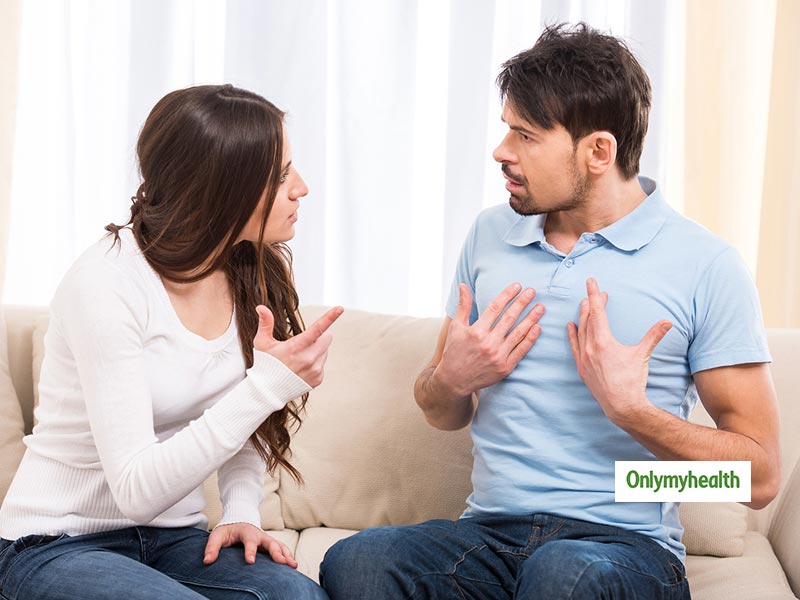 Love is the most intense emotion known to humans. It demands a high investment of time and emotional energy. It's like an investment process, the more you invest in your relationship, the more nourished it will be. But sometimes just investment doesn't matter. Other factors like loyalty, respect, etc also matter. Its all about putting mutual efforts and improve your relationship with time. Conflicts too are a part of a relationship but what when problem intensifies?
When the relationship which provides giggle started to give you more pain, that means you are in a toxic relationship. You need to keep your emotions in check as these toxic things lead to emotional damage and effects your overall life and health. All type of relationship goes through ups and downs but sometimes these crust and troughs are not healthy for life and they need to be checked. Let's take a glimpse of some of the key feature which indicates a toxic relationship from which you need to move on:
Blame Game
When you are getting blamed for every situation. This is the most irritating part of a conversation and life. No one wants to really get blamed and when it's about the relationship there is a need for a certain level of understanding and trust. If it is going on a repeated scale, you need to rethink about your relationship and if things worsen you need to even move on from this emotional havoc.
Full Bad Feeling Days
Your whole day is seeing ups and downs and sometimes just down and down. So, mornings with irritation and sleeping with irritation are the type of days you are having? This is the high time to get a break from all this. If your partner doesn't get your point even then, you really need to go ahead in life leaving your relationship behind.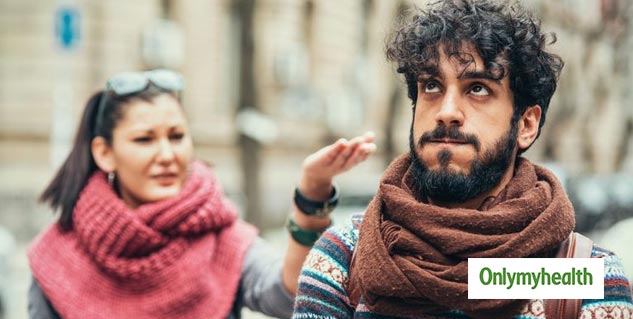 Also read: 5 Things you should never post on social media about your relationship
Effortlessness and One Side Moves
It's okay to do things separately for some time. But if you feel like your partner has no time for you and is not even making efforts to have some time together. Relationship start taking away things rather than giving when the kind of efforts become one way. It is not even always fair that you only make things go right for the other one. If they aren't into the effort process let them go. Even everything demands an extra mile work, if not you need to move to a new destination.
Arguments
The argument is very common in a relationship. But when this argument intensifies, the level of frustration goes to the next phase. There comes a time when there is no healthy argument but just intensified argument which is causing great mental torture to you. Stop there! You don't have to give a second thought and have to get out of this toxic atmosphere. Yes, intensified arguments are toxic. Go, Get a Life.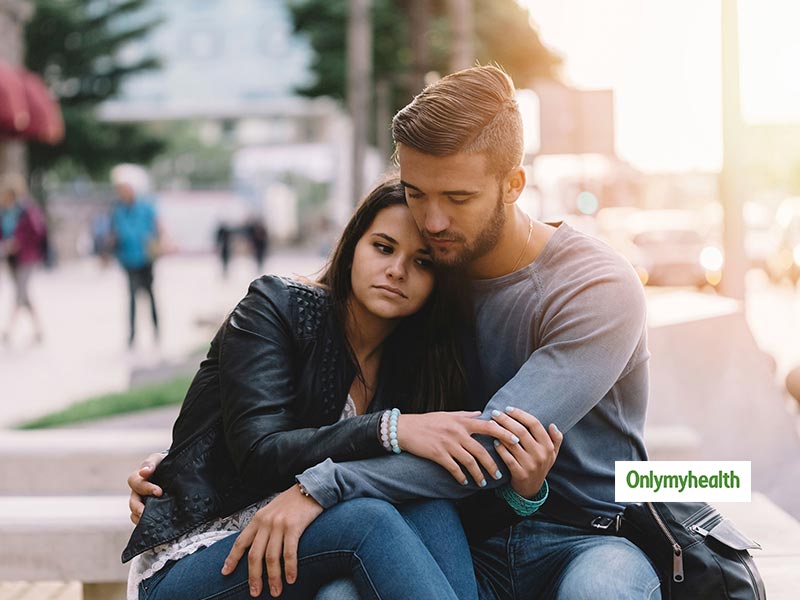 NO doesn't mean 'no'
Also read: 5 Signs You are in Codependent Relationship
No matter whether you are in a relationship or not, the right of choice is a must. One should have the right to say no if he/she doesn't like anything or don't really want to get indulged in something. But if your partner doesn't understand your reply of no and always wants a 'yes' from you. You have to say a big NO to your relationship. It is going to be toxic and by the way respect for choices also matters a lot.
Counting Every Mistake
Countings looks good when it is about the bank balance. But when every mistake is being counted as a sin. Then you have to stop counting him as a special one. Try to move him in your future spam mail. Good idea or not?
Violence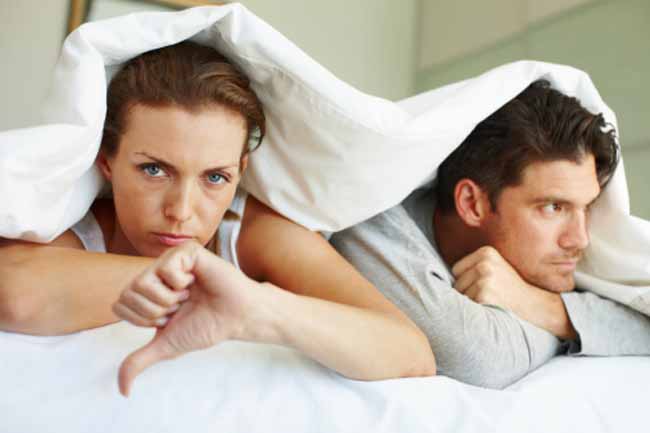 While little bit aggression is good, too much of anything is bad. So is the case with aggression. If the situation is extended to a point when you are in an abusive relationship either physical or verbal. You should instantly move on without even thinking because you are not someone who is born to bear the frustration of anyone else. You deserve better. You are not bound to bear all these damaging kinds of stuff.
Lies
One important thing is honesty. Finding your partner lying and trying to hide things from you. There is a time to do loyalty checks on them. Find out whether it is just a little lie or even a bigger issue. Finding this you will eventually choose not to stay. Get sorted with your emotions. Going with the flow is good but not always. You have to keep your self-respect and confidence in the first place.
Move on when these toxic things start or whenever you feel like losing yourself in gaining someone else. Love yourself first!! Go catch your dreams. Life doesn't end at a single relationship. There are other things waiting for you. Explore them!!! After all, there is nothing permanent in this world but yes your smile can be if you choose yourself as your priority.
Read more articles on Dating Tips.