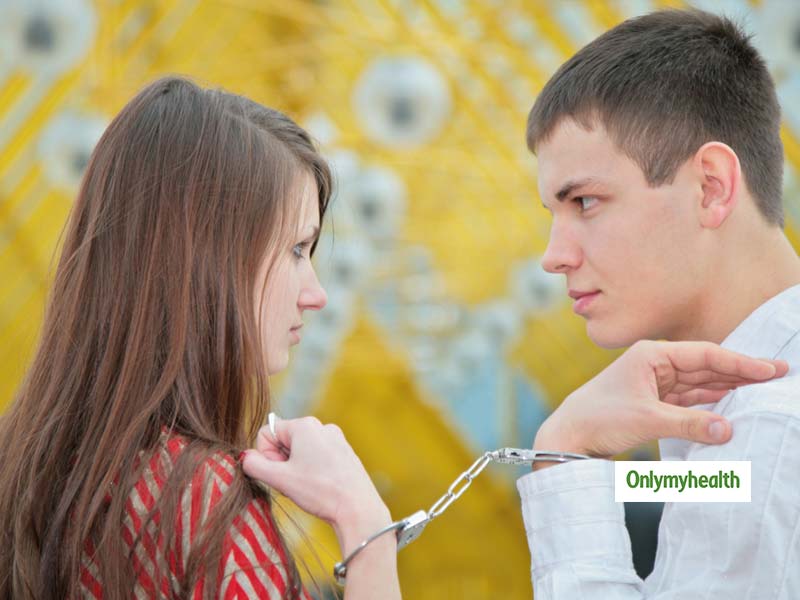 Being in a relationship with the right person feels like a blessing of God. You make promises, create memories and have "never give up" attitude for your relationship, no matter how much fights you both have in a day. Everything is going as you wanted it to go. But have you ever felt like you are the only one who is making all the efforts to make your relationship successful and your partner is not at all interested in it? Did you ever got the feeling like everything is right but still something is wrong? Are you stuck in a codependent relationship?
Here are 5 signs of you are in a codependent relationship
You always want to know what they are doing and thinking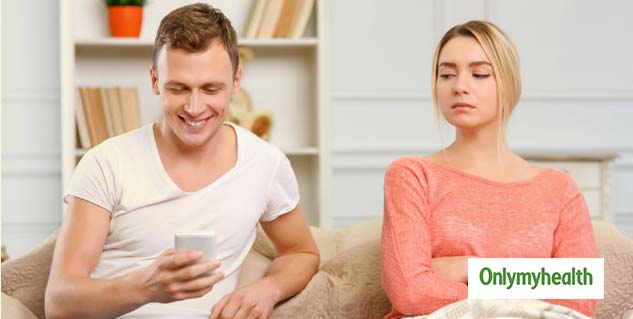 When you are in a healthy relationship, you and your partner know about each other's schedules. But if you want to know what your partner is doing or what is going in their head all the time then it is a strong sign that you are in a codependent relationship. There should nothing be hidden in between you both but still, give them personal space. You are not a stalker.
Also read: Tips to Handle your Flirty Partner to Stave off your Insecurities
Their needs before your own
It is good to understand what your partner wants and what are their needs but always giving first priority to their needs and neglecting yours is not a great idea and is also a sign of a codependent relationship. As you cannot be alone, you will give themselves over to the needs of the other. It can also make you feel like you cannot be fine if your partner is not fine because their needs have to come first.
You cannot say "No" to your partner
Simply you don't want to hurt your partner or their feelings you do whatever they want you to do, even though you don't really want to. In every relationship boundaries are important but when you are in a codependent relationship you struggle with this. Whereas, in a healthy relationship people can tell their partner that they cannot do something which is upsetting them.
You cancel all of your plans to be with your partner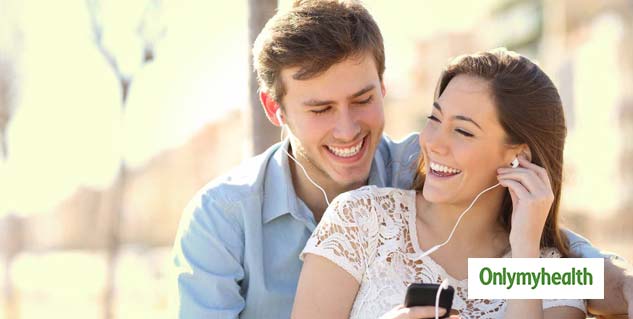 In healthy relationships also, sometimes it becomes necessary to cancel your plans, just to spend some quality time with your partner. But when you keeping on canceling your plans all the time, then it shows a lack of respect for yourself and the other relationships in your life.
Also read: Ways to get over a Breakup like a Grown Woman
You keep on doing your partner's things
Do you know there is a huge difference between helping your partner with their stuff and pampering them like a child? If you always do things which are actually your partner's responsibility such as, making sure your partner wakes up and gets to work on time and reminding them to do things they should otherwise be able to handle on their own. This is not cool.
These signs show that you are stuck in a codependent relationship where you always try to entertain your partner and give more importance than that of any other relationship.
Read more articles on Dating.