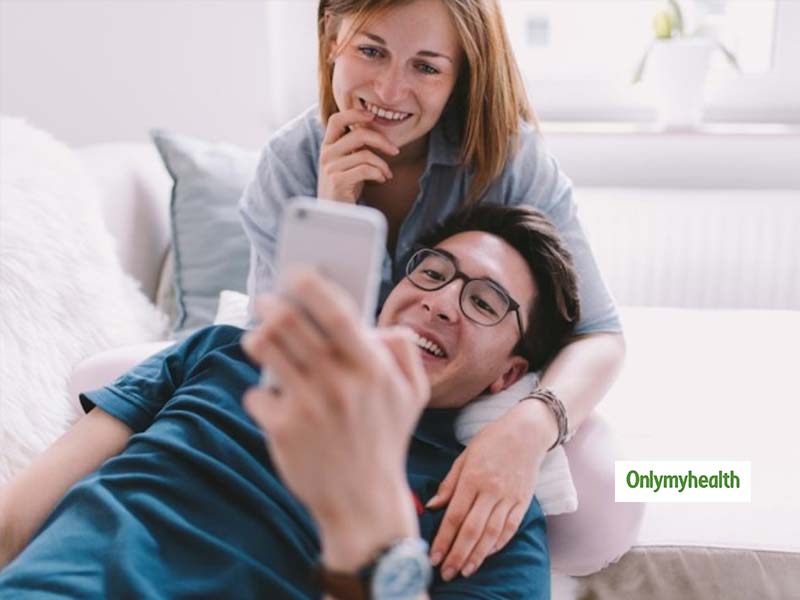 Today the way you present your relationship on social media matters a lot because social media has now become an essential part of everyone's life. To maintain a healthy relationship you need to be very careful about what to post and what not to. The influence of social media is too much that one wrong step can spoil your relationship. The pictures you choose, the caption you write can leave a strong impact on the audience as well on your partner. Some people usually do not have a deep understanding of social media and its behaviour. So here is something which can help you through. Here are five things which you should avoid sharing on social media about your relationship.
Nothing personal without her permission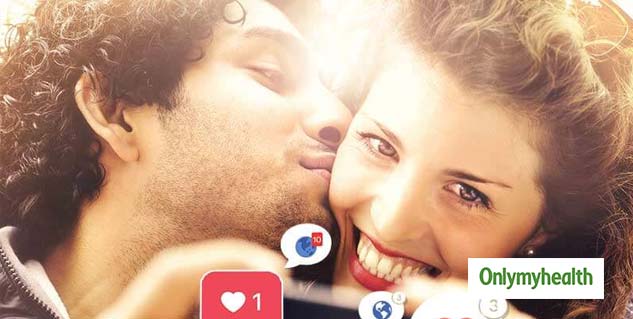 Sharing pictures might be a great way to express your love and feelings but you should be careful about the choice of picture. If you are sharing something personal hen you must ask your partner first. Make sure that your partner is equally happy about the picture you are about to post. It will also make your partner feel special because it will make them realise that you are taking their advice before doing something. This will also help you understand your partner well for the near future.
Also read: How to bond with your partner during the initial stage of the relationship
Everything you gift
If you are sharing pictures of every gift you get then you might be doing wrong. It may not leave a positive effect on other relationships. If you are giving a gift then also you should not post pictures of each and everything because it may give a feeling to your partner that you are more interested in showcasing your love to others.
Every little feeling
Expressing love in front of everyone is a great way to make your partner feel special but intimacy in your relationship is more important. You should not post every small detail about your relationship and your every feeling on social media. There are a few things which should be between you and your partner only. Do let the world know each and everything about what's going in your relationship.
Also read: 5 Romantic Gestures that Your Partner Will Love
Your breakup
There can be multiple reasons that you both decided to separate. It is a very emotional moment which you should keep personal and try not to share it on social media. Keep your breakup personal and try not to share its details to anyone. If you need someone to support you then you can talk to a friend which might help you emotionally.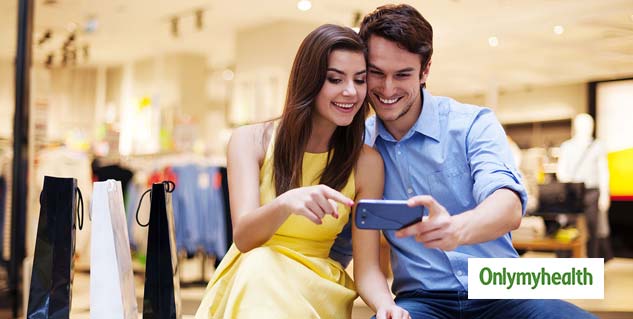 Weird picture
You might be sharing your partner's weird pictures in a fun way. But it can hurt your partner's sentiments in some situations. So be careful about what you share on social media.
Read more articles on Relationship.