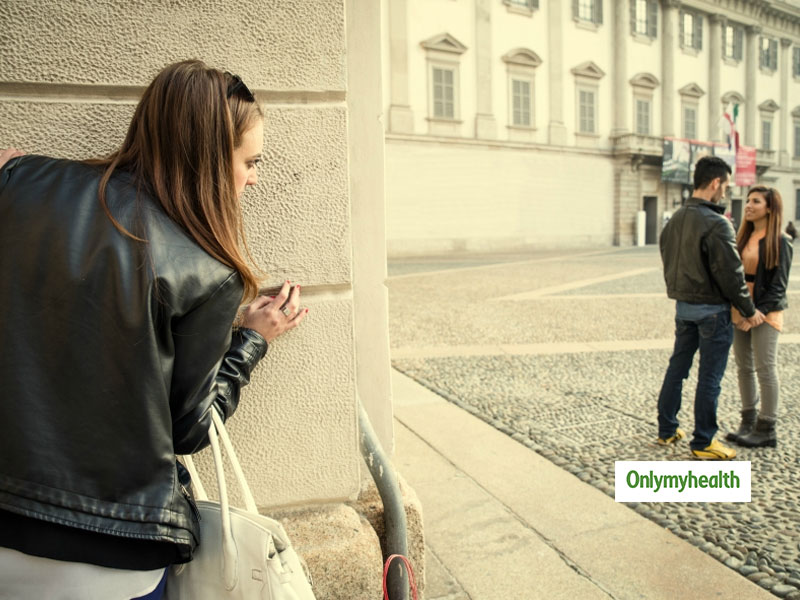 What if you find out that your ex and your best friend are now dating? No matter whether your breakup was smooth or bitter, this news would be hard to digest. This is a testing time for you. You need to understand that your ex is a thing of past and it shouldn't matter whomsoever he/she date, even if it is your closest friend. You might consider it cheating, but it is fair. Don't take it on your heart and deal with the situation maturely. Here are five tips to come out of these situations quickly without ruining the relationship with your best friend.
1. First and foremost, take a break
To settle your mind, you first need to maintain distance from your best friend and take a break from friendship. However, don't let him/her feel that you're doing this deliberately or else it will complicate things between you two. Utilise this time to get over.
In another case, you may continue to hang out with your friend but ensure that your ex is not accompanying you two.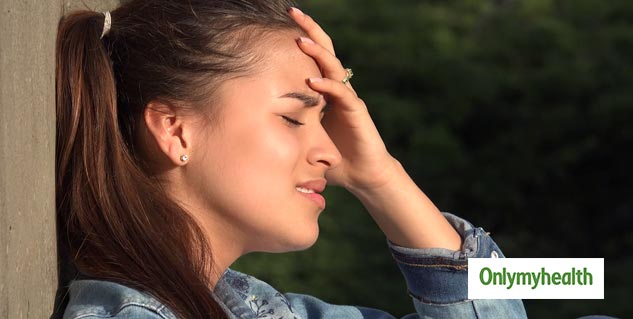 2. Cry it out
Crying is undoubtedly the best therapy to let go of the feelings. It helps you to heal sooner, which is why people frequently cry in sad situations. It is okay to be upset and surprisingly, you'll be more upset than you were at the time of the breakup, it is right for you. Share the situation with someone you can open up to and cry. Allow yourself time to grieve, and things will get better very soon. When you get a shoulder to cry on, you'll come out of this trauma quicker than expected.
3. Talking it the best way to sort things out
If things are bothering you much, there is no better way to deal with other than confessing it to your best friend. Whatever you have in your mind, spit it out to him/her, and you'll feel better. Discuss things so that all the sides of the stary are cleared. This would save your friendship and help you become a better human being.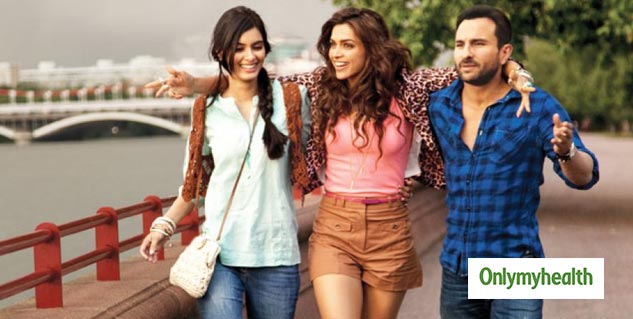 Also Read: How To Find If Your Spouse Is Having An Extramarital Affair?
4. Make new friends and start hanging out often
If you are not able to handle the situation and not in a mood to talk to your friend for some time, give time to your other friends. Make plans, go for outing, parties, etc. This would make you feel a little better and positive. All you need at this time is love and support from your near and dear ones.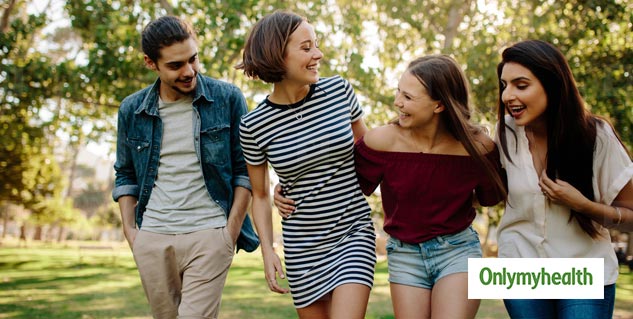 Also Read: Planning To Breakup? Test Your Partner's Loyalty Before The Decision
5. Be mature and respect your friend
Friendship is more important than a failed relationship; remember that. This might not be easy for you but be sensible and let go of all the grudge that you have for your friend. Respect their feelings for the other person and ask them not to let these things affect your bond. Don't lose respect for them as they're in love and what didn't work for you might work for them. Just be happy for your friend.
Read more such articles on Cheating