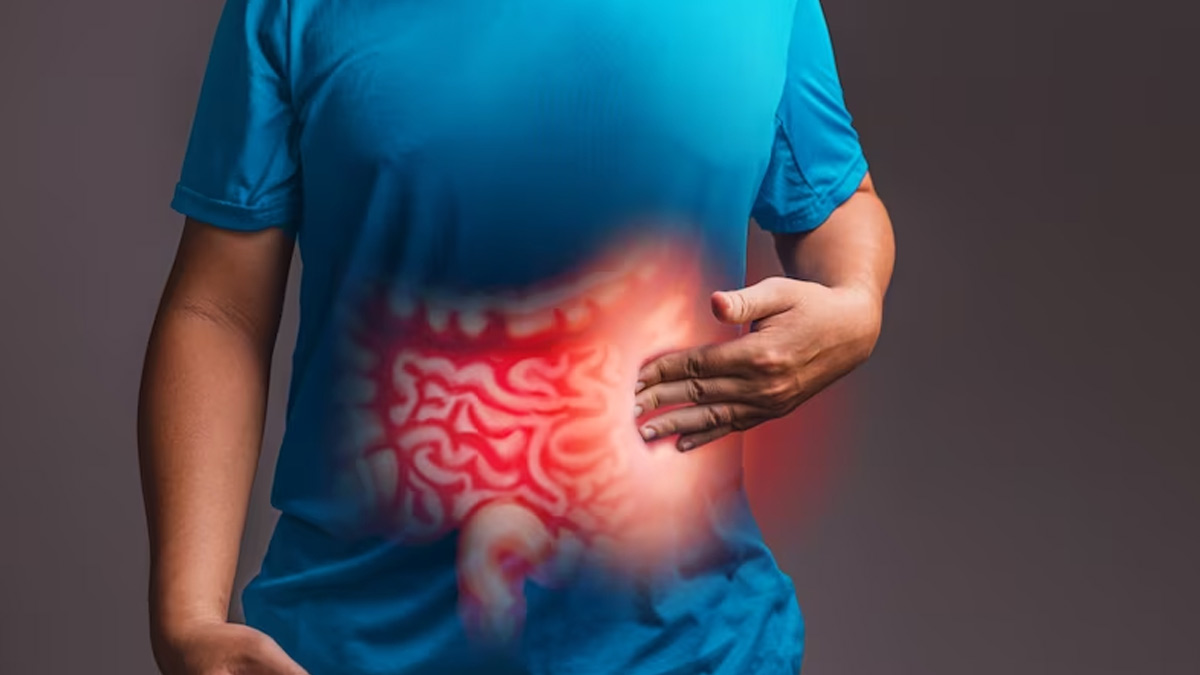 Fatty liver disease has become prevalent and is rising significantly due to unhealthy diet and lifestyle. It is brought on by fat buildup in the liver cells, which can result in liver damage and a host of other medical issues. Although fatty liver disease usually displays no symptoms, several telltale indicators can be seen on the face that point to its presence. It is essential to learn its symptoms because if this disease is not treated on time it can cause serious complications like cirrhosis.
Symptoms Of Fatty Liver Disease On your Face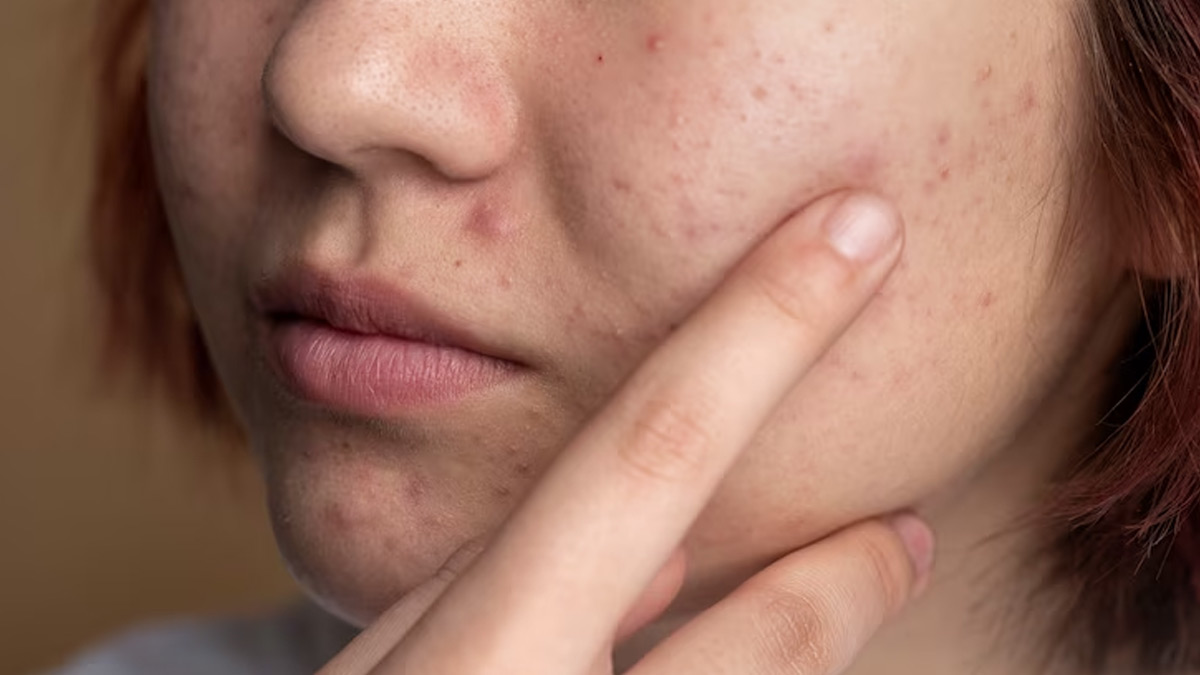 Acne
It is normal for people to have acne, especially during their teenage years due to the change in hormonal levels. However, if you have redness, flushing, or worsening acne, your liver is likely to be the cause. This is because many skin irritations might result from the liver being overburdened with toxins.
Swelling & Puffiness
Your face may swell or become puffier if you have fatty liver disease. Dehydration, allergies, and hormonal imbalances are just a few of the things that might contribute to this. However, the inability of the liver to adequately handle fluids may be the reason for facial swelling and puffiness in people with fatty liver disease. Fluid buildup in the face and other areas of the body can occur when the liver is damaged because it may not be able to maintain the proper balance of bodily fluids.
Also Read: 8 Natural Remedies & Tips To Treat Fatty Liver Disease
Itchy Skin
Another common sign of fatty liver disease is itchiness, especially on your face. A buildup of bile salts in your body is primarily to blame for the itching. You should note that scratching your skin will not provide relief and will only worsen the irritation.
Spider Veins
Another sign that you may notice on your face is spider veins. These spider-web-like structures are made up of tiny, thin blood vessels that are visible at the skin's surface. Increased blood vessel pressure, which can arise from liver disease, is a common cause of spider veins.
Rashes Around Your Mouth
You may develop rashes or bumps around your mouth if you have fatty liver disease. This is because your body will not be able to absorb nutrients like zinc efficiently, which can lead to a deficiency called dermatitis. As a result, you will notice rashes around your mouth.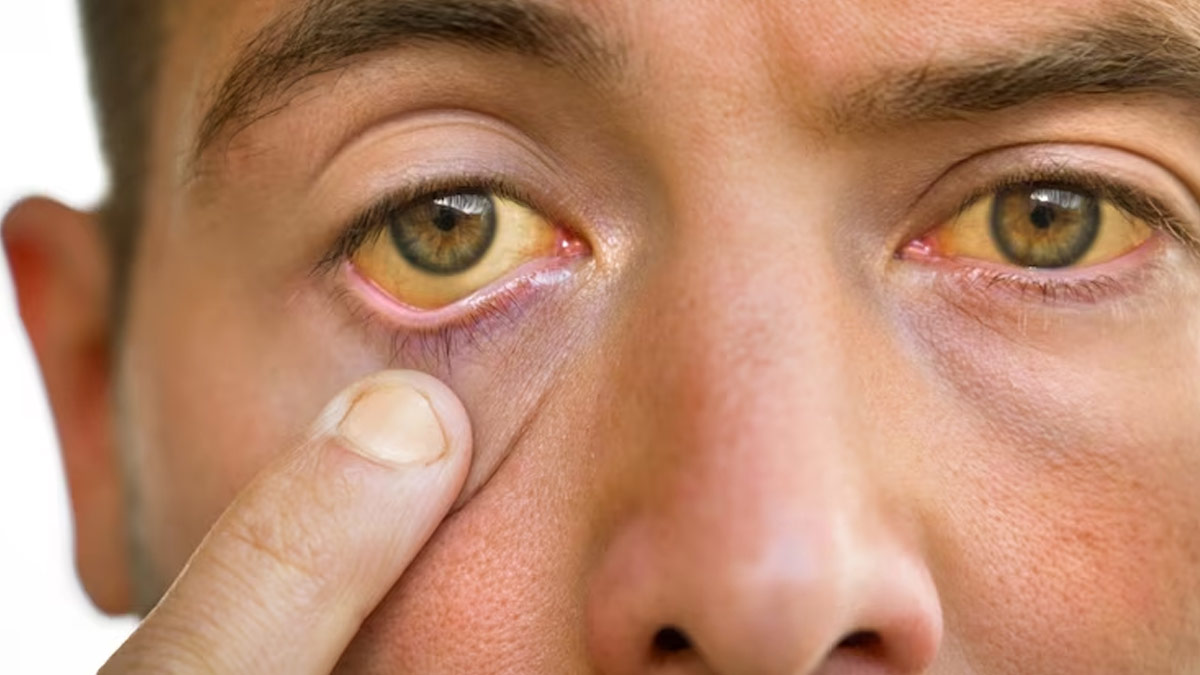 Jaundice
The appearance of yellowish skin or eyes, often known as jaundice, is one of the most obvious facial symptoms of fatty liver disease. This happens when the liver is unable to filter bilirubin, a waste product generated by the breakdown of old red blood cells. The blood becomes bilirubin-rich when the liver is injured, which causes the skin and eyes to turn yellow. People with fatty liver disease do not always have jaundice, although it is frequently a symptom of the more severe stages of the disease.
Also Read: What Causes Yellow Eyes or Jaundice Eyes? Know All About This Eye Condition
Bottomline
You should visit a healthcare expert if you notice any of these signs on your face for early diagnosis. The doctor will perform various tests and examinations to check the cause of the symptoms and provide necessary treatment measures. Adopting a healthy lifestyle that involves consistent exercise, balanced food, and moderate alcohol consumption can help in promoting a healthy liver.