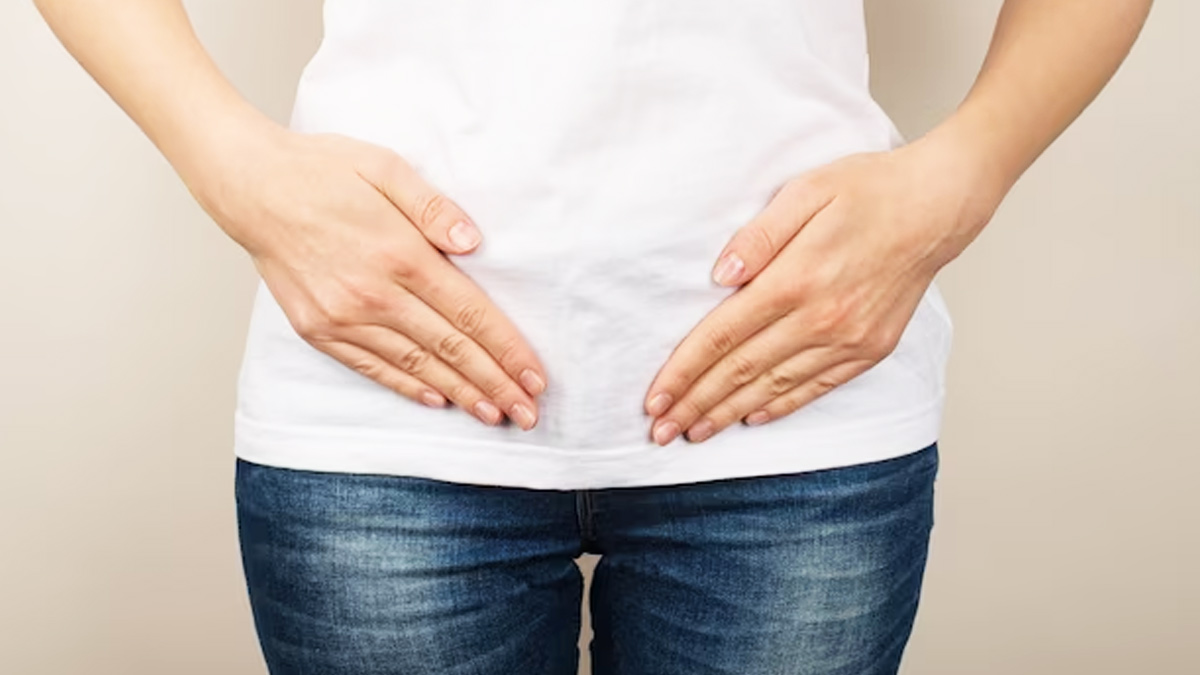 The bladder is an essential organ in the human body that plays a critical role in the urinary system. Its main function is to store and release urine, which is produced by the kidneys and then transported to the bladder through the ureters. The bladder's ability to store urine allows individuals to control the timing of urination, which is important for maintaining hygiene and social norms.
The bladder is made up of muscle tissue called the detrusor muscle, which contracts to expel urine through the urethra during urination. The bladder's capacity varies depending on the individual's age, gender, and overall health. According to the Institute for Quality and Efficacy Medicine in Healthcare, in women the urinary bladder may hold up to 500 mL of urine and 700 mL in men. When the bladder contains between 200 and 350 ml of urine, people feel the need to urinate.
Function Of Urinary Bladder
Bladder allows us to eliminate waste from the body, control urination, and plays a role in sexual function. Bladder is connected to the nervous system and can play a role in sexual function. During sexual activity, the bladder can expand and contract, potentially enhancing sexual pleasure for some individuals. A Journal published in International Society of Sexual Medicine states that chronic bladder pain is more common in women, but both men and women can suffer from it and have sexual problems as a result. For women, the bladder's proximity to the vagina can make intercourse unpleasant, especially after deep penetration. Males may have unpleasant orgasms or increased bladder pain the day after sexual intercourse.
Read: Gallbladder Problems: Things You Need To Know
How To Maintain Bladder Health
A healthy bladder is an essential part of our urinary system. It is responsible for storing urine until it is ready to be released from the body. However, several factors can affect bladder health, leading to various urinary problems. Here are some tips to maintain a healthy bladder:
Stay hydrated
Drinking plenty of water is essential for maintaining good bladder health. It helps to flush out toxins and bacteria from the urinary system, reducing the risk of urinary tract infections (UTIs).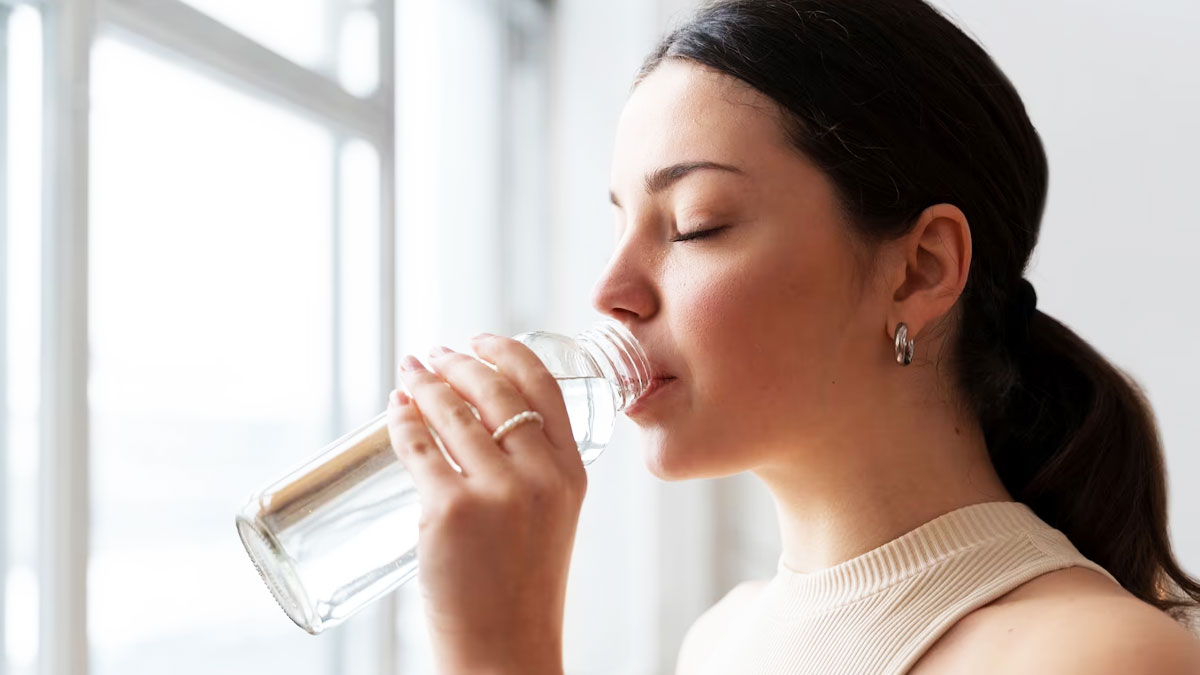 Avoid Holding Urine
Sultan Qaboos University Medical Journal discusses that holding urine for a long period of time can cause urinary tract infection.
Holding in urine for too long can put pressure on the bladder, causing it to weaken over time. It can also increase the risk of UTIs.
Practice Good Hygiene
Good hygiene habits, such as wiping from front to back after using the toilet and showering regularly, can reduce the risk of UTIs.
Exercise Regularly
Regular exercise can help maintain a healthy weight, which can reduce the risk of urinary problems such as incontinence.
Read: Expert Explains Urinary Bladder Cancer & Its Treatment
Avoid Bladder Irritants
According to the Mayo Clinic, certain foods and drinks, such as spicy foods, caffeine, tomato based products and alcohol, can irritate the bladder and cause urinary problems.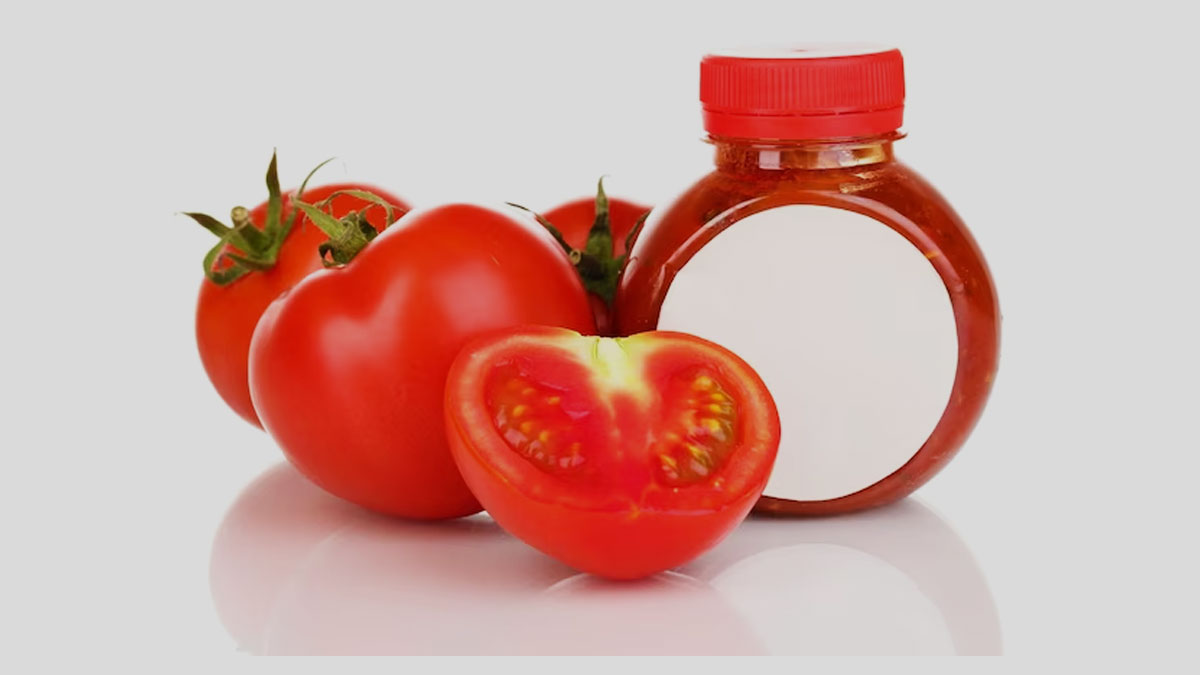 Regular Medical Checkups
Regular checkups with a healthcare provider can help detect and treat any bladder problems early.
Maintaining a healthy bladder is crucial for overall urinary system health. By following these tips, we can help keep our bladder functioning properly and reduce the risk of urinary problems. It's essential to seek medical attention if any urinary symptoms or problems arise.