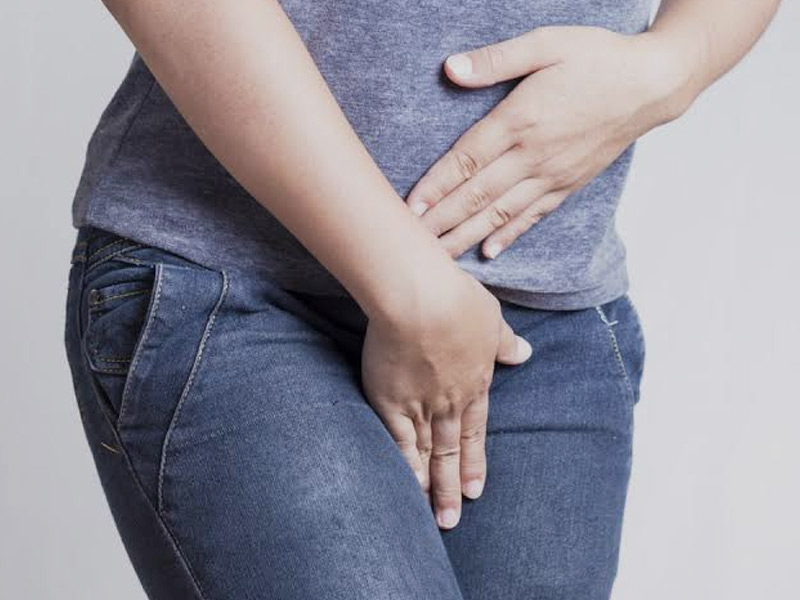 Urothelial carcinoma (UC) is also described as bladder cancer. It is the 10th most common type of cancer worldwide. Bladder cancer is five times more common in men than in women. Also, the risk of developing bladder cancer increases with age as about 70% of bladder cancer patients are above 65 years of age.
In an exclusive interaction with OnlyMyHealth editorial team, Dr. Rajesh Kota, Consultant – Medical Oncology & Haematology at American Oncology Institute, Vijayawada explains what is urinary bladder cancer an its treatment.
Although the exact cause of bladder cancer is not yet known, certain risk factors are often linked to the disease. These include tobacco smoking, followed by exposure to certain chemicals.
The most common clinical sign of bladder cancer is painless hematuria or blood in the urine. However, this is not a foolproof indicator for bladder cancer as blood in urine is also a symptom of several non-cancerous conditions. Other common symptoms of bladder cancer include dysuria or discomfort when urinating, frequent and/or urgent urination, etc.
Diagnosis Of Bladder Cancer
Usually, bladder ultrasonography or CT scan imaging can identify an intraluminal mass in the urinary bladder, but the final diagnosis is based on cystoscopic examination of the bladder (examination of urinary bladder using a small camera). If any of these tests suggest that you have bladder cancer, the next step to confirm the diagnosis is a histological evaluation of the tissue obtained either by biopsy or transurethral resection of the bladder tumor (TURBT). Other additional imaging tests such as CT scans, MRI scans and PET-CT scans are used to stage the Urinary bladder cancers.
Once diagnosed, the management of bladder cancer is based on the pathological findings of the biopsy, with attention to histology, grade, and depth of invasion.
Also read: Expert Explains Ways To Keep Heart Healthy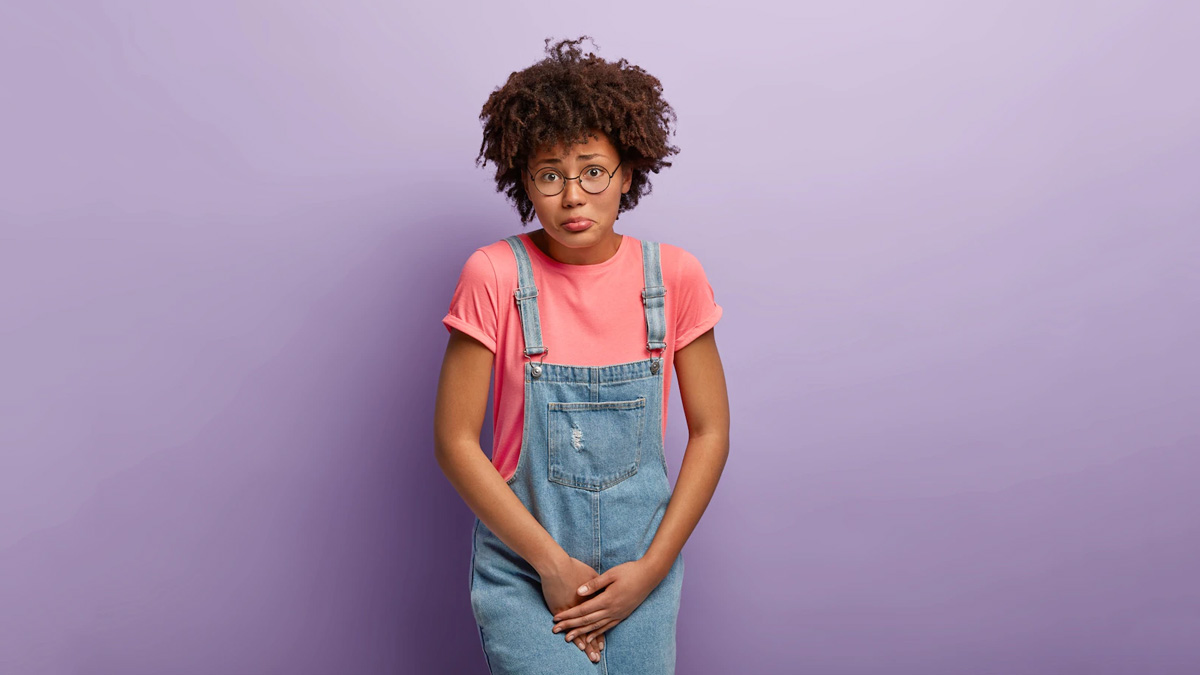 Treatment Of Bladder Cancer
Bladder cancer treatment involves a multidisciplinary approach. Therefore, the team of professionals from different specialties including Pathologists, Radiologists, Surgical Oncologists, Uro-Oncologists, Medical Oncologists, Radiation Oncologists, Nuclear Physicians, etc., are part of the cancer care team.
The treatment for bladder cancer usually consists of a combination of different therapies.
One that acts on the cancer cells locally, such as surgery, radiotherapy, local chemotherapy, or local immunotherapy
One that acts on cancer cells all over the body using systemic chemotherapy or immunotherapy. The exact treatment, however, will depend on the stage of cancer, the characteristics of the tumor and the risk factors of the patient