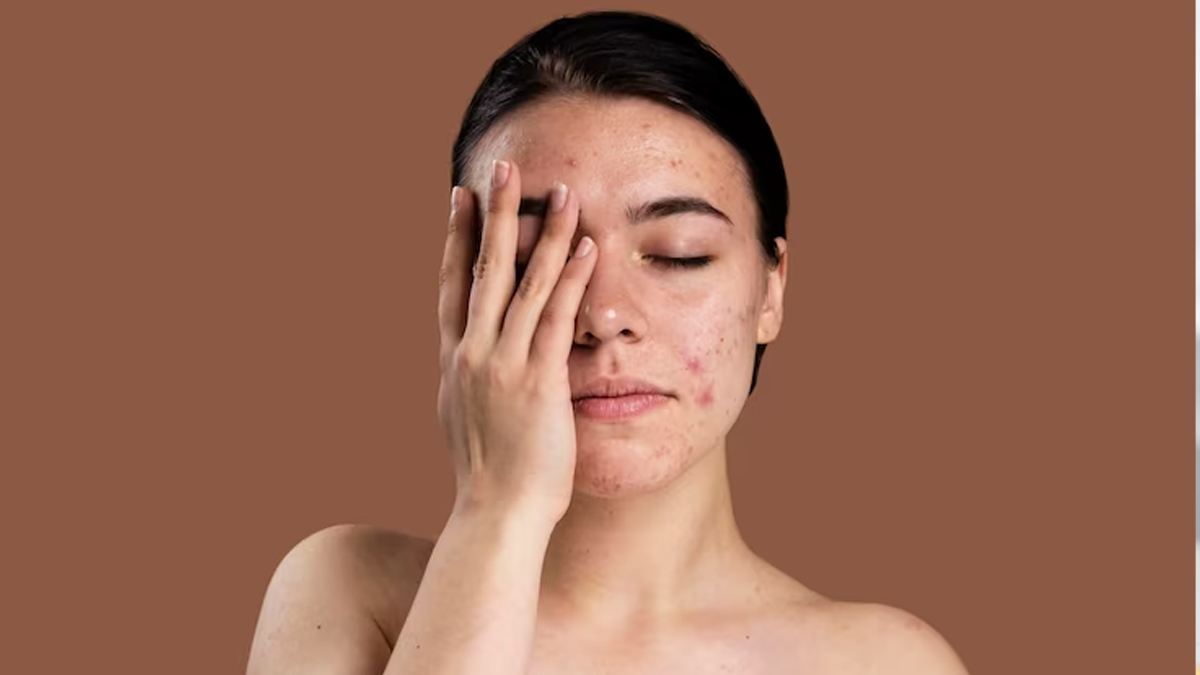 Have you been tired of following a skincare routine but got no results? Still struggling to get rid of acne breakouts after trying several treatments? This can be due to your skincare habits like picking your skin and sleeping with dirty pillowcases that trigger or cause acne. Therefore, you should watch your skincare habits and stop the ones that can cause acne breakouts. Breaking poor habits can benefit anyone, even those with oily skin, who may be more prone to breakouts due to their skin condition. Read on to find out the skincare habits you should stop making to get an acne-free face.
Skincare Habits To Avoid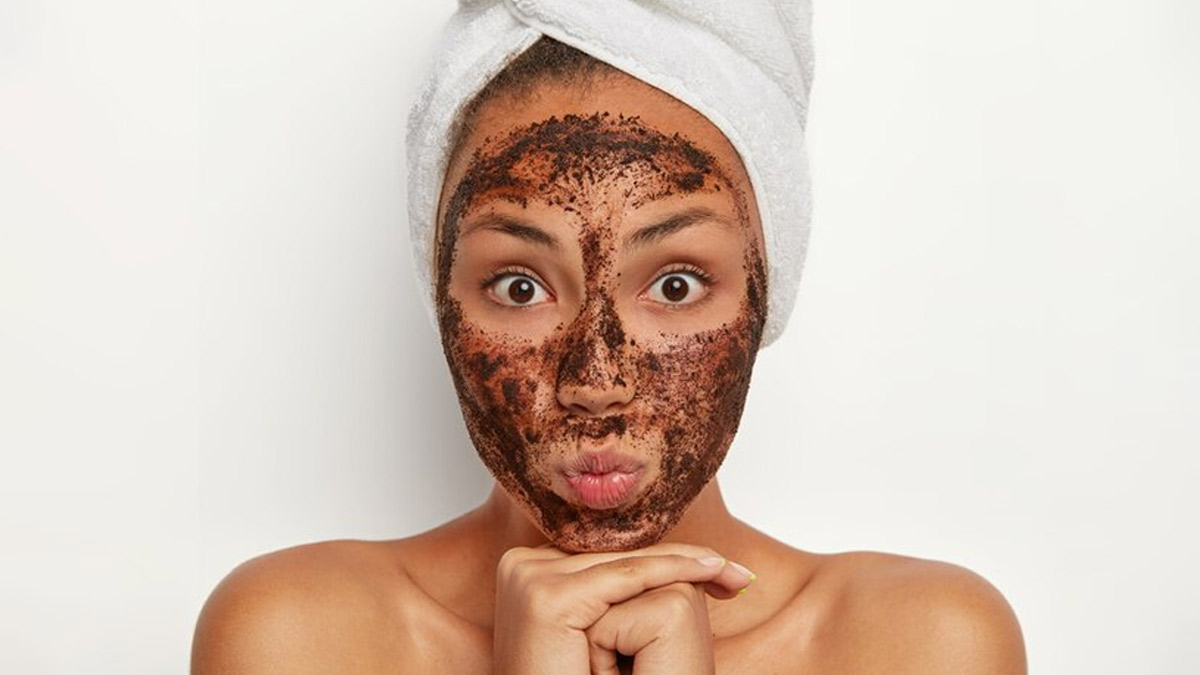 Over-exfoliating Your Skin
If you have the habit of over-exfoliating your skin, stop it right away. Exfoliation is good for removing dead skin cells and unclogging open pores. However, overdoing it can cause irritation and inflammation in the skin. Your skin type will determine how often you should exfoliate, but for the most part, you should only do it once or twice a week.
Trying New Routine Every Week
It is safe to change your skincare routine if it does not suit you, however, changing your routine every week is not recommendable. It can result in skin irritation and lead to acne breakouts. You should give time for the treatment to heal your skin, instead of waiting for instant results.
Also Read: Sick Of Acne Breakouts? Ayurveda Expert Suggests Remedies To Manage It
Sleeping With Makeup On
Are you too tired to remove your makeup after a late-night party and choose to sleep with makeup on? This is one thing you should refrain yourself from. Leaving makeup on while you sleep might clog your pores and cause acne. Even if you're weary, make sure to take off your makeup before bed. After removing all traces of makeup with a gentle cleanser, apply a moisturiser.
Picking/ Popping Acne
Many people tend to pop out their acne to get rid of it. But when you do so you are actually pushing some of its content like bacteria or pus inside. This may cause the infection to flare up, resulting in additional acne, scarring, and pain. You should avoid touching your face and picking your skin.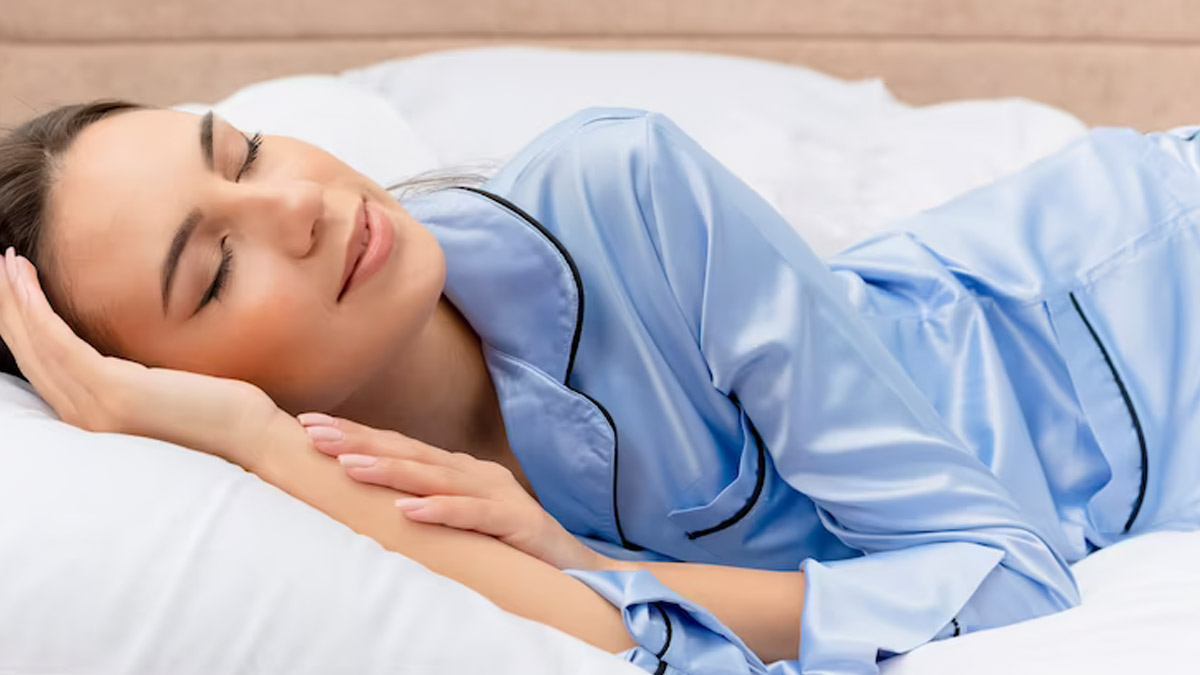 Not Changing Your Pillow Covers
It is necessary to change your pillow covers regularly and avoid sleeping on dirty pillows. Dead skin cells, oil and germs from pillowcases can migrate to your skin and exacerbate acne. Therefore, change your pillow covers every seven to 10 days.
Also Read: How To Differentiate Between Hormonal Acne And Adult Acne
Using Too Many Acne Products
While acne treatments can be helpful, using them too much can make your acne worse. This is due to the harsh ingredients in some acne products, which can dry out your skin and irritate it. Use skin break-out items as coordinated and don't utilise more than the suggested sum.
Bottomline
It is equally important to take care of your diet and lifestyle to prevent acne breakouts in your face. Avoid greasy and processed foods and opt for a healthy diet. You should consult with a dermatologist if you notice no improvement in your acne even after avoiding these habits and seeking treatment.