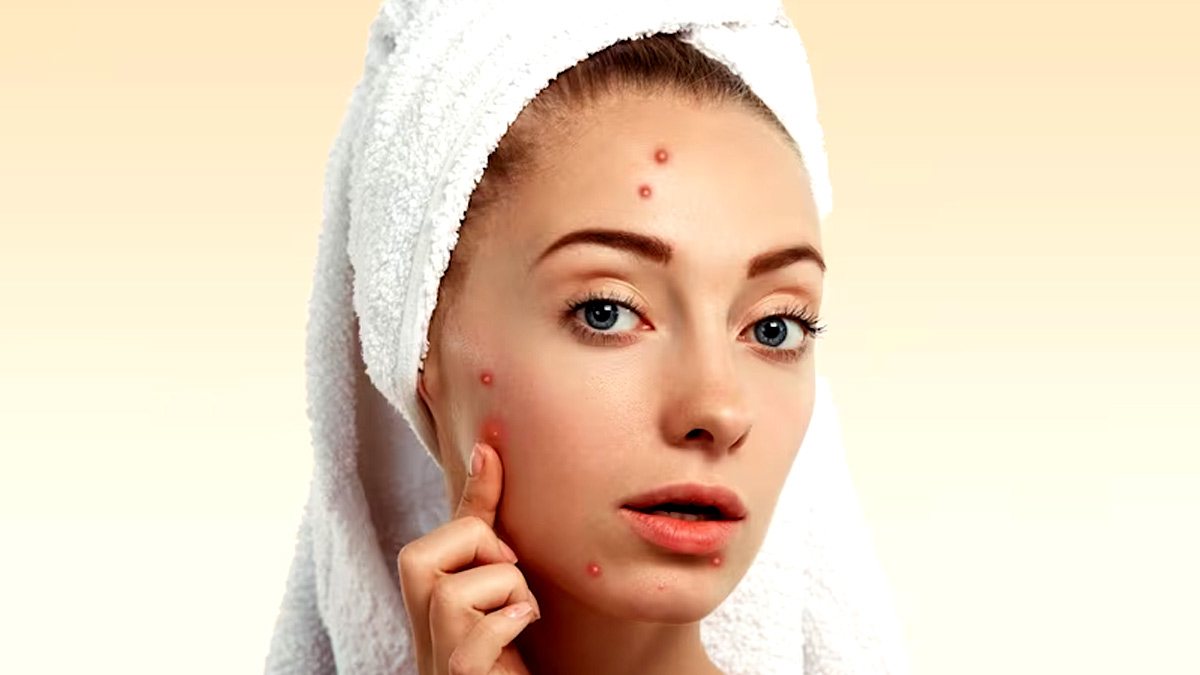 Maintaining a balance of different factors in your body forces is essential for health, including managing acne. Ayurvedic remedies can help restore that balance.
Acne is a common skin problem that affects the vast majority of people at some point in their lives. It is distinguished by inflammatory, red pimples on the skin that are frequently filled with pus. Acne can appear on any part of the body, not just on the face.
Ayurveda, an ancient medical system with origins in the Indian subcontinent, is based on the notion that the body is made up of three "doshas": Vata, Pitta and Kapha. Vata means space and air; it governs movement. Pitta signifies fire and water and directs metabolism, while Kapha means earth and water and governs bodily assimilation. These need to be balanced. In an interaction with OnlyMyHealth, Dr Ganesh Chaudhary from Manigachhi, Bihar, shared some tips to manage acne.
Turmeric
Turmeric has anti-inflammatory and antiseptic properties that can help treat acne. All you have to do is make a paste of turmeric powder and water or milk, and apply it to the affected areas. Allow it to sit for a few minutes and then rinse off with warm water.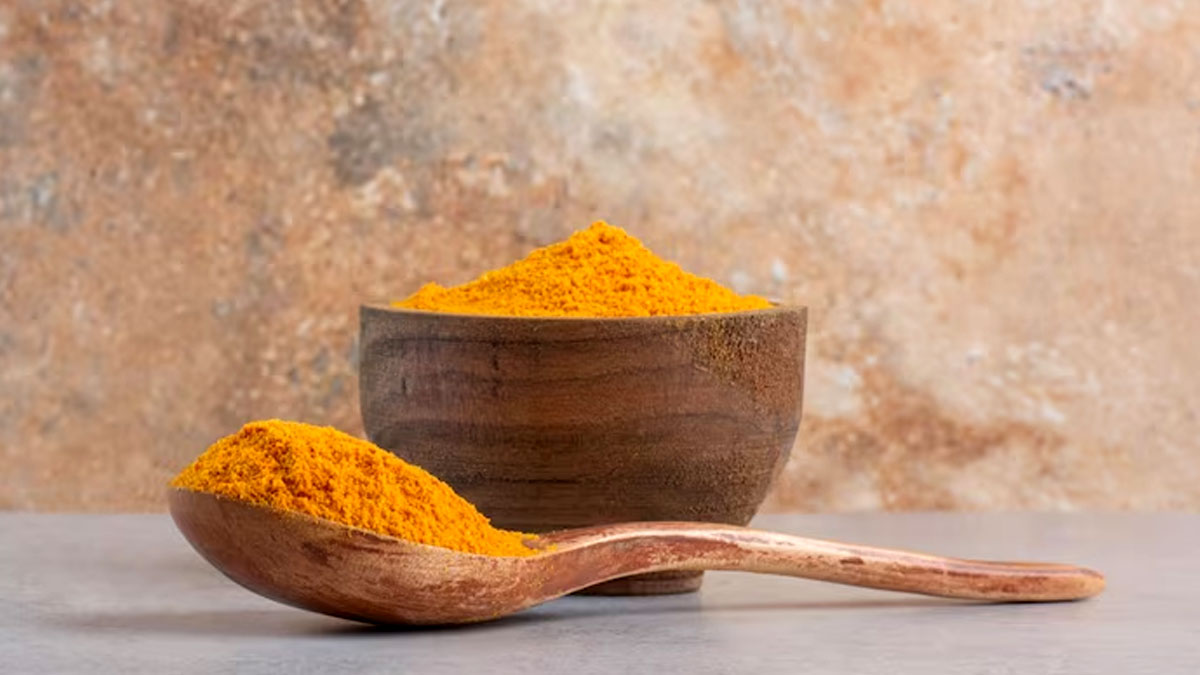 Tulsi
As per Ayurveda, tulsi or Indian basil is revered for its powerful therapeutic powers. It is one of the prominent herbs for naturally treating acne, pimples, and blemishes. To use it, smash some fresh and clean tulsi leaves, extract the juice, and apply it on your face. Let the juice be absorbed for 15-20 minutes before rinsing.
Also read: Tips To Detox Lungs Naturally As Per Ayurveda
Indian Madder Or Manjistha
Manjistha is a great option for treating all skin issues, including acne, sunburns and scars. It also holds potent antioxidants that purify skin. Using a herbal blend of manjistha powder and aloe vera gel results in smooth skin and a clear complexion.
Giloy
Giloy is an excellent herbal acne treatment since it has Vata and Kapha balancing properties as well as purifying properties. A powder or paste made from giloy leaves helps to reduce acne and scars while also improving skin texture.
Also read: Doctor-Verified Ayurveda Tips For Summers According To Your Dosha
Aloe Vera
Aloe vera is a natural antiseptic that can help reduce redness and inflammation caused by acne. Apply aloe vera gel directly to the affected area and leave it on for 10-15 minutes before washing it off with lukewarm water.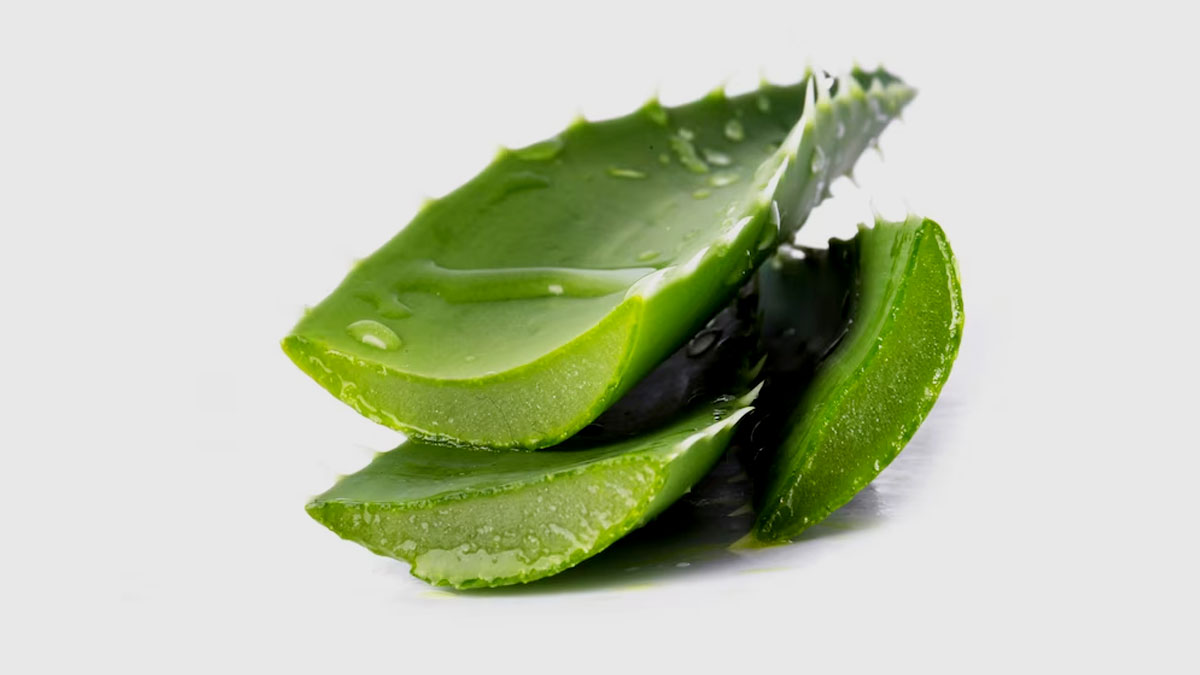 Honey
Honey has a number of benefits, one of which is the treatment of acne and pimples. Dr Chaudhary suggests that you need to apply honey on your face for five to ten minutes, or you can apply a few drops of raw honey on the affected area and rinse.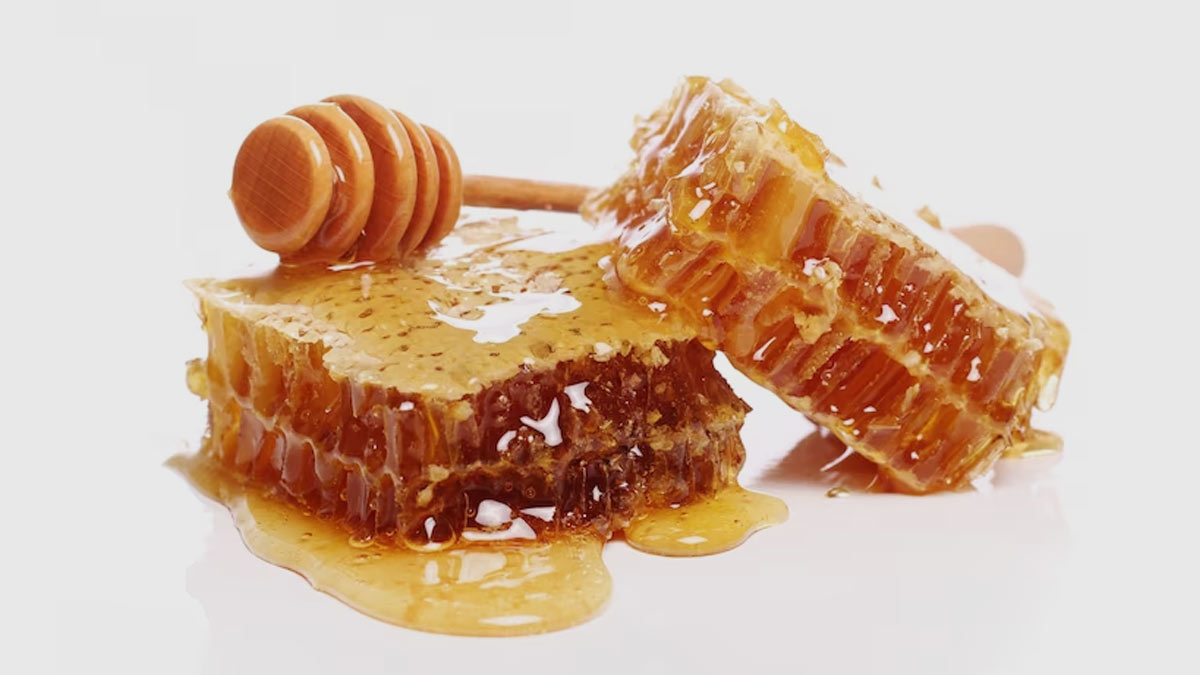 Do consult an expert for specifics about your skin type.
Image credit-- FreePik