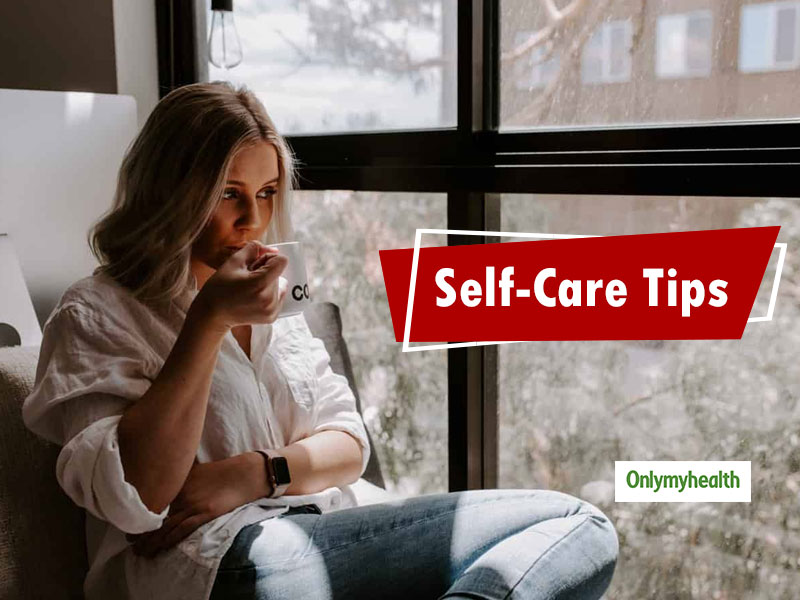 In today's era, we all understand that self is a must. If you want to match up with today's lifestyle and paced work-life, you need to have a fit mind and body. Millennials do not have the time rather not to indulge in activities that would help to take care of themselves. Self-care does not just include taking care of your appearance, but it also involves taking care of your mind and soul. Here's a few tips on how to practice self-care for people who are always on-the-go.
YOU BEFORE EVERYONE ELSE
If you are the type of individual who puts others needs before his own, then you need to start setting boundaries. You may get satisfaction from being there for others but it is necessary to know that there's an extent to stretch yourself for others. Keeping yourself later in priority can harm your life. Try saying no while performing a task that makes you go an extra mile. Put yourself, and your needs before others.
SET A ROUTINE
Also read: Hobbies With Health Benefits: Why You Must Try At Least One Of These
Prepare a routine that fits your schedule, either before you start your day. Try including some activities that allow you to be active physically. This routine will include anything and everything you want to complete in your day and give timelines. Setting this will ensure that you are keeping aside time for yourself. This allotted time need not be too long, merely fifteen minutes can be enough.
HAVE A POSITIVE OUTLOOK
Work can be stressful, viewing such activities as an obligation can make them seem even more difficult to do. Instead, try positively looking at things. In place of "Ugh I have to clean", think "I deserve to work and live in a clean space" or in place of "Ugh I have to buy groceries", try saying "I deserve to eat good food and live a healthy life". We can achieve a lot more by simply rephrasing our thoughts.
SLEEP, SLEEP, SLEEP
Also Read: 5 Health Trends That Can Harm Your Health
Getting a good night sleep resets your body cycle. It restores your energy and rebuilds your muscles. Most people underestimate what a full 8-hour sleep can do. A lot of necessary hormones are released when you sleep. This can make a huge difference in your day-to-day life. It is the easiest way to care for yourself.
PRIORITIZE TIME FOR THINGS YOU LOVE
Doing things that you love is good, not only for the mind and soul but also for the body. These activities cause your body to secrete endorphins, also known as happy hormones. They keep the mind alert and joyful while also nourishing the body. A happy mind leads to a happy and healthy body.
TRY THERAPY
There used to be a lot of stigma surrounding therapy, and there still is, but therapy is one of the most important things to do while taking care of your mind. Some people may call therapy modern mumbo-jumbo but it isn't. It is for people who do not have someone to talk to in their life, someone you can confide in and know that they will not judge you. Some thoughts can be a burden when you do not have anyone to share them with. Therapy is essential when it comes to maintaining your mental balance.
WORK WITH A REWARD SYSTEM
Tasks can be challenging. Rewarding yourself after completing these tasks will motivate you to keep working. Make a to-do list and every time you strike something off, give yourself a small treat. You can either treat yourself to a break or a cookie or basically anything that makes you happy and keeps you going. You could also try planning trips for yourself to the places you love after completing a major task. This will keep your mind from dozing off.
Ultimately, everything comes down to your efforts. Without attempting it is not possible to care for yourself. These tips were just basic things to inculcate in our everyday life. Consistency is key. Repeating these tasks every day is more important than the number of self-care tasks that you do. I hope these suggestions were helpful and will motivate you to start caring for yourself despite your busy schedule.
(With inputs from Vishakha Sodha, health and grooming coach on Goqii, Unplugged by TEDx Gateway speaker)
Read more on Mind and Body