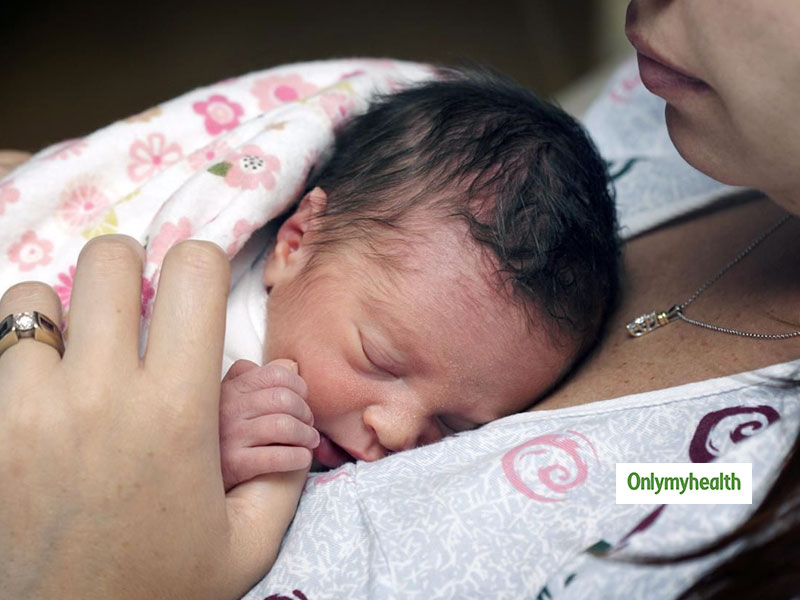 A team of Australian scientists has found an effective way to protect premature babies from brain injuries. Read more in this article.
Babies born prematurely often suffer from cerebral injuries which obstructs their brain development. About 15 million kids are born prematurely out of which 9 million suffer lifelong brain damage which sometimes leads to cerebral palsy or epilepsy. This was a serious concern but scientists claim to have found a solution to this. As per their discovery, a special kind of immune cell is responsible for the cerebral growth of a baby. When these get overactive, they cause inflammation which affects the development process. Now that researchers have found the root cause, they are working on the solution.
"We have actually identified the immune switch that turns these immune cells in the developing brain from being helpful in building a brain and taking care of the brain to causing damage," told co-author of this research Dr. Bobbi Fleiss, RMIT University in Melbourne, Australia.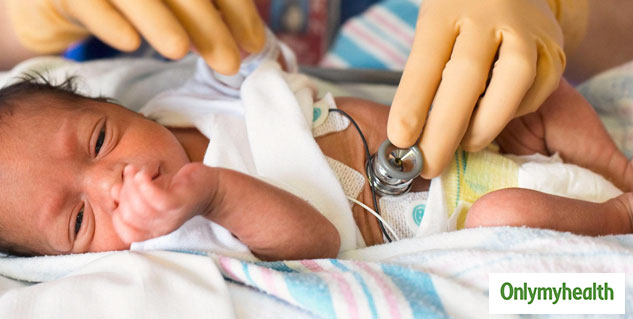 Also Read: If You Want To Eliminate Bad Cholesterol From Your Body, Eat An Avocado Daily
These immune cells are 'Microglia' which multiply in number due to inflammation in the brain. It occurs due to maternal infection or bacterial infection or sepsis during the delivery process. This harms the white matter of the brain which hampers the neuron connectivity in the child's brain. Scientists have discovered that it is possible to direct microglia on the right path to prevent such a condition.
As per the research published in the journal 'Brain', the team conducted this study on mouse babies where they found that brain injuries are caused due to overactive immune cells. A special signaling pathway caused overdrive of these microglia. Upon further research, they found the key switch of these cells.
Also Read: This New Method Can Diagnose Preeclampsia Pregnancy Disorder Says Study
"We were able to show that in the human even the natural, normal level of variation in this pathway actually has an effect on brain development, so [targeting this Wnt pathway] may actually be a really novel way for us to move forward to develop a treatment to prevent brain damage in those babies," told Fleiss.
Read more on Latest Health News