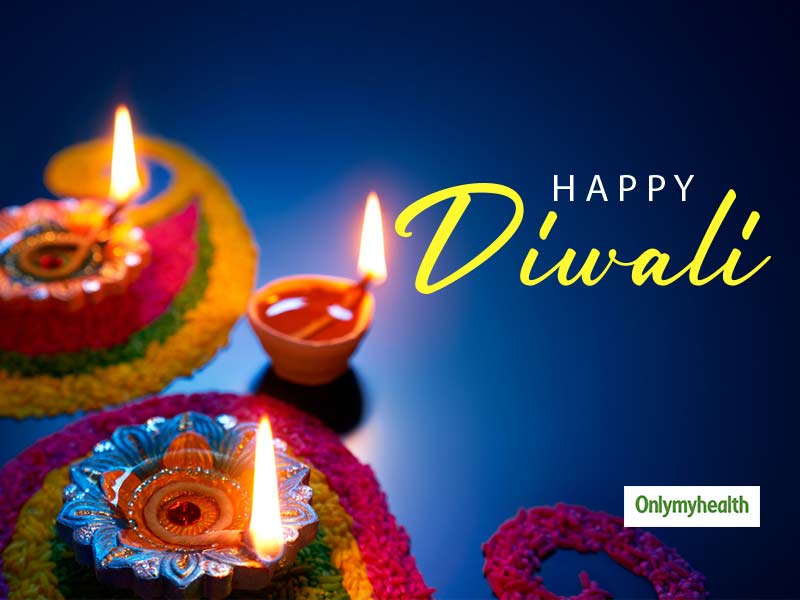 Trust is most important in a relationship. No matter how right your partner is, but if he is not honest, then the relationship can't last long.
When it comes to a perfect partner, women want to a caring, cheerful, sensible, understanding and attractive man. By the way, there is no end to this list. In today's era, the depth of the relationship is decreasing, and qualities like trust and honesty are being lost. Trust and fairness are some of the qualities that make the connection unbreakable. The outer glow fades with time, but the only quality of reliability strengthens the relationship. If you want to know whether your partner is loyal or not, then by the following signs, you can quickly identify it.
Make efforts together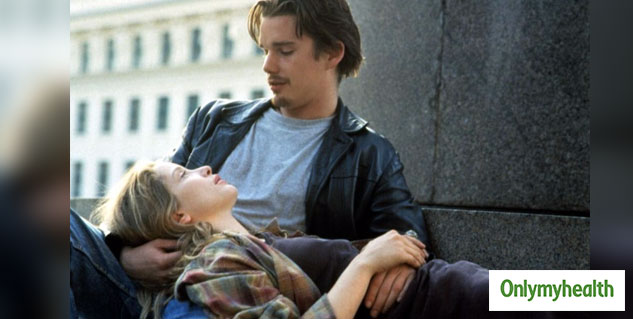 When the partner is honest, he/she tries the best to make the relationship successful. In particular, when you have a problem in a relationship, the solution is to understand the problem instead of fighting. At the same time, try not to create problems in the relationship by talking about the same issue. A loyal partner tries to understand you better as a person and embraces you the way you are.
Also Read: If Your Girlfriend Feels Jealous Of Your 'girlfriends, Try These Tips
Emotional intimacy
If your relationship is profound and truthful, then it goes far beyond physical intimacy. In a relationship, you share an emotional connection with your partner and get involved in each other's lives, including their joys and sorrows. You should not hesitate to share your secrets, fears, personal aspirations and strange habits.
Also Read: 5 Helpful Dating Tips For Single Parents Who Are Ready To Mingle
Introduction to the family
This is one of the most relevant signs. When your partner is honest about you and your relationship, then he/she does not hesitate to introduce to their family, relatives and friends. Since he/she is serious about your involvement and your relationship is no secret to anyone.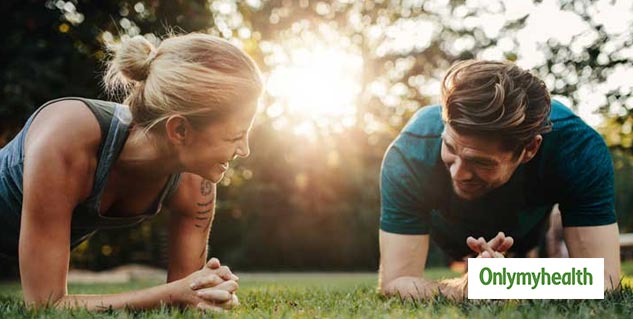 Social media activity
When a person is honest, he/she does not need to hide anything. If your partner does not lock his phone and he/she never tries to hide their social media activity from you, (or you have never found anything suspicious). It is also a sign that your partner is honest to you.
Read more on Dating